Very few rivers are as iconic as the Zambezi river apart from perhaps the Grand Canyon. For the past 25 years that I have been rafting this world class river, there have been rumours, failed deals, and false alarms of a dam that would flood the rapids and alter the natural landscape. Now, things are now becoming more real. It is expected that a contractor will be chosen in September 2019 from the short list of a General Electric (GE) USA and China Power, Salini Impregilo of Italy and a joint venture comprising Three Gorges Corporation namely China International and Water Electric Corporation, and China Gezhouba Group Company Limited.
The Batoka Dam is planned for a site at Chabango Falls on the Zambezi River approximately 54 km downstream of the Victoria Falls and will straddle the border between Zambia and Zimbabwe. The dam will supply electricity to countries in Southern Africa with its proposed 2400 megawatt output. The dam will be 181 meters tall and 720 span of roller compacted concrete, backing the dam up to rapid 10 near the Songwe River with a catchment area of over 500,000 square kilometres. Roads are built, airstrips are built and it is looking as though construction may start as early as 2020 and targeted for completion by 2024.
Whilst we understand the need for power generation in this part of Africa, losing the Zambezi River and her spectacular rapids, campsites and scenery is akin to losing the Grand Canyon. This place is so incredibly special to so many people and it provides a living for many people.
What Can I Do?
Stay up to date on the latest developments in the Batoka Dam project by following the Save The Zambezi Facebook Page. They'll provide you on-the-ground insights on the impact of the project and any way that you can make a difference.
Beyond that, our advice is come and see it now. Not just because it is our business, but we strongly encourage you to visit this magical river as soon as you can to view the Mighty Zambezi in all her spendour. We genuinely love this river. For all the people it has allowed us to meet, the relationships it has started and celebrated, to all the fun that has been had over the many years I have rafted this world class river.
Our season starts in late July and runs until late October. Don't be a 'wish I had rafted the Zambezi' person. Now is the time to appreciate the natural beauty, meet the amazing locals, and just enjoy the experience of this world-class wonder.
by Hamish McMaster
Hamish McMaster is the Water By Nature owner. He has spent the past 25 years exploring and playing on the world's great rivers. He still loves nothing more than getting out there and sharing adventures.
---
Recent posts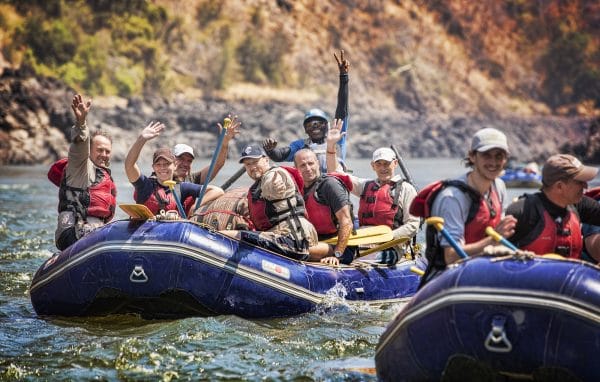 ---
You're taking on the best white water rafting river of them all, but what are some other things you can do before or after rafting the Zambezi? After all, it's a long way to go and it makes sense to maximise your time in this beautiful part of the world. Here are ten suggestions – seven local […]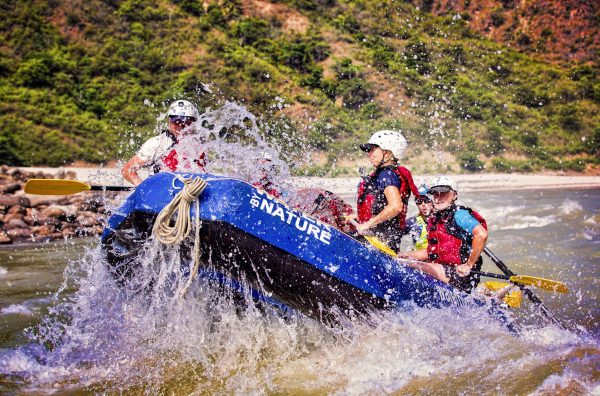 ---
Whitewater rafting the Tamur River in Nepal should be on your list of 'must raft' rivers. Fed by snow melt from the third highest mountain in the world – Kanchenjunga – the Tamur provides exceptional whitewater rafting. It has nearly 130 rapids over a 120km stretch, and almost continuous grade IV rapids on day one […]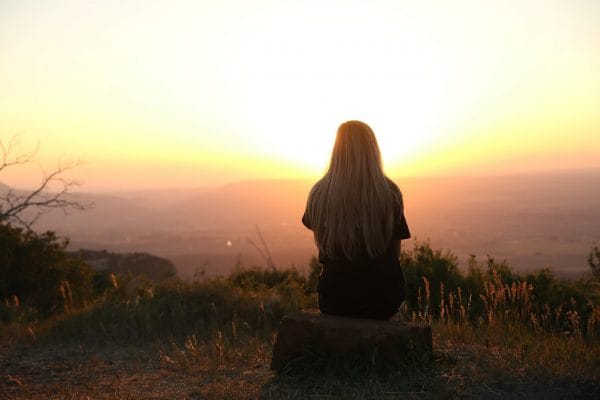 ---
Heading out on adventures makes us feel alive. The excitement of planning it, seeing incredible places, and having amazing experiences that broaden our minds – it's why we do it. But the act of 're-entry' back into normal life can be hard. While your world and outlook may have changed, the rest of the world […]