With the recent cold snap hitting the UK, we are already thinking about trips to some of our warmer destinations. It's easy to get excited about going to the Zambezi or Morocco when you experience weather like this. But despite all the chaos caused by the snow and plunging temperatures, we are treated to some spectacular vistas from the office and lets face it, we have been out there having fun not only building the predictable snowman, but also building a raft out of snow much to the bemusement of passing motorists.
So for your 2010 escape for your summer adventure, call the rafting specialists… we are in the office!
by Hamish McMaster
Hamish McMaster is the Water By Nature owner. He has spent the past 25 years exploring and playing on the world's great rivers. He still loves nothing more than getting out there and sharing adventures.
---
Recent posts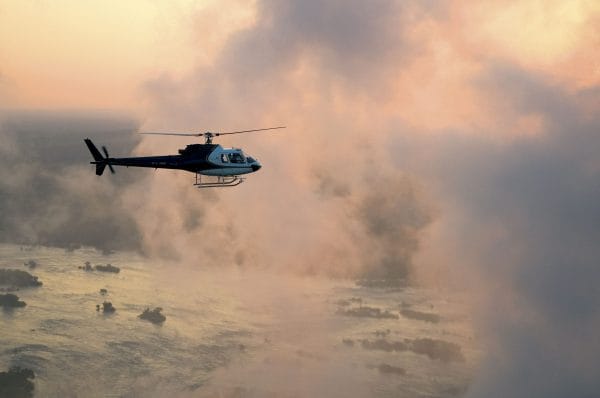 ---
The Zambezi is one of the world's greater white water rafting destinations. If you are thinking about taking on this spectacular river, you will want to choose a reputable Zambezi rafting outfitter that will provide the best possible experience, both for you and the local people in Zambia or Zimbabwe. So what should you look […]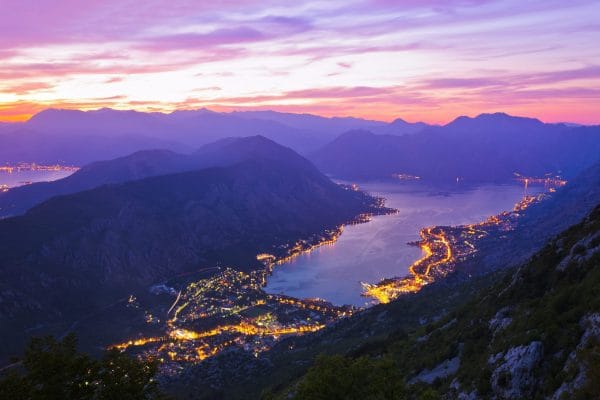 ---
If you need a reason to visit Montenegro, read on. Montenegro is a Balkan country that is rapidly growing in popularity. It's easy to see why, with its rich cultural history influenced by the Venetians, Romans and Ottomans. But it's the natural scenery that will really take your breath away. From the stunning Adriatic coastline, […]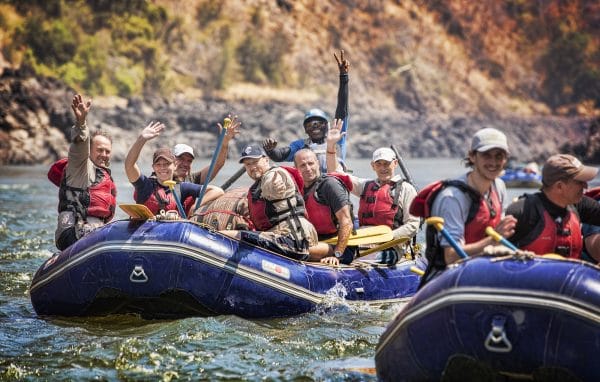 ---
You're taking on the best white water rafting river of them all, but what are some other things you can do before or after rafting the Zambezi? After all, it's a long way to go and it makes sense to maximise your time in this beautiful part of the world. Here are ten suggestions – seven local […]