I have just been fortunate enough to spend a couple of weeks at our stunning camp in the heart of Patagonia near the town of Futaleufu. The Rio Futaleufu itself has a wonderful name in the world for its stunning big water rapids, crystal clear water all framed by pristine forest reaching all the way to the river. But its the other activities that are lesser known in the area. Amazing horseback riding, hiking, mountain biking and sea kayaking are just a few of the activities on offer in the area.
There are few places in the world that offer more stunning views in the morning as you wake up to the gentle sound of the river running beneath your riverside cabanas and the smell of coffee delivered to your room. In the afternoon after your whitewater rafting, why not kick back and relax in our riverside hot tub? This is far from "roughing it" adventure travel. As with all our trips though, we think it is important, to meet and interact with the locals. Our neighbours Carlos and Alicia come over and prepare Asado (barbequed sheep cowboy style) for us one night and we in fact get fresh eggs, bread and vegetables from their garden on a daily basis.
Patagonia is also an amazing destination to come with your family. There are plenty of activities on offer for the family, from horse riding to fishing… and you will catch dinner. Our guides know the area well and can offer safe and fun activities each and every day, and with plenty of variety thrown in. We all know how important that is with kids! Family holidays with a difference, come and check them out for yourself.
by Hamish McMaster
Hamish McMaster is the Water By Nature owner. He has spent the past 25 years exploring and playing on the world's great rivers. He still loves nothing more than getting out there and sharing adventures.
---
Recent posts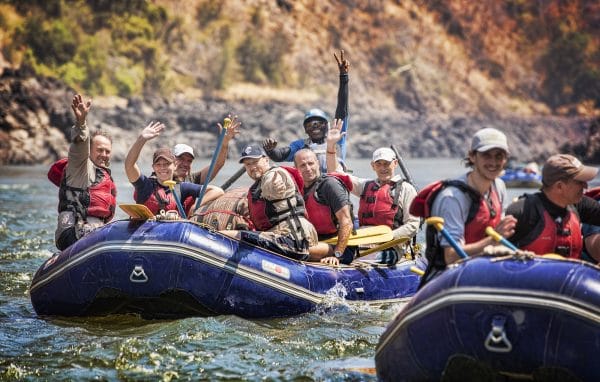 ---
You're taking on the best white water rafting river of them all, but what are some other things you can do before or after rafting the Zambezi? After all, it's a long way to go and it makes sense to maximise your time in this beautiful part of the world. Here are ten suggestions – seven local […]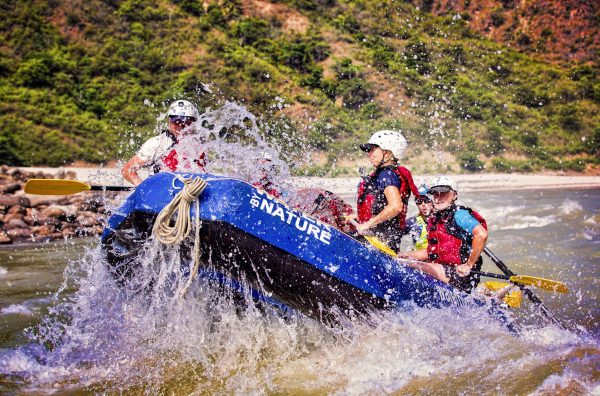 ---
Whitewater rafting the Tamur River in Nepal should be on your list of 'must raft' rivers. Fed by snow melt from the third highest mountain in the world – Kanchenjunga – the Tamur provides exceptional whitewater rafting. It has nearly 130 rapids over a 120km stretch, and almost continuous grade IV rapids on day one […]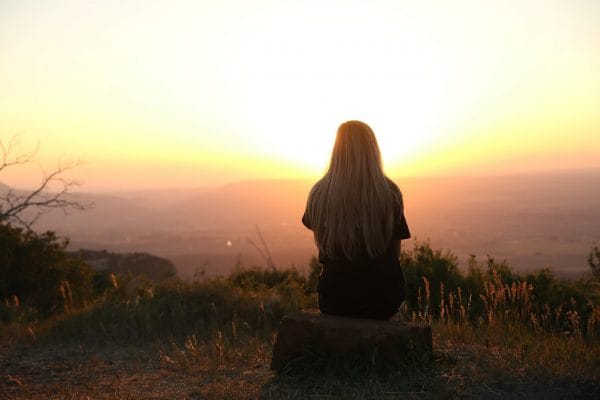 ---
Heading out on adventures makes us feel alive. The excitement of planning it, seeing incredible places, and having amazing experiences that broaden our minds – it's why we do it. But the act of 're-entry' back into normal life can be hard. While your world and outlook may have changed, the rest of the world […]