Eating a wonderful meal in the outdoors is a must. Forget beans on toast and "spam" your river guides transform into wonderful chefs preparing cuisine we have been told "restaurants would be proud of".
As any past guests of Water By Nature will attest to, from sundowners of Canapes, prawn cocktail or wine and cheese and an ice cold beer, to our very own "cake guru" Steve Hammond's dutch oven cakes, you should not plan on losing any weight on your holiday! Given the range of food on offer in many of our destinations such as Morocco, Nepal and the Zambezi, many meals the guides prepare are from scratch. On a  recent trip to Morocco, the guests were blown away by riverside pizzas and chips, made with their own choice of toppings. Breakfasts are no exception. Fresh fruit each morning, cereal and those wanting a cooked breakfast, French Toast, bacon and eggs or perhaps Eggs Benedict will satisfy your taste buds. Lunches include fresh salads, cold meats and fruit.
Given the nature of a river trip and taking gear rafts with you, there is no need to scrimp on comfort and the same applies to the food. Send us your suggestions or any meals you'd like to see included in a trip.
by Hamish McMaster
Hamish McMaster is the Water By Nature owner. He has spent the past 25 years exploring and playing on the world's great rivers. He still loves nothing more than getting out there and sharing adventures.
---
Recent posts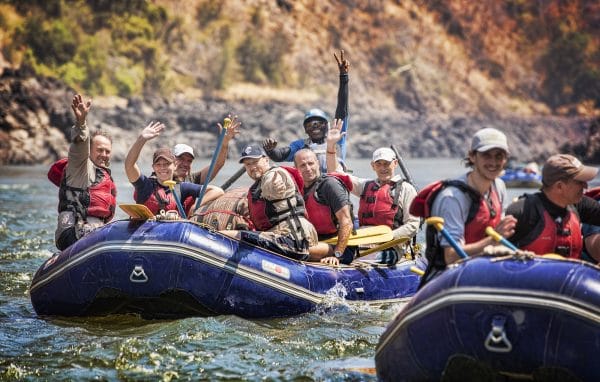 ---
You're taking on the best white water rafting river of them all, but what are some other things you can do before or after rafting the Zambezi? After all, it's a long way to go and it makes sense to maximise your time in this beautiful part of the world. Here are ten suggestions – seven local […]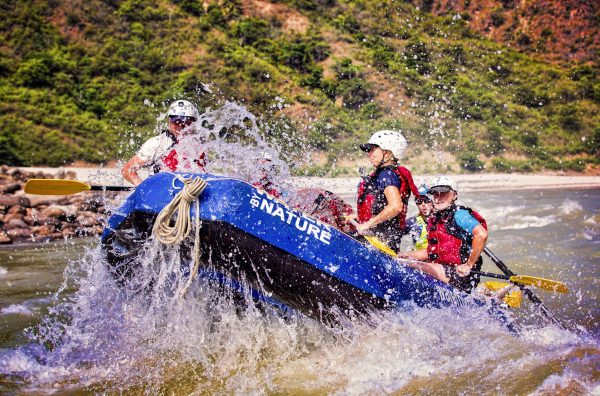 ---
Whitewater rafting the Tamur River in Nepal should be on your list of 'must raft' rivers. Fed by snow melt from the third highest mountain in the world – Kanchenjunga – the Tamur provides exceptional whitewater rafting. It has nearly 130 rapids over a 120km stretch, and almost continuous grade IV rapids on day one […]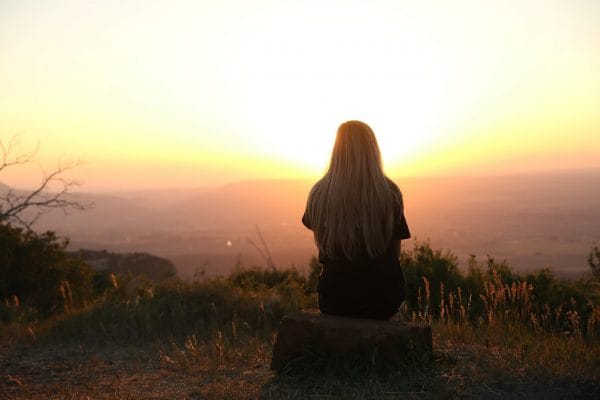 ---
Heading out on adventures makes us feel alive. The excitement of planning it, seeing incredible places, and having amazing experiences that broaden our minds – it's why we do it. But the act of 're-entry' back into normal life can be hard. While your world and outlook may have changed, the rest of the world […]