With the new year upon us, it is the time to start planning your 2014 adventure. If doing a white water rafting trip is on your bucket list, it may well be worth coming and chatting to the team at the Daily Telegraph Adventure Travel Show in London on the 25th and 26th January at London Olympia. Our guests are entitled to tickets for £4 when booking in advance (saving £6 off the door price) – tickets can be purchased at www.adventureshow.com or by calling 0871 230 7159 and the discount will be applied when quoting "WATERBYNATURE". (Calls to the Ticket Hotline cost 10p per minute plus network extras). Chat to the team about an array of rafting holiday destinations such as California, The Grand Canyon, Nepal and Morocco to name just a few. Even if we don't go there, we'll give you some great advice on who to go with!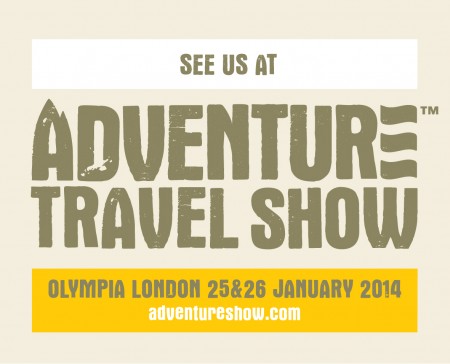 Hamish will also be giving a talk in the Discover Africa Theatre titled "The Zambezi – The Dammed River" sharing the attributes of this world class river, now threatened with a dam 56 km downstream from Victoria Falls. While construction has yet to start on the dam itself, it is well worth experiencing the Zambezi at it's best.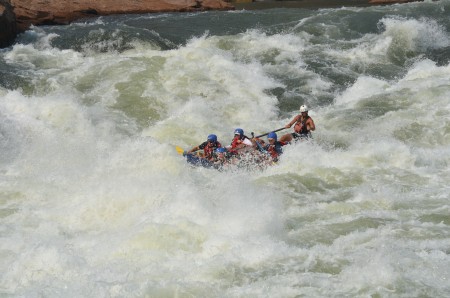 If you aren't in the UK, then please call us on our LIVE CHAT facility or drop us an e mail. Happy and safe adventures in 2014.
by Hamish McMaster
Hamish McMaster is the Water By Nature owner. He has spent the past 25 years exploring and playing on the world's great rivers. He still loves nothing more than getting out there and sharing adventures.
---
Recent posts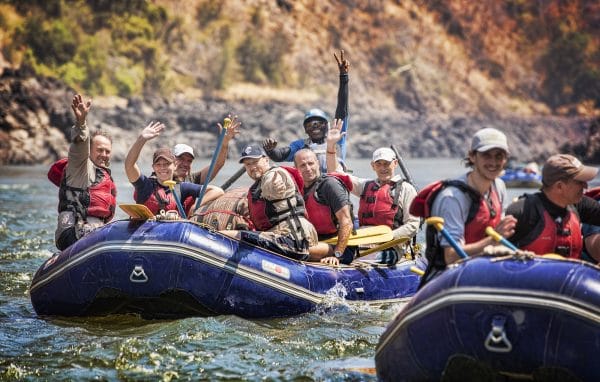 ---
You're taking on the best white water rafting river of them all, but what are some other things you can do before or after rafting the Zambezi? After all, it's a long way to go and it makes sense to maximise your time in this beautiful part of the world. Here are ten suggestions – seven local […]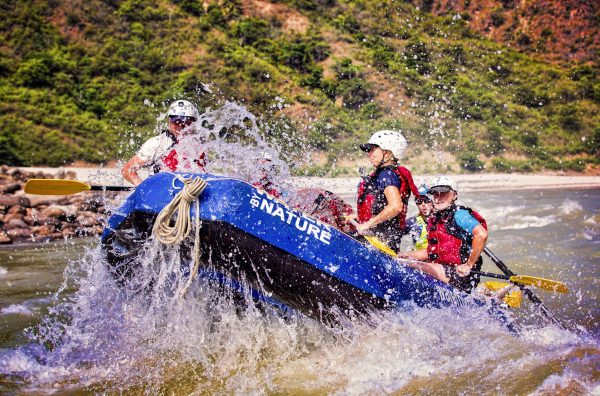 ---
Whitewater rafting the Tamur River in Nepal should be on your list of 'must raft' rivers. Fed by snow melt from the third highest mountain in the world – Kanchenjunga – the Tamur provides exceptional whitewater rafting. It has nearly 130 rapids over a 120km stretch, and almost continuous grade IV rapids on day one […]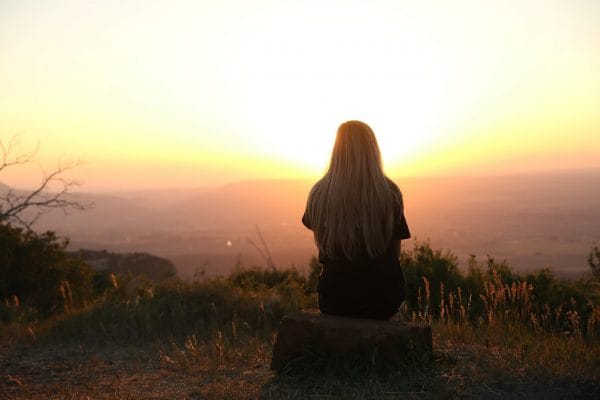 ---
Heading out on adventures makes us feel alive. The excitement of planning it, seeing incredible places, and having amazing experiences that broaden our minds – it's why we do it. But the act of 're-entry' back into normal life can be hard. While your world and outlook may have changed, the rest of the world […]