Rafting is perhaps not the first thing that people associate with the Kingdom of Morocco. Most people will associate it with the vast Sahara Desert, camels and the vibrant and fascinating cities like Marrakech. Around 5 hours north east of Marrakech lies the picturesque and fun Ahansel River. It has many of the qualities of a European Alps style river, but without the crowds. Starting beneath the imposing La Cathedrale and traveling via a series of stunning campsites littered with cedar trees and rhododendrons down to the lake of Bin El Ouidane offers those wanting to explore this wonderful region, time to walk to ancient Kasbahs, meet people and sample wonderful food prepared along the way by our guides. A recent group visiting from the USA, many of whom had done the Grand Canyon, felt this trip was even more impressive in it's beauty. Advertising agency executive Duncan Shaw, celebrating his 25th wedding anniversary with wife Marybeth, was blown away by the food on the trip. Canapes, wine and cheese, cake made on the river and pizzas made from scratch individually for all guests was something that was unique for them all.
On the Deserts & Rivers option of this trip, guests take a trip to the sahara for five days, exploring the ancient ruins of Ait Bennhadou, Todra Gorge, Erfoud before arriving at our traditional Berber camp amidst stunning dunes. Guests get to ride camels and experience the stunning views on the Erg Chebbi dunes at sunset. For those with a more active disposition, an option exists to try "sand boarding" on retired snowboards on the dunes.
Surprise yourself in Morocco with one of the most diverse and fascinating adventures you can experience. From the stunning gorges of the Ahansel river, the turquoise waters of Lake Bin El Ouidane to the peace and tranquility of the Sahara desert, Morocco and it's wonderful people will leave you with a memory that will last forever.
by Hamish McMaster
Hamish McMaster is the Water By Nature owner. He has spent the past 25 years exploring and playing on the world's great rivers. He still loves nothing more than getting out there and sharing adventures.
---
Recent posts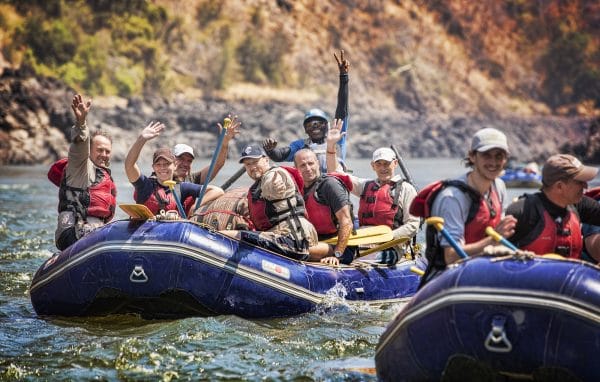 ---
You're taking on the best white water rafting river of them all, but what are some other things you can do before or after rafting the Zambezi? After all, it's a long way to go and it makes sense to maximise your time in this beautiful part of the world. Here are ten suggestions – seven local […]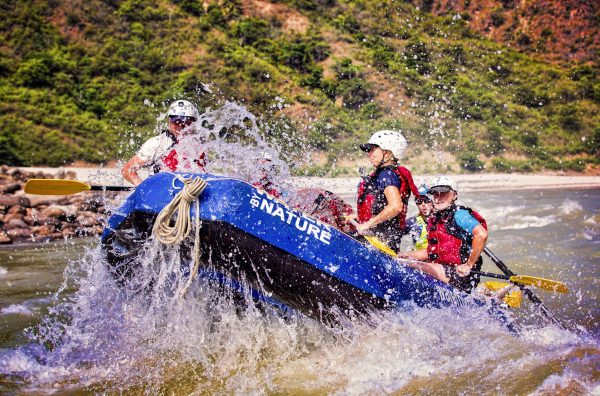 ---
Whitewater rafting the Tamur River in Nepal should be on your list of 'must raft' rivers. Fed by snow melt from the third highest mountain in the world – Kanchenjunga – the Tamur provides exceptional whitewater rafting. It has nearly 130 rapids over a 120km stretch, and almost continuous grade IV rapids on day one […]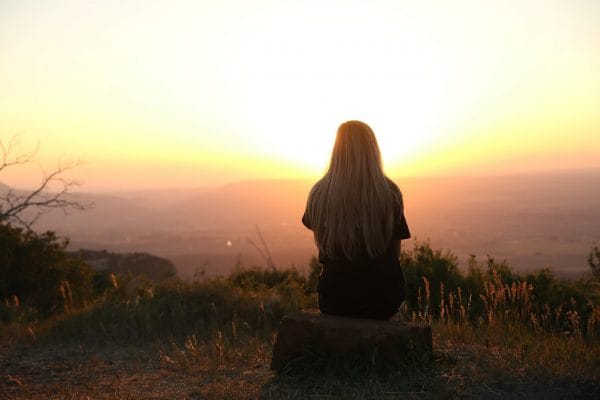 ---
Heading out on adventures makes us feel alive. The excitement of planning it, seeing incredible places, and having amazing experiences that broaden our minds – it's why we do it. But the act of 're-entry' back into normal life can be hard. While your world and outlook may have changed, the rest of the world […]