Welcome to the magical land of Nepal. This incredible Himalayan nation as well as having some of the world's most exciting river trips is home to some amazing vistas and history, well worth looking into on your next adventure.
You simply can't go to Nepal and not take a scenic Everest Flight. These flights leave Kathmandu early in the morning and take a scenic route towards the highest mountain in the world. Flights do get postponed and cancelled due to bad weather, so we recommend leaving at least one extra day for this awesome flight before your rafting trip.
Take a few days at Bardia National Park in western Nepal for some wonderful wildlife viewing. Take a unique ride on an Asian Elephant through the wonderful jungle for chances to see asian rhinoceros, mugger crocodiles and even the elusive tiger. Conveniently located close the the take out of the Karnali River, a few days spent exploring and relaxing in this gorgeous park, is well worth the extra few days.
Explore the fascinating city of Kathmandu. Described by legendary New Zealand river runner, David Allardice, as the world's largest outdoor museum, you can easily spend 2-3 days exploring this fascinating city. A visit to Pashupatinath, Durbar Square and 'The Monkey Temple' are fascinating parts of the city we share with all of our guests. If you are a retail therapist of note, you'll love shopping for Tibetan Art, woollen goods and may trinkets for your friends and family.
Enjoy a yoga retreat in Nepal. Step out of your busy routine and into the living Buddhist traditions of Nepal. You can take a few days out after your Sun Kosi rafting trip in one of the many retreats on offer around Kathmandu. There are also a range of meditation centres offering different dimensions of health-physical, sensorial, mental and spiritual.
Last but certainly not least, take a river trip in this stunning land. My true passion for multi day rafting adventures came from running the incredible journeys on offer in Nepal in the 1990's. Each year we return to share these trips with our guests, with all of the trips offering something unique. If you are after a true adventure including a 4 day hike to the river and then running in excess of 140 rapids in 120 kilometres, then the Tamur River, should be your next adventure.
Nepal, has a true inner beauty and offers stunning people, rivers and experiences. Given that Nepal is at the same attitude as Florida, USA, you can expect wonderful temperate climate in the main rafting season from September – November.
by Hamish McMaster
Hamish McMaster is the Water By Nature owner. He has spent the past 25 years exploring and playing on the world's great rivers. He still loves nothing more than getting out there and sharing adventures.
---
Recent posts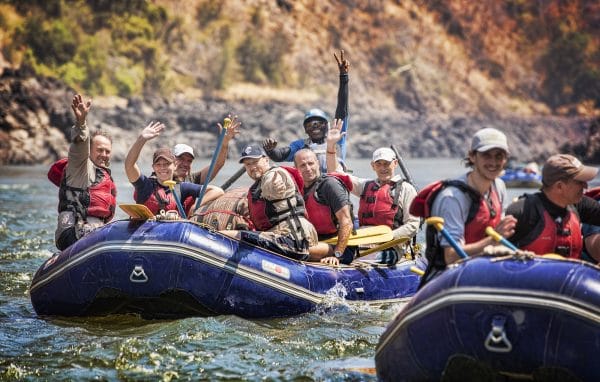 ---
You're taking on the best white water rafting river of them all, but what are some other things you can do before or after rafting the Zambezi? After all, it's a long way to go and it makes sense to maximise your time in this beautiful part of the world. Here are ten suggestions – seven local […]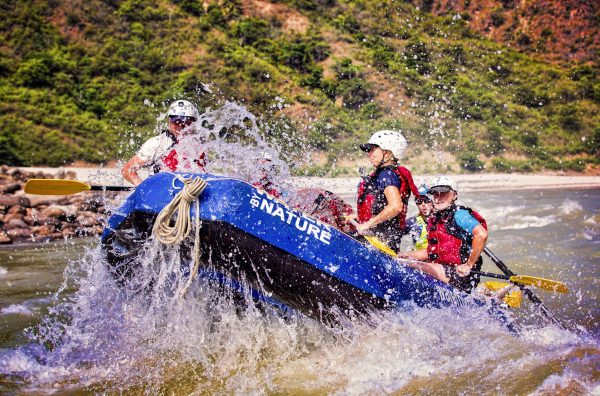 ---
Whitewater rafting the Tamur River in Nepal should be on your list of 'must raft' rivers. Fed by snow melt from the third highest mountain in the world – Kanchenjunga – the Tamur provides exceptional whitewater rafting. It has nearly 130 rapids over a 120km stretch, and almost continuous grade IV rapids on day one […]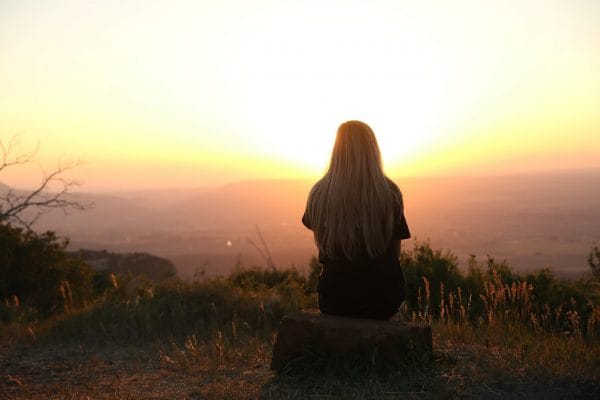 ---
Heading out on adventures makes us feel alive. The excitement of planning it, seeing incredible places, and having amazing experiences that broaden our minds – it's why we do it. But the act of 're-entry' back into normal life can be hard. While your world and outlook may have changed, the rest of the world […]