It has been encouraging to see some of our past guests book on for adventures in 2021 and some even for 2022. It seems that people are more confident about travelling from May onwards when we hope restrictions will be lifted and we can recommence visiting some incredible places.
In their spirit of adventure, here are the top 5 'favoured' destinations that our clients have booked so far for 2021 and 2022.
The Cotahuasi in Peru
Set in the world's deepest canyon, the Cotahuasi is a world class whitewater adventure. Many rivers, such as the Zambezi, feature a rapid and then a flat pool. Not the Cotahuasi! You'll get days and days of continuous whitewater in what is one of the more challenging rivers we offer. You'll spend nights camping amongst ancient ruins and even get to visit a vineyard making their own wine! An additional extension to Machu Picchu can easily be added to your trip. This trip operates late May-June each year.
Nepal
Whilst we run multiple adventures in Nepal, our Karnali and Tamur adventures have seen the most bookings for 2021. The Karnali, set in the wild west of Nepal, offers a getaway from it all with a big volume river experience. Visit traditional villages and engage in a meaningful way with our lovely hosts. This trip can be capped off with a visit to Nepal's best Wildlife Park, Bardia. The prime season for this trip is late April or Early October. The other popular trip with folks for 2021 is our hiking and rafting combo trip on the Nepal. A spectacular 4 day hike into the river followed by a whitewater extravaganza of over 14 rapids in 7 days.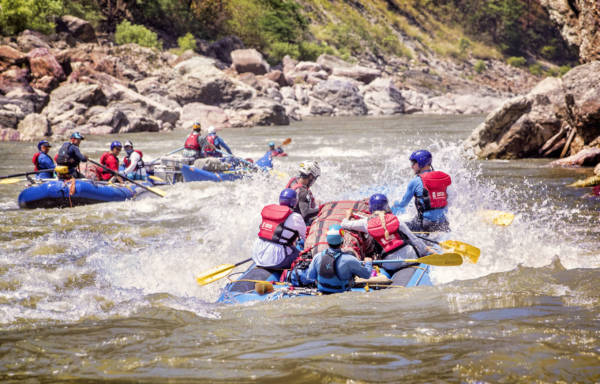 Papua New Guinea
You won't find this in your local travel agent's brochure. But what that means is true adventure. An incredible river, the Watut, cascades from the highlands of this wonderful country. Compliment that with a few days exploring the stunning islands of New Ireland Province, sea kayaking and relaxing in this undiscovered country. But wait until you meet the people. Simply awesome and so very welcoming.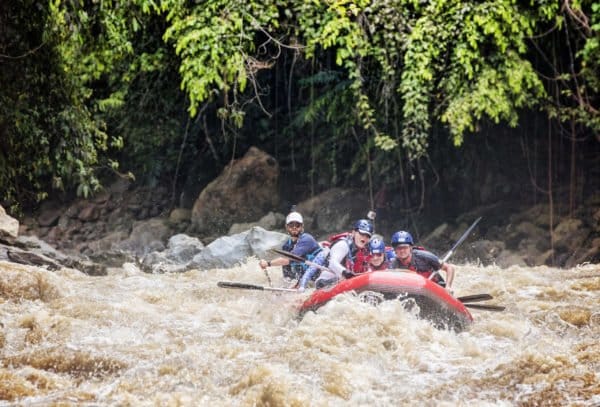 The Zambezi
Zambia has just had its first international flights arrive in Livingstone this past week, just in time for the end of the 2020 rafting season! Lucky we have 2021 trips to look forward to! If you have always wanted to raft the Zambezi but have not yet done it, make 2021 your year. Seasons start in August and run through until October. If you are a Lions Rugby Supporter (Americans should stop reading this part!) we have trips that coincide with the end of the tour in August.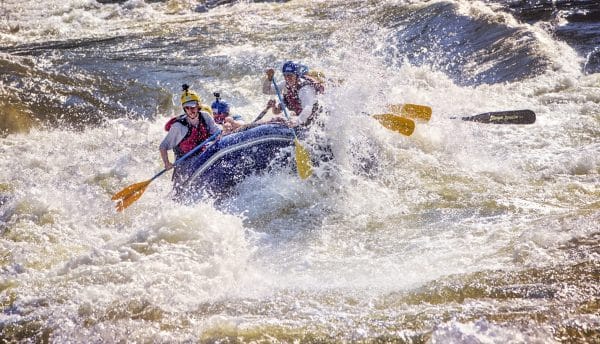 Sailing The Greek Isles
Our July adventure to Greece and exploring the Saronic Gulf and Athens is a wonderfully relaxing adventure. Relax aboard our yacht as you sail from island to island and port to port under the superb guidance of your skipper. You'll even get a chance to sail yourself and enjoy this paradise from behind the wheel.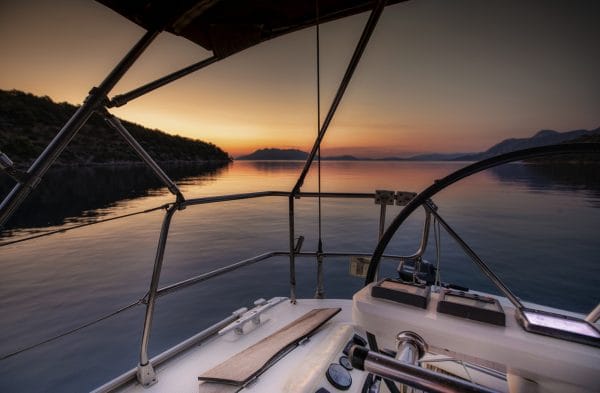 A Quick Word About New Zealand
With our 2021 Multi-Active Tour fully subscribed, it's great to see folks planning for a 2022 adventure to join me on my very personal and unique trip around New Zealand. Swim with dolphins, sample fine wine, whitewater raft, eat a LOT of ice cream, stay on a sheep farm and so much more, plan your trip of a lifetime.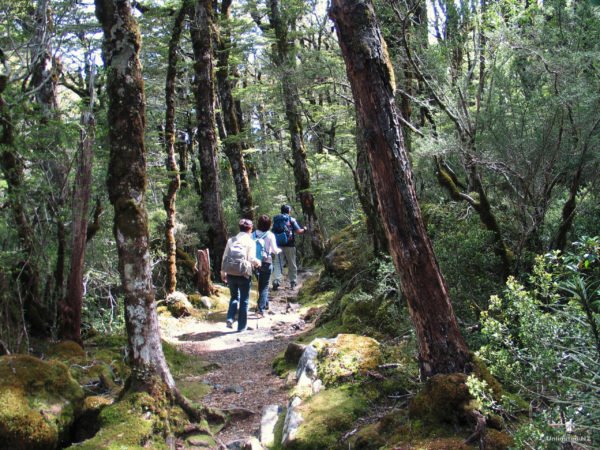 If there's one thing that Covid has taught us, it's this: Don't put off living your dreams and travelling to the places you have always wanted to. Do it NOW. Enjoy life now.
If you want to chat further about where we'll be headed in 2021 or 2022, feel free to get in touch any time.
by Hamish McMaster
Hamish McMaster is the Water By Nature owner. He has spent the past 25 years exploring and playing on the world's great rivers. He still loves nothing more than getting out there and sharing adventures.
---
Recent posts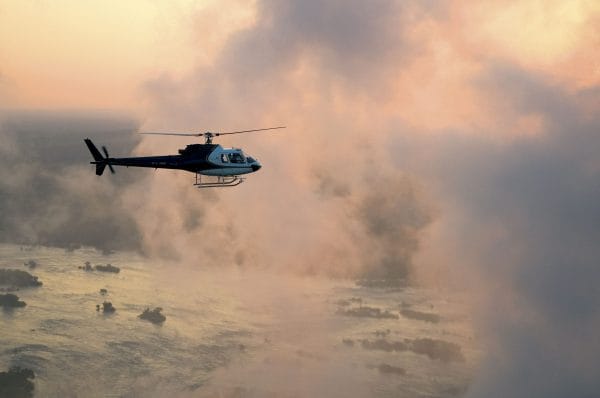 ---
The Zambezi is one of the world's greater white water rafting destinations. If you are thinking about taking on this spectacular river, you will want to choose a reputable Zambezi rafting outfitter that will provide the best possible experience, both for you and the local people in Zambia or Zimbabwe. So what should you look […]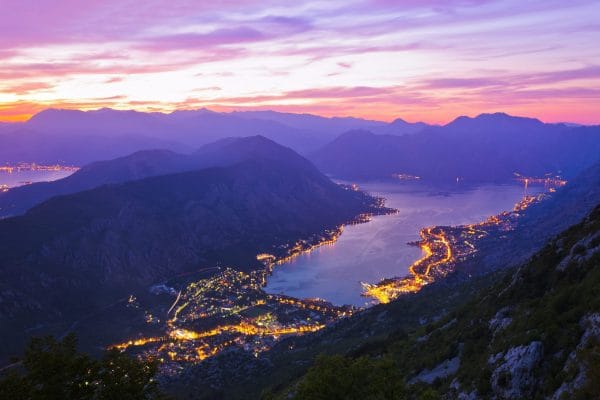 ---
If you need a reason to visit Montenegro, read on. Montenegro is a Balkan country that is rapidly growing in popularity. It's easy to see why, with its rich cultural history influenced by the Venetians, Romans and Ottomans. But it's the natural scenery that will really take your breath away. From the stunning Adriatic coastline, […]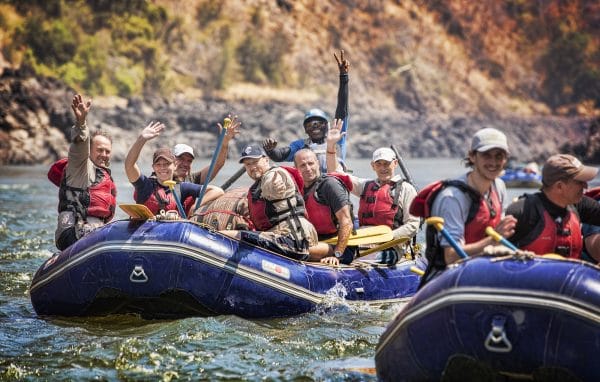 ---
You're taking on the best white water rafting river of them all, but what are some other things you can do before or after rafting the Zambezi? After all, it's a long way to go and it makes sense to maximise your time in this beautiful part of the world. Here are ten suggestions – seven local […]