We have recently returned from Morocco with the Ripon Explorer Scouts on what can only be described as a truly inspiring expedition. This team of 15 and 16 year olds along with their scout leader and mentor Phil, had been fundraising for more than 2 years to take part in this expedition. With super market bag packing, letters to prominent businesses and people in the community and Céilidh for donations, they reached their target and left for Morocco in late March 2010 for their two week expedition.
Phase one of the trip was an 8 day trans atlas crossing hiking from the Dades valley to the river put in point, La Cathedrale. The kids did the long 6-8 hour days, camping in remote Berber Villages along the way. Looking tired, but relieved they had made it, we met them by the side of the river to take part in the river portion of their trip. The river was relatively high, however Phil and the scouts, had spent a great deal of time on their paddling to get it up to scratch to paddle the Grade 3 Ahansel River.
The Ahansel River is a gorgeous paddle through the heart of the Atlas Mountains. The first day traditionally is an excellent warm up day, with a few Grade 2 rapids to get into the swing of it. The team of paddlers, helped each other out with "T Rescues" and all arrived at camp without much action at all. Considering the water level, this was a massive achievement. Day two on the river, is somewhat of a different story. The rapids come thick and fast and we tackle some of the most challenging rapids of the trip such as "Wee Stinky" and "S Bend". Unfortunately the gear raft got a hole late in the day, so we all camped just below Wee Stinky to make sure we had enough time to repair the raft well.
The next morning was a scheduled rescue day, so we spent the morning getting guidance from the instructors on crossing rivers safely, throwbag practise and then in the afternoon, we had a scenario to practise all of our skills that had been taught. A river rescue course gives an excellent platform to give kids confidence in an environment where few people have that knowledge and skills to give them that confidence. Tonight's dinner is pizza and chips!
The following day we finished off the best of the rapids and had a great night camping out under the stars at the gorgeous cave camp. Our last day sees a stunning paddle through 2 huge and high gorges to the Lake at Bin El Ouidane where we get collected by a boat that takes us across the lake and to our vehicle which takes us back to Marrakech. From here we have a few days R and R and a "short" trip back to the UK… but yes, that is another story due to volcano… Marrakech to Ripon 3.5 days overland…. but that is why they call it adventure travel. This trip was even more amazing as Phil the scout leader is a recent amputee… a truly inspirational character already planning his next trip. This time with all amputees! So if you have a group that wants a challenge, let us create the ideal trip for you.
by Hamish McMaster
Hamish McMaster is the Water By Nature owner. He has spent the past 25 years exploring and playing on the world's great rivers. He still loves nothing more than getting out there and sharing adventures.
---
Recent posts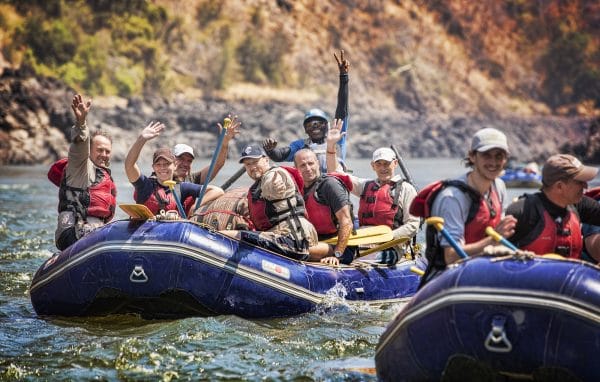 ---
You're taking on the best white water rafting river of them all, but what are some other things you can do before or after rafting the Zambezi? After all, it's a long way to go and it makes sense to maximise your time in this beautiful part of the world. Here are ten suggestions – seven local […]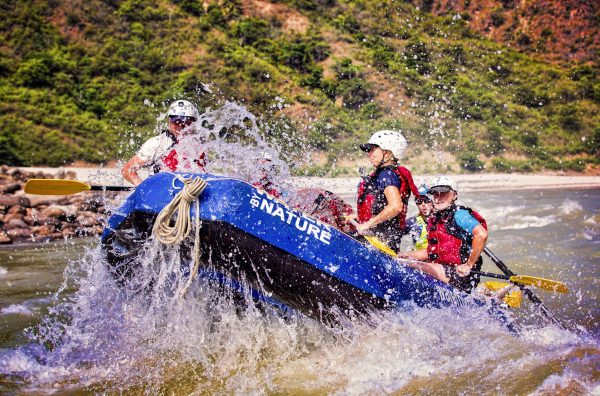 ---
Whitewater rafting the Tamur River in Nepal should be on your list of 'must raft' rivers. Fed by snow melt from the third highest mountain in the world – Kanchenjunga – the Tamur provides exceptional whitewater rafting. It has nearly 130 rapids over a 120km stretch, and almost continuous grade IV rapids on day one […]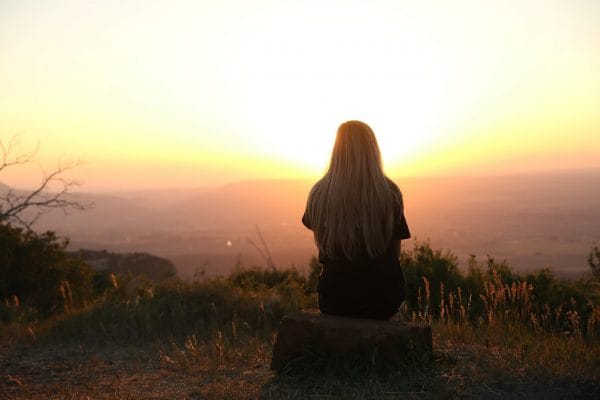 ---
Heading out on adventures makes us feel alive. The excitement of planning it, seeing incredible places, and having amazing experiences that broaden our minds – it's why we do it. But the act of 're-entry' back into normal life can be hard. While your world and outlook may have changed, the rest of the world […]