Welcome to Peru! It's a country that holds endless possibilities for adventure seekers and cultural enthusiasts alike, which sometimes makes choosing an itinerary difficult!  We'll combine the thrill of white water rafting on the mighty Apurimac River with a trek into the mystical cloud forest, leading to the awe-inspiring, and completely undiscovered (if only!) ruins of Machu Picchu. Along the way, we'll also make time to soak up the vibrant atmosphere of Cusco, the historic heart of the Inca civilization. 
Apurimac River Rafting
Prepare for an adrenaline rush as you take on the mighty Apurimac River. The white water rafting adventure begins with a safety briefing, after which you'll cast off into the waters. You'll warm up with grade II and III rapids as you navigate the river, building your skills and excitement for the days ahead. The Apurimac River, sacred to the Incas, carries wisdom and beauty that will leave you in awe as well incredible scale: some of its canyons are twice as deep as the Grand Canyon. Conquer exhilarating grade IV and V rapids in the latter days before reaching your camp and reflecting on the significance of this sacred river.
Exploring Cusco
Cusco, a city rich in history and culture, offers a myriad of experiences. Take a day to immerse yourself in Peruvian history by exploring Inca ruins, including the recently restored Chachabamba. If you're up for an adventure, consider mountain biking in the foothills surrounding Cusco, or indulge in a shopping spree at artisan markets. The city also boasts beautiful colonial churches and captivating museums, such as the chocolate museum. Don't forget to relax and people-watch while enjoying a cappuccino on a terrace overlooking the lively Plaza de Armas.
Trekking to Machu Picchu
Embark on a once-in-a-lifetime trek along the world-renowned Inca Trail. Catch a scenic train ride towards Machu Picchu and disembark at km104 to begin your trek. Pass through the control point and delve into the tropical cloud forest, ascending towards the base of Wiñay Wayna. Along the way, you'll encounter ancient Inca stairways, terraces, and captivating water features. As you reach Inti Punku, the gateway of the Sun, the breathtaking sight of Machu Picchu unfolds before your eyes. Capture the wonder of this archaeological marvel before descending by bus to Machu Picchu Pueblo for a well-deserved rest.
Peru offers an unforgettable adventure that combines adrenaline-pumping rafting, captivating trekking, and a glimpse into ancient history. From the mighty Apurimac River to the awe-inspiring ruins of Machu Picchu, this trip showcases the best of Peru's natural wonders and cultural treasures.
by Hamish McMaster
Hamish McMaster is the Water By Nature owner. He has spent the past 25 years exploring and playing on the world's great rivers. He still loves nothing more than getting out there and sharing adventures.
---
Recent posts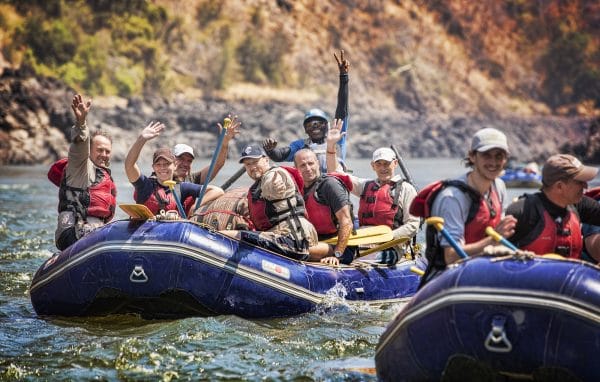 ---
You're taking on the best white water rafting river of them all, but what are some other things you can do before or after rafting the Zambezi? After all, it's a long way to go and it makes sense to maximise your time in this beautiful part of the world. Here are ten suggestions – seven local […]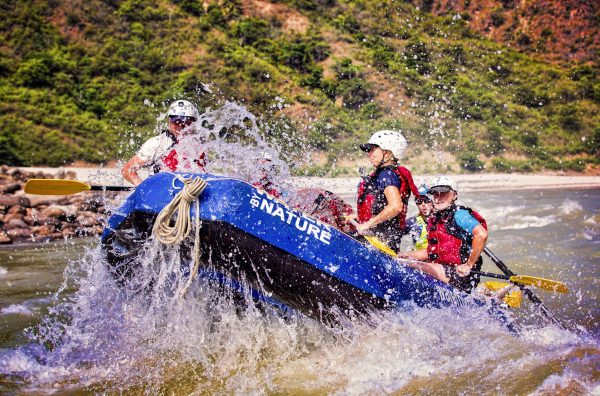 ---
Whitewater rafting the Tamur River in Nepal should be on your list of 'must raft' rivers. Fed by snow melt from the third highest mountain in the world – Kanchenjunga – the Tamur provides exceptional whitewater rafting. It has nearly 130 rapids over a 120km stretch, and almost continuous grade IV rapids on day one […]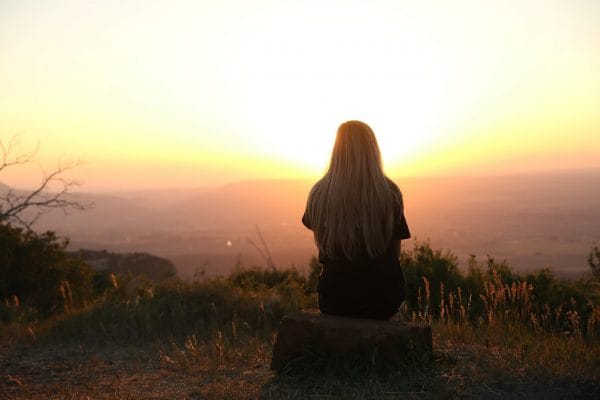 ---
Heading out on adventures makes us feel alive. The excitement of planning it, seeing incredible places, and having amazing experiences that broaden our minds – it's why we do it. But the act of 're-entry' back into normal life can be hard. While your world and outlook may have changed, the rest of the world […]