Hamish McMaster gives his verdict on the 3 best short rafting adventures and his 3 favourite longer rafting trips in the world.
Some of our guests love the 'quick fix' on a river trip. For others, it's genuinely about spending as many nights as possible on the water, to relax and unwind with the help of the river.  What's truly special about one of these adventures is that you can get away from it all.
Shorter River Trips (6 days or less on the water)
The Salmon River, ID, USA: A great one for the entire family and a perfect introduction to rafting trips. This 6 day trip on the free-flowing river will take you through huge sandy beaches, abundant wildlife and stunning hot springs. In addition to our rafts, we take along inflatable kayaks, which is the perfect opportunity to try your hand at being the master of your own destiny! (Best season? May – September)
The Zambezi Blast: Our most popular rafting trips by far. Spend four days on the Zambezi before concluding with the biggest and best Zambezi Rapid called Ghostrider. Then, fly back to town by helicopter. Gorgeous beaches and spectacular settings for hors d'ouvres after a day on the river make this hard to beat. The awesome safari in Botswana after the rafting trip makes it the perfect adventure. (Best season? August – October)
Hidden Morocco: Morocco as a destination is simply fantastic. The hustle and chaos of Marrakech is replaced by stunning scenery and amazing rapids on the Ahansel River in the heart of the Atlas Mountains. The Berber people from this area are extremely welcoming and friendly — from our pioneering trips in Morocco over 20 years ago, we have returned year after year and been treated incredibly well. The river trip offers stunning views through spectacular gorges and fun filled rapids ideal for everyone taking part. (Best season? March and April)
Longer River Trips (7 days or more on the water)
The Mighty Zambezi: It is genuinely very hard to go past this trip for an extended adventure. This trip starts with lunch under Victoria Falls and concludes by paddling through pods of hippo as the river finally emerges from its gorge and we take a spectacular helicopter flight back to town. The river has the perfect mix of adrenaline, relaxing times, wildlife and gorgeous beaches to spend the night. With the dam proposed on this river, now is the time to tick it off your rafting bucket list. (Best season? August and September)
The Rio Cotahuasi, Peru: If you love continuous rapids for 7 days, perhaps give this river some thought. Set in the world's deepest canyon, the Cotahuasi is an iconic rafting trip. Not only will you get to experience wonderful whitewater, but you'll get to explore incredible Inca ruins in this valley and post-trip have the chance to go to Machu Picchu. Peru has incredible whitewater to choose from, but without a doubt, this is the best. (Best season? Late May.)
The Tamur, Nepal: If you like your trips LONG, then it is hard to go past Nepal. As well as our other rated trip, the Karnali, if you are after a longer adventure, the Tamur offers a stunning hike into the river as well as a smorgasbord of rapids (more than 140 of them) in the 120 km of this gorgeous river fed by Mt Kanchenjunga, the 3rd highest mountain in the world after Mt Everest and K2. Think it might be too cold for you? Think again. It's the same latitude as Florida, so expect lovely warm temperatures for your
So, where will your adventure take you to this year? You can follow one of the adventures above to dive into day-by-day itinerary or get in touch with our experts to find your next adventure.
by Hamish McMaster
Hamish McMaster is the Water By Nature owner. He has spent the past 25 years exploring and playing on the world's great rivers. He still loves nothing more than getting out there and sharing adventures.
---
Recent posts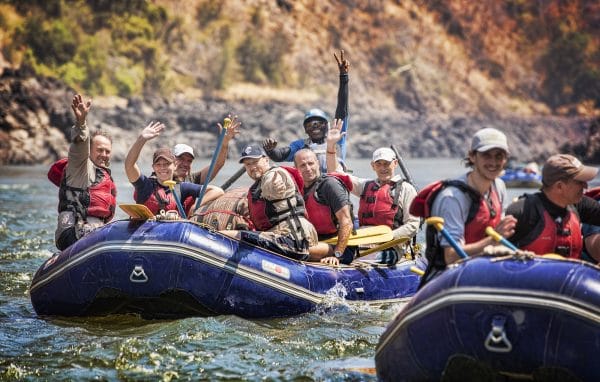 ---
You're taking on the best white water rafting river of them all, but what are some other things you can do before or after rafting the Zambezi? After all, it's a long way to go and it makes sense to maximise your time in this beautiful part of the world. Here are ten suggestions – seven local […]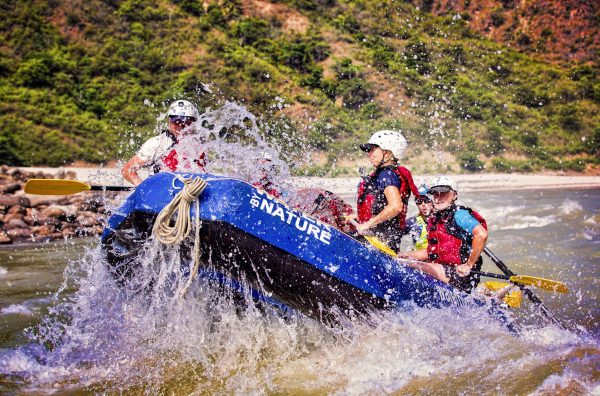 ---
Whitewater rafting the Tamur River in Nepal should be on your list of 'must raft' rivers. Fed by snow melt from the third highest mountain in the world – Kanchenjunga – the Tamur provides exceptional whitewater rafting. It has nearly 130 rapids over a 120km stretch, and almost continuous grade IV rapids on day one […]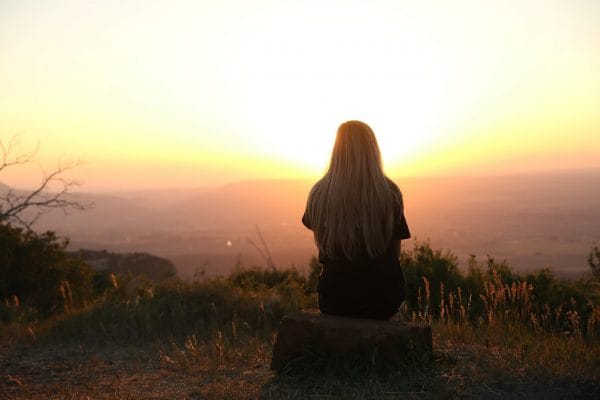 ---
Heading out on adventures makes us feel alive. The excitement of planning it, seeing incredible places, and having amazing experiences that broaden our minds – it's why we do it. But the act of 're-entry' back into normal life can be hard. While your world and outlook may have changed, the rest of the world […]