We are absolutely delighted. Morocco is re-opening its borders to travellers from 7th February 2022. As has been the case with so many countries during the pandemic, so many have been affected by the pandemic, from the hotels we use and their staff to the stall holders in the Djeema El Fna where we take you to explore on the first night of your trip.
We have been in regular contact with Mohammed, who runs our desert portion of our Deserts & Rivers Adventure and it has been a super challenging time for him, but he, like so many are so grateful to be back doing what they love. 'It will be amazing to welcome back Water By Nature guests and share with them the genuine culture of Morocco. Nothing makes me prouder than showing people around my country.'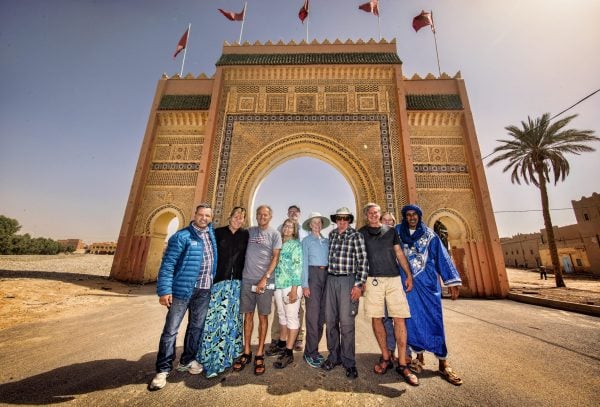 Trips on the Ahansel River are at their best in March and April when the snowmelt happens from the majestic Atlas Mountains. It's also a perfect time with the trip falling over Easter, to take the whole family on an adventure in this magical kingdom. From snake charmers in the square in Marrakech, to rafting through spectacular gorges make this the perfect adventure for an Easter escape.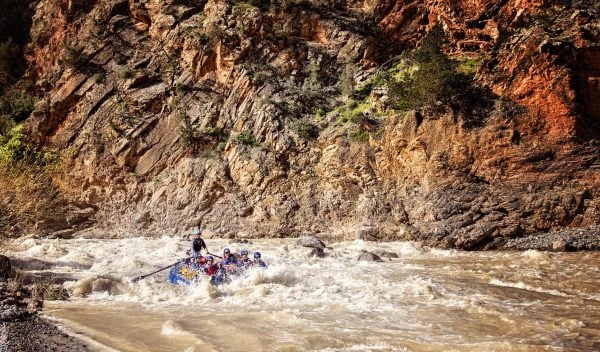 But why Morocco? For a country so close to Europe, it couldn't be more different. We often describe it to our guests as a melting pot of European, African and Arabic cultures. Sure, you can sit in an open air café with views over the Atlas Mountains sipping your espresso, but it also has the quirky chaos that comes with Africa, with donkeys walking past and a van driving past so overloaded with luggage, it would make a US or UK policeman's eyes pop out!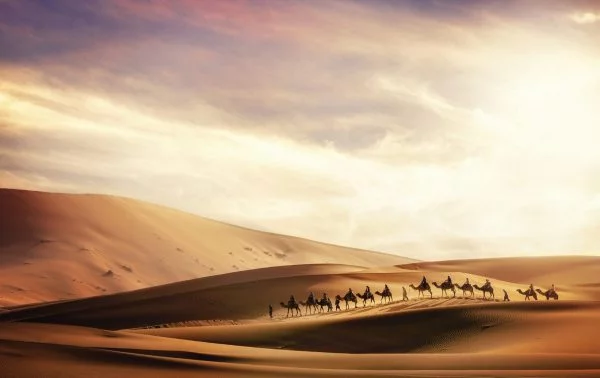 Having pioneered rafting here more than 25 years ago, we have a definite love affair with the gorgeous Ahansel River on our Hidden Morocco trip. With the starting point beneath the magnificent La Cathedrale massif, we meander through spectacular valleys and gorges with turtles in the river and moneys on the river banks. Occasionally we come across a goat herder or we may take a short hike up to a stunning kasbah high above the banks of the river where they produce olive oil. This trip has a spectacular surprise around every corner.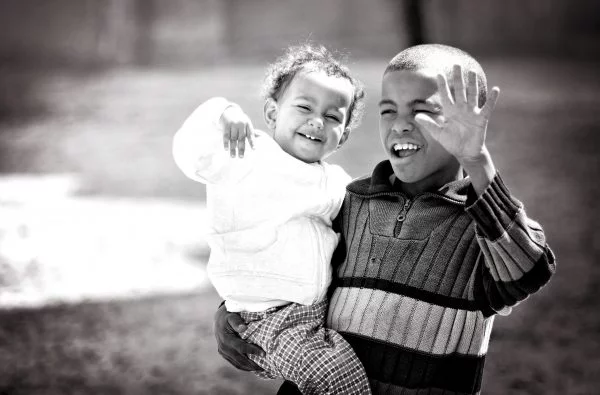 One of the things we have learned from having this pandemic, is there is no better time to travel than now. Locals are delighted to see you back and the experience has never been more genuine.
Have you packed your bags yet? Let's go!
by Hamish McMaster
Hamish McMaster is the Water By Nature owner. He has spent the past 25 years exploring and playing on the world's great rivers. He still loves nothing more than getting out there and sharing adventures.
---
Recent posts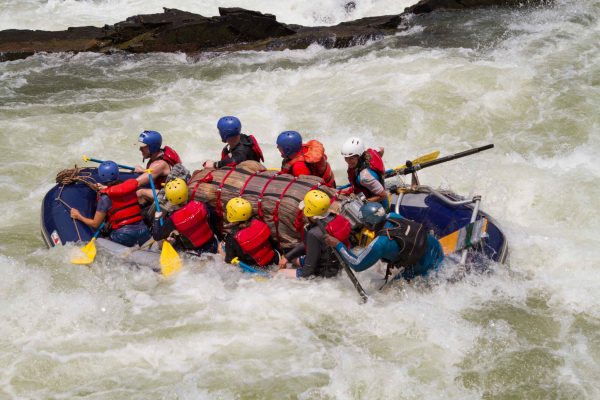 ---
There are certainly not many people who have done as many multi-day trips down the Zambezi as Hamish and Lovemore. Together, our founder and Zambezi Team Leader have over 50 years experience running the Zam! Recently, we asked them which are their favourite rapids on the river, and why! Lovemore Q: How did you start […]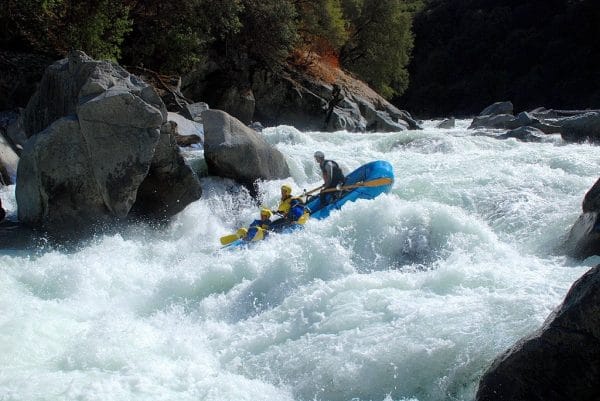 ---
What's it like to tick off 5 amazing rivers in a week? Pretty incredible if you ask us, especially when each is nestled into California's spectacular wilderness. The unique blend of 5 epic rivers and California's gorgeous mountains make this is the perfect week long getaway. Meet & Greet Your Trip Leader will meet you […]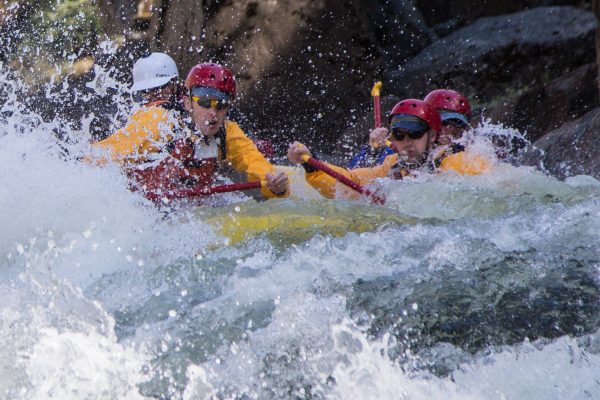 ---
If you are a rafting and whitewater aficionado, then California is the place for you. The best time for rafting the rivers of California is during the Spring Runoff, which varies from year to year but is normally from May until July. Here are some of our favourites: 1. Cherry Creek. The Ultimate of rivers […]