New Zealand has long been drawing international travellers to experience its incredible adventures. New Zealand feels like the 'comfort blanket' of travel destinations, with its friendly people and wonderful nature without the venomous 'nasties' trying to kill you (don't worry, they are all in Aussie).
There are many stunning parts of the country, but today we will concentrate on the jaw droppingly beautiful Southern Lakes region that we tour on our New Zealand expedition, full of iconic adventures.
One of the main landmarks on this trip is hiking the beautiful Milford Track. Often dubbed 'The World's Finest Walk,' we will walk through pristine forests, staring in awe at the magnificent mountains and listening to the unique kiwi birdsong as you hike. On your kiwi 'tramping' (the New Zealand word for hiking) experience, you'll see mesmerising waterfalls, such as the stunning Sutherland Falls, the fifth highest waterfall in the world, and take a gorgeous small boat cruise on Milford Sound.
If you're a fan of mountain views, you'll be thrilled to hear we stay on a farm overlooking the continent's highest peak, Mt Cook, locally known as Aoraki. While in the area, you'll have the chance to ride down a river in a canyon using world famous jetboats –the Shotover Jet. And there's nothing better than ending the day by taking a paddle steamer to dinner in Queenstown and exploring the gold mining village of Arrowtown.
During the second part of the trip, we will travel to the stunning Landsborough River running between the spine of the Southern Alps. You will fly in with a spectacular helicopter flight which gives us a gorgeous perspective of the area including the glaciers lining the upper valley. We are treated to scenery unrivalled by few rivers in the world and excellent whitewater to boot. Our gorgeous riverside camps allow us to camp and eat in style.
As we journey up the West Coast and start to leave the beautiful Southern Lakes region, you will get to stay and play in Fox Glacier. Perhaps a skydive or a glacier flight, and eat dinner overlooking the stunning mountains. As we reach Hokitika, there will be an opportunity to visit some incredible artists who carve out Greenstone (pounamu). We guarantee you've never seen such unique, stunning works of art. Finally, you will take the stunning Scenic Rail Journey from Greymouth to Christchurch to conclude this stunning adventure.
Water By Nature offers a unique experience of the Southern Lakes Region and New Zealand with a local "kiwi" as your guide. Should you journey to this remarkable land, you'll find your trip is far more than a vacation. It's an incredible way to gain personal and intimate insight into this unique country, its history and passion for adventure.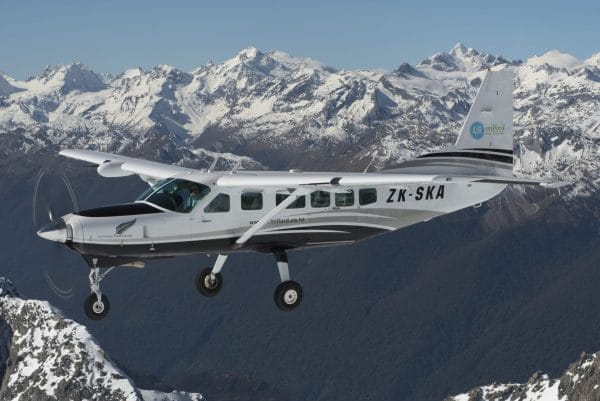 Do you hear the Southern Lakes calling your name? Join us on this special New Zealand holiday by securing your spot on our next trip in late March 2022.
by Hamish McMaster
Hamish McMaster is the Water By Nature owner. He has spent the past 25 years exploring and playing on the world's great rivers. He still loves nothing more than getting out there and sharing adventures.
---
Recent posts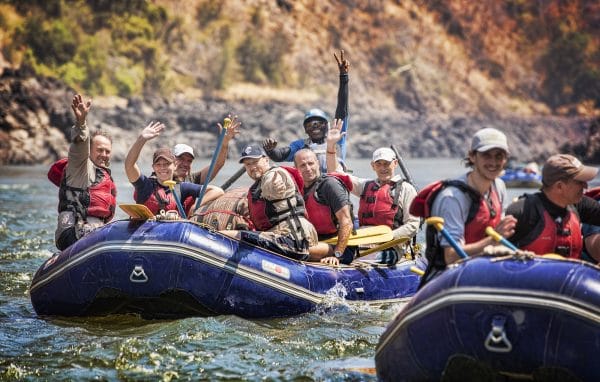 ---
You're taking on the best white water rafting river of them all, but what are some other things you can do before or after rafting the Zambezi? After all, it's a long way to go and it makes sense to maximise your time in this beautiful part of the world. Here are ten suggestions – seven local […]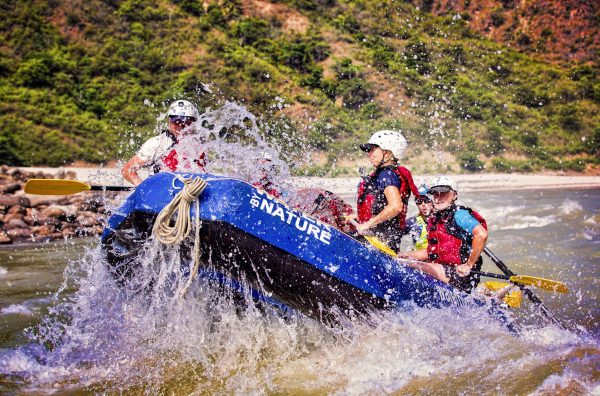 ---
Whitewater rafting the Tamur River in Nepal should be on your list of 'must raft' rivers. Fed by snow melt from the third highest mountain in the world – Kanchenjunga – the Tamur provides exceptional whitewater rafting. It has nearly 130 rapids over a 120km stretch, and almost continuous grade IV rapids on day one […]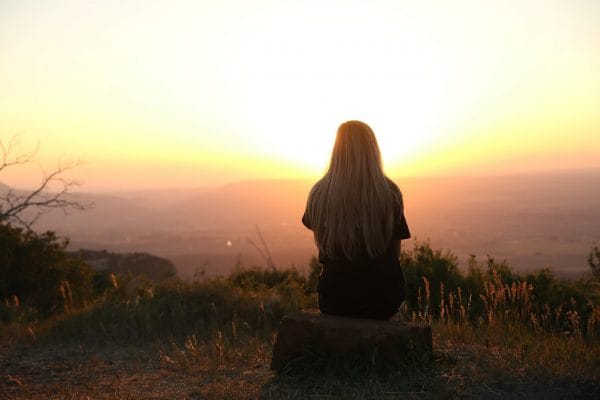 ---
Heading out on adventures makes us feel alive. The excitement of planning it, seeing incredible places, and having amazing experiences that broaden our minds – it's why we do it. But the act of 're-entry' back into normal life can be hard. While your world and outlook may have changed, the rest of the world […]