At no point in time has there ever been more demand for people leaving for an adventure. For the past two years, we have been busy dreaming about the next trip we all want to do, but now is the time to go. We have always absolutely loved what we do, running rafting and sailing adventures to amazing countries, but the reality of getting out and doing it again fills us with a whole heap of excitement. Yes, running rapids is awesome, but sitting on a beach on the Zambezi and really connecting with fabulous people just like you, are what makes friendships happen for life.
So where should you go, you want to know? Where is open and ready for you to come and experience it?
Morocco: Having recently reopened, Morocco is a fabulous and safe destination for you to travel to with your whole family, as a couple of even on your own (yes, about 40% of our guests travel alone and make lifelong friends along the way) From the vibrant Djeema El Fna in Marrakech to the epic river canyons of the Ahansel River, this trip is a feast for the senses. The sounds, the smells of the fresh markets and your eyes are in for a treat. If you have more time, maybe consider our Deserts and Rafting adventure taking in the Sahara desert with our guide for the past 25 years Mohammed. Trips operate in March and April including Easter. Several confirmed departures.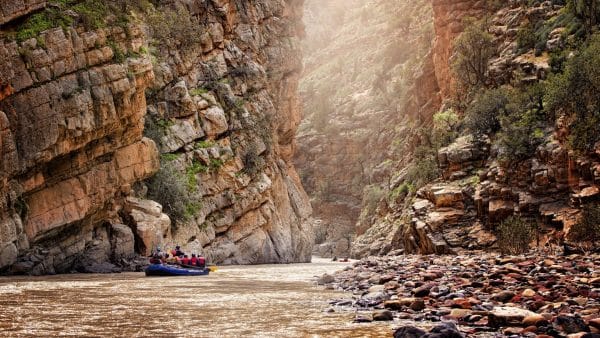 Nepal: This river trip on the Karnali in the far west of the country is simply fantastic. Coming from the Holy Mt Kailash in Tibet, the river gathers strength from its tributaries as it carves its course through incredible valleys clad in spectacular jungle. Gorgeous beaches and warm water (yes hard to believe but no wetsuits needed) make the perfect place to swim at the end of an awesome day running some of the best whitewater in Nepal. We stop in remote villages for a cup of masala chai with the friendly villagers and you'll be amazed at some of the stunning wildlife in the area. Join us 24th April – 4th May 2022 on this confirmed trip.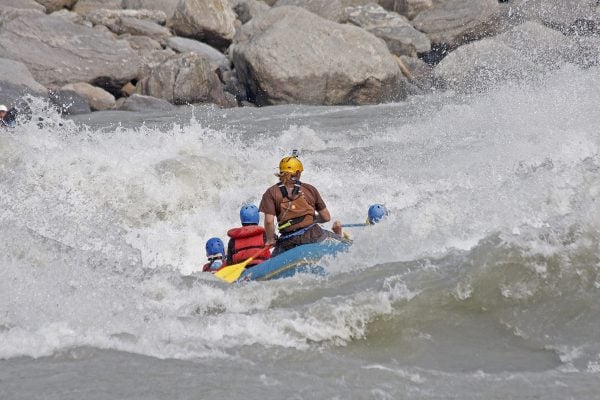 Peru: The Cotahuasi is one of the worlds most spectacular rivers to run. Set in one of the worlds deepest gorges, you'll be treated to 7 days of spectacular Grade III and IV rapids in this spectacular desert setting. We stop on route at the magnificent Sipia Falls where the water cascades deep into the gorge where we raft. Your skilled guides get you through rapid after rapid with skilled teamwork and each evening you'll pull into spectacular camps, some of which are old Inca ruins for incredible food, laughs and star gazing. You can easily extend the trip to include an amazing trip to Machu Picchu. 25th May – 4th June 2022 is a confirmed trip.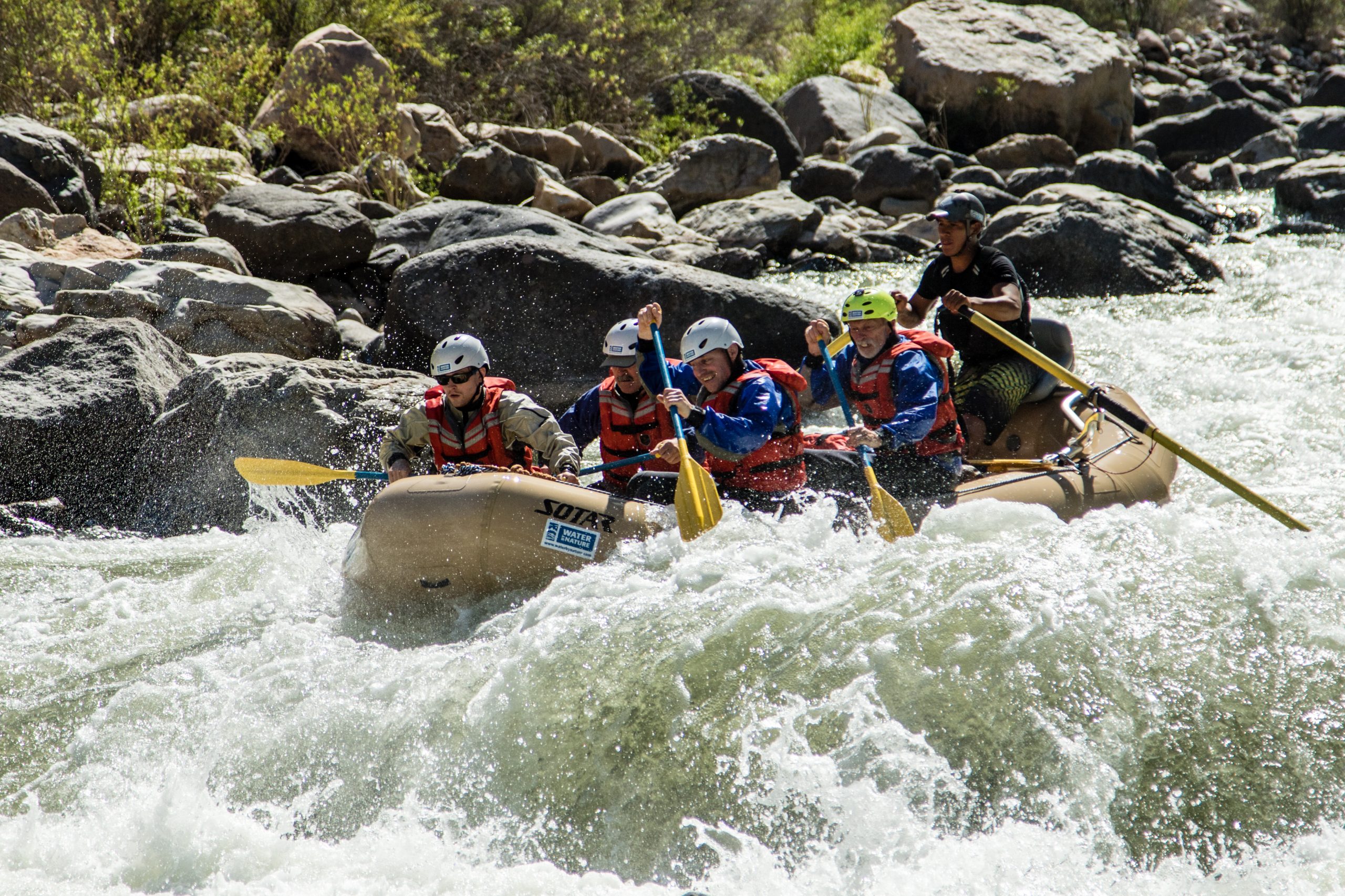 The Mighty Zambezi: It's our most popular trip for a reason. The trip has so many aspects to it. Each day holds a new thrill, but at the same time this adventure has a 'laid back' nature that only Africa can supply. From having lunch beneath Victoria Falls on your first day on the river, to camping on secluded spectacular beaches in your 'million star hotel' to the amazing helicopter flight back from the river, over Victoria Falls to your riverside hotel, this trip delivers every single day. But wait, on our Zambezi Blast Trips, you get to do a safari as well. Confirmed departures from Late July until late October. An Absolute Bucket List Trip.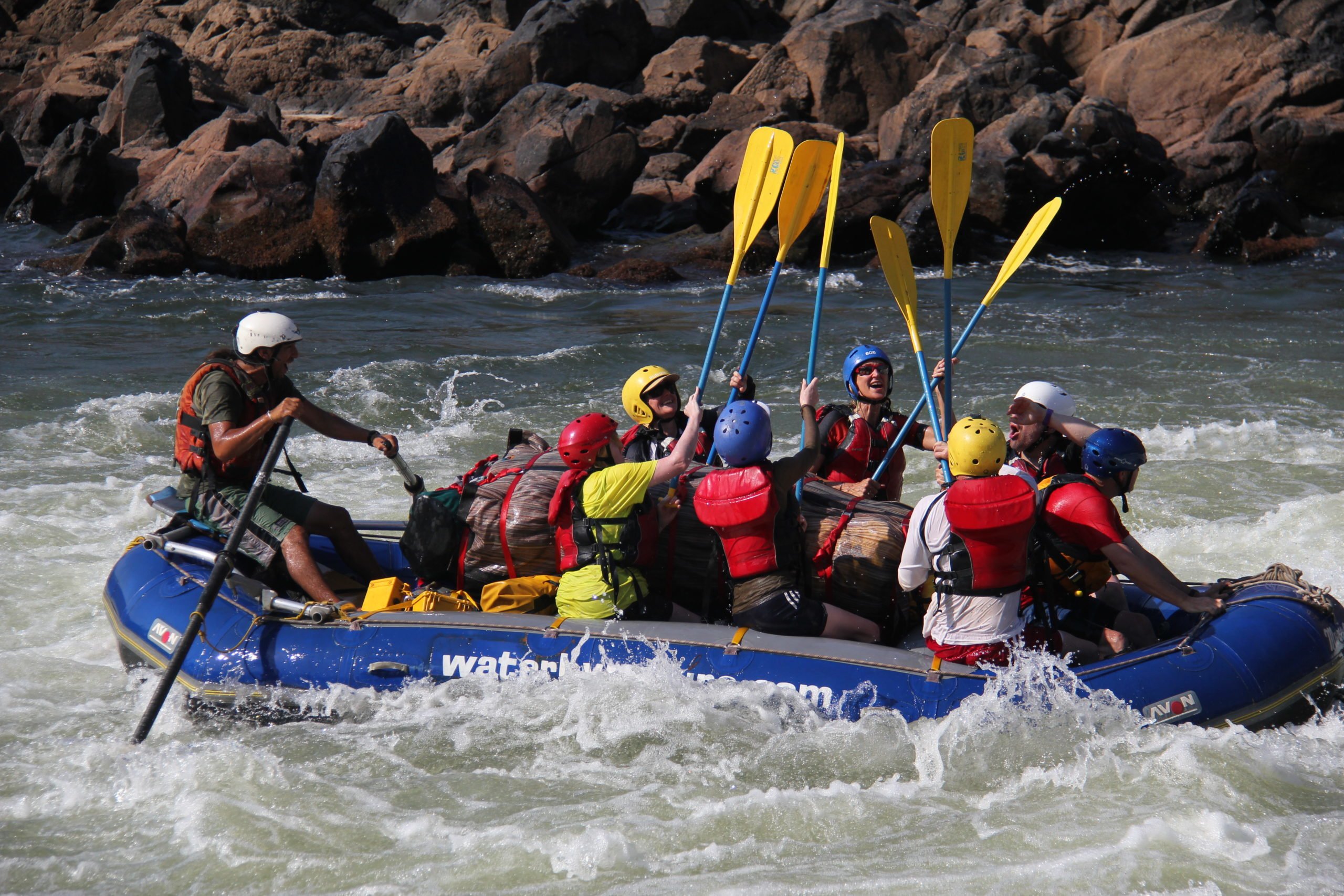 Switzerland: Got less time and want to head away for a long weekend from the UK? Easy flight to Zurich, jump on the train and travel to the heart of the Swiss Alps for one of Europe's best rivers on the Inn. You'll also get to mountain bike (or downhill scooter) and get the chance to explore the picturesque town of Scuol famous for its healing waters. Maybe even sit back in the healing baths after one of your adventure days? Take the train back to Zurich Airport and fly home. Trips operate from late May – late August.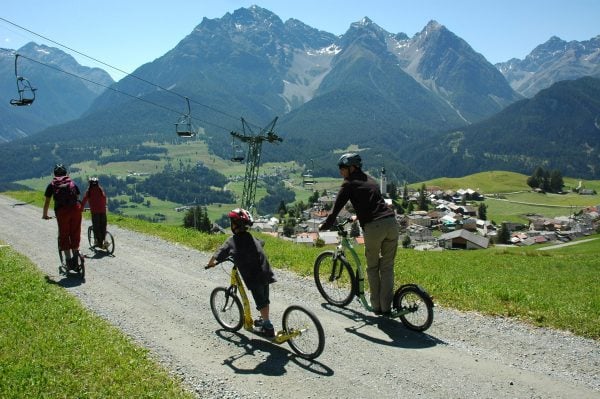 Canada: Magpie River: Imagine a week in the heart of the back country of stunning Quebec? Fly into the gorgeous town of Sept Iles and from there we take a gorgeous helicopter flight into the lake where we start our trip. No matter what your level of adventure, this trip is perfect. You'll get the opportunity to raft spectacular whitewater from a raft, and smaller rapids in an inflatable kayak or Stand Up Paddle Board (SUP) Prepare to be blown away by some of the utterly spectacular camps where we'll treat you to fine wine and great dining! Confirmed departure 13th August 2022.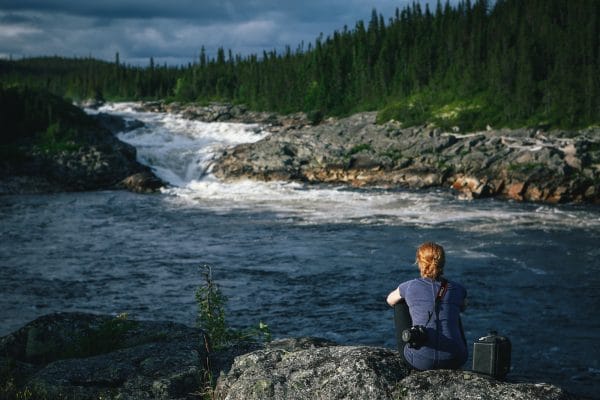 These past two years, we have absolutely craved adventure. So as they say, Carpe Diem people. Don't put off having fun in your life. Don't be anxious about booking. Your bookings are protected. We are so excited to get back out on the rivers and oceans of our awesome planet and enjoy our time with great guests just like you.
by Hamish McMaster
Hamish McMaster is the Water By Nature owner. He has spent the past 25 years exploring and playing on the world's great rivers. He still loves nothing more than getting out there and sharing adventures.
---
Recent posts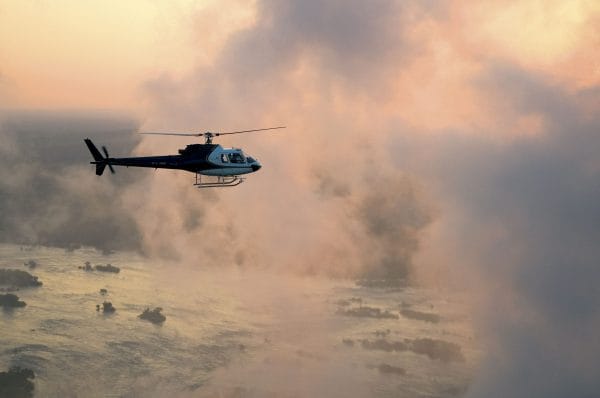 ---
The Zambezi is one of the world's greater white water rafting destinations. If you are thinking about taking on this spectacular river, you will want to choose a reputable Zambezi rafting outfitter that will provide the best possible experience, both for you and the local people in Zambia or Zimbabwe. So what should you look […]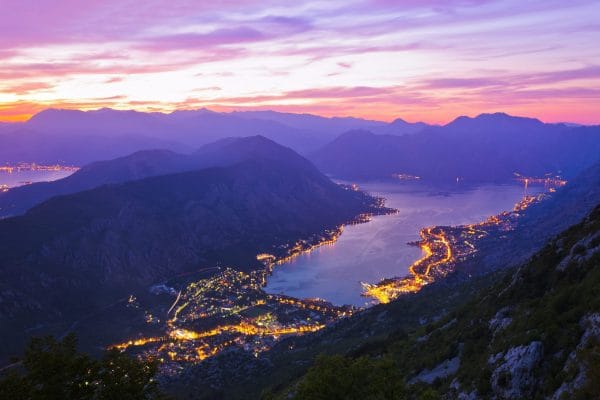 ---
If you need a reason to visit Montenegro, read on. Montenegro is a Balkan country that is rapidly growing in popularity. It's easy to see why, with its rich cultural history influenced by the Venetians, Romans and Ottomans. But it's the natural scenery that will really take your breath away. From the stunning Adriatic coastline, […]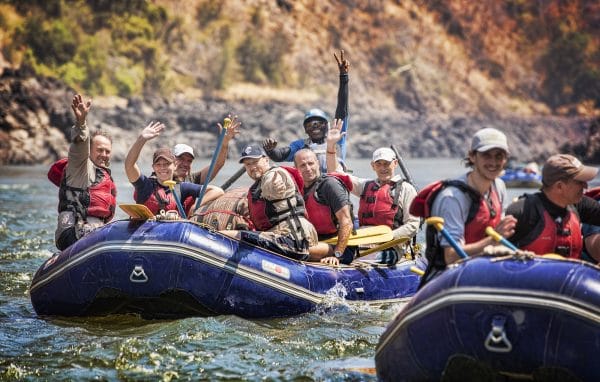 ---
You're taking on the best white water rafting river of them all, but what are some other things you can do before or after rafting the Zambezi? After all, it's a long way to go and it makes sense to maximise your time in this beautiful part of the world. Here are ten suggestions – seven local […]