Blue Monday is a name given to the third Monday in January, supposedly the most depressing day of the year. Apparently it's some equation linking failed New Year's resolutions, grim weather and needing something to look forward to.
It's probably made-up bollocks, – but we put our thinking caps on and thought, how could we cheer up anyone who may be feeling blue?
So, here's our Sod-Blue-Monday-let's-get-out-of-here deal: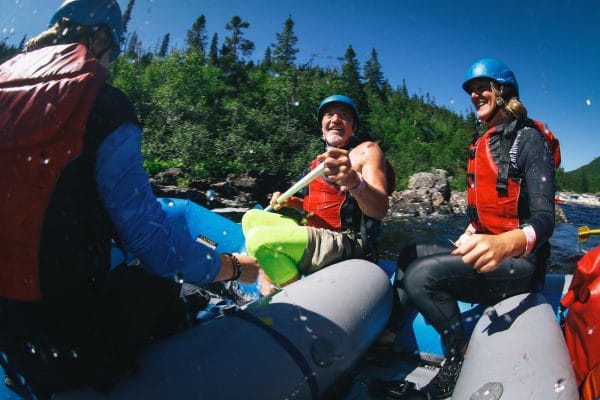 We have 10 places we are offering a 10% discount on. (And we never do discounts).
The Normal Sized Print:
Once the 10 places have been booked no further places are available.
You can book a trip and are obligated to pay the deposit on or before 14 February 2022 or the place/s will be released.
The trip must be taken in 2022. (Can be delayed in the event of Covid outbreak)
The 10% discount is applied at the time of booking and does not apply to extra additional bookings such as a safari that are generally not included in the trip.
The discount can only be applied to the following trips.
– Canada, Magpie
– Croatia Sailing
– Greece sailing
– Morocco, Hidden Morocco, Deserts and Rivers
– Nepal all trips – Sun Kosi The Karnali, The Tamur
– New Zealand Multiactive November 2022
– Papua New Guinea
– All Zambezi Trips – Check out our most popular Zambezi Blast trip
– California Dreamin in the USA.
The discount is not retrospective and may not be applied to any current bookings with us.
The date you are booking on must be confirmed to run.
All bookings must be made by calling our UK office on 01709802203 or our US office 3032618896
You must be fun and not boring.
Our regular Terms and Conditions apply to all bookings.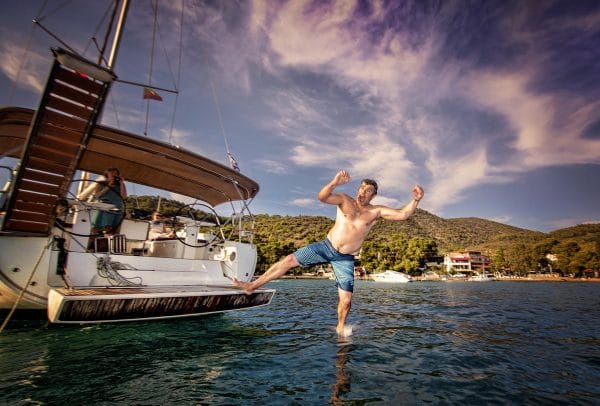 So, there we are all you wonderful people. Why the hell not. Let's just go and have some fun.
by Hamish McMaster
Hamish McMaster is the Water By Nature owner. He has spent the past 25 years exploring and playing on the world's great rivers. He still loves nothing more than getting out there and sharing adventures.
---
Recent posts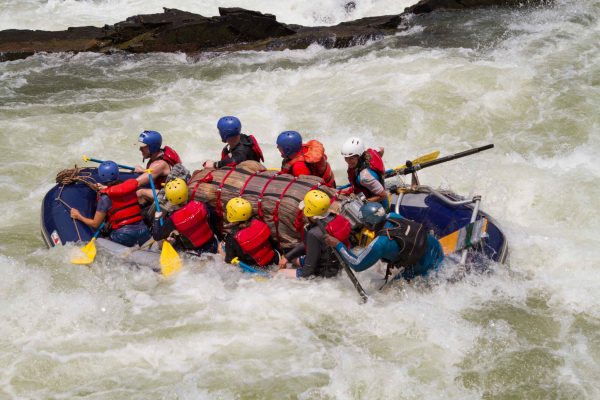 ---
There are certainly not many people who have done as many multi-day trips down the Zambezi as Hamish and Lovemore. Together, our founder and Zambezi Team Leader have over 50 years experience running the Zam! Recently, we asked them which are their favourite rapids on the river, and why! Lovemore Q: How did you start […]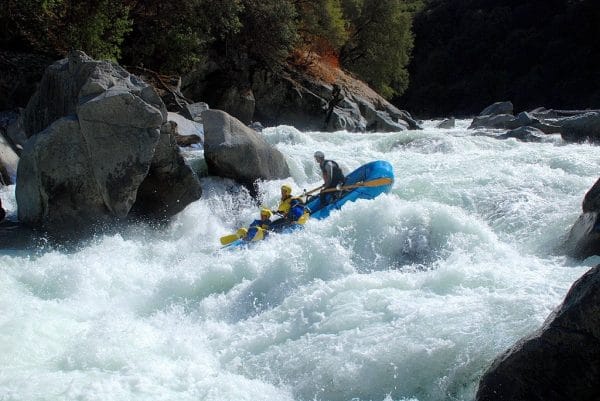 ---
What's it like to tick off 5 amazing rivers in a week? Pretty incredible if you ask us, especially when each is nestled into California's spectacular wilderness. The unique blend of 5 epic rivers and California's gorgeous mountains make this is the perfect week long getaway. Meet & Greet Your Trip Leader will meet you […]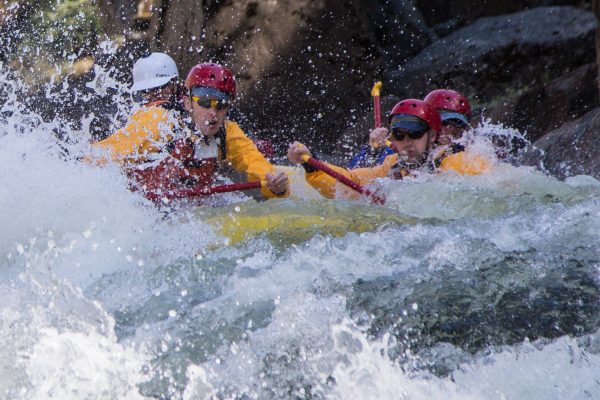 ---
If you are a rafting and whitewater aficionado, then California is the place for you. The best time for rafting the rivers of California is during the Spring Runoff, which varies from year to year but is normally from May until July. Here are some of our favourites: 1. Cherry Creek. The Ultimate of rivers […]