2021 possibly won't rate as one of the greatest years of all time for those of us who love travel and indeed those travel companies who have continued to fight through the uncertainty and constantly changing regulations.
However, we are stoked that we managed to pull off several trips this year and we are eternally grateful to you, our awesome clients for continuing to book with us. Thanks to each and every one of you. We love you all.
Where did we run trips in 2021?
We were delighted to be able to offer adventures in California, Peru, several trips on the Zambezi and sailing the Greek Isles. We made friends, we laughed a lot, we ate amazing food, we slept in 5 star hotels and on warm sandy beaches looking at the million stars above us. These guests, like the many thousands we have taken before over the last 25 years, realised the trips are all about the amazing places we go and the great people they get to share them with, guests and guides alike.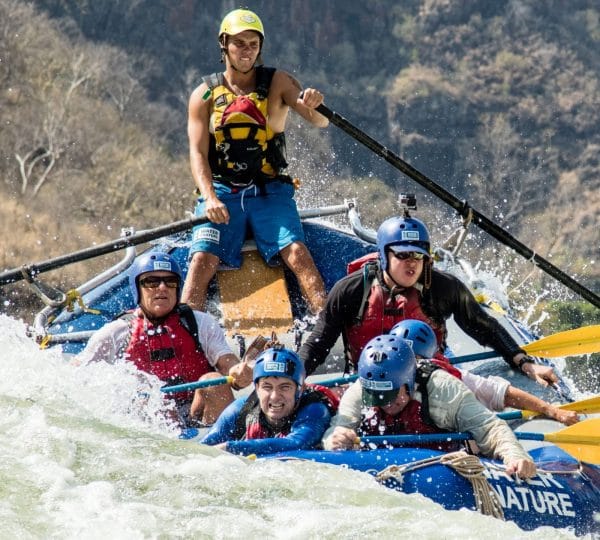 So, in an ever-changing world, it has never been more important to fill your life with experiences and memories rather than 'stuff'.  This pandemic has made us relook at our lives and reconsider what really matters, like the people you spend your time with and not putting things off for a few years down the track. Life is short and you never know what is around the corner, which is why it's so important to do as many amazing adventures as you can, as often as you can.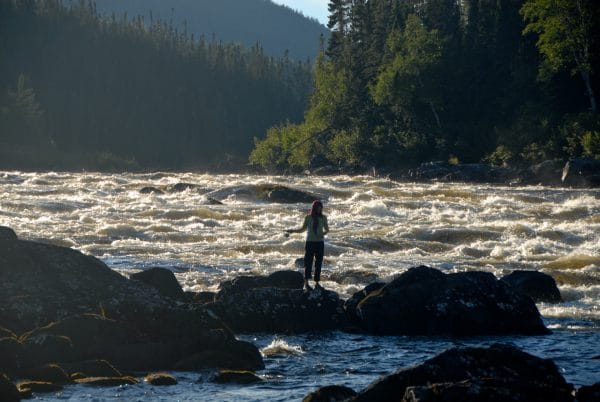 We know travel right now might seem complicated and the covid testing inconvenient. However in our – and our guests' – experience, once you've ticked the regulatory boxes and are in your destination, you can fully relax, and have a digital detox (yes, no metaverse on the banks of the Zambezi and no daily Covid updates either). You simply get to escape from it all and receive some much-needed therapy from Mother Nature. It's good for the soul.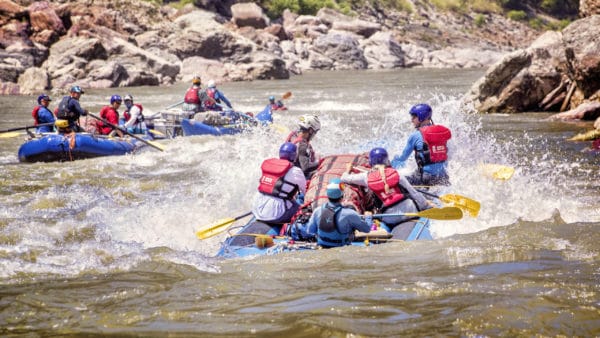 With a new year around the corner, what will you do to nurture your soul? What places will you see? What experiences will you commit to having? Who haven't you caught up with in ages and would love to reconnect and do that crazy thing together with?
Here are some suggestions to add to your 'must do in 2022' list: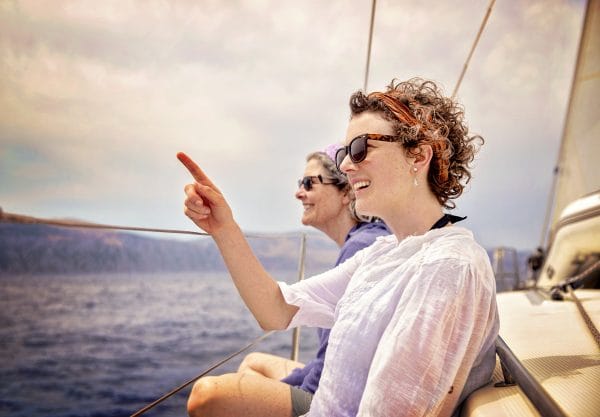 Passion to travel has never been stronger after the past couple of years. You deserve this.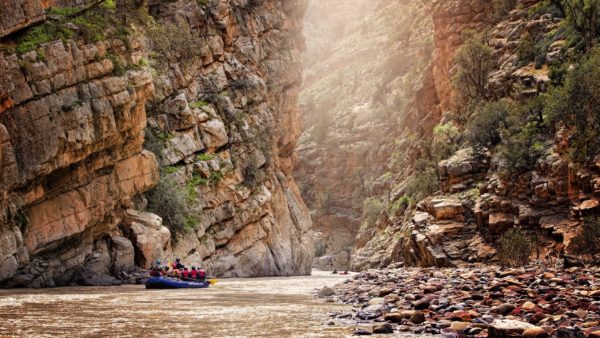 Don't call it a dream, call it a plan. Let's make it happen. Call us with your wish list and we can advise on how to make it a reality.
by Hamish McMaster
Hamish McMaster is the Water By Nature owner. He has spent the past 25 years exploring and playing on the world's great rivers. He still loves nothing more than getting out there and sharing adventures.
---
Recent posts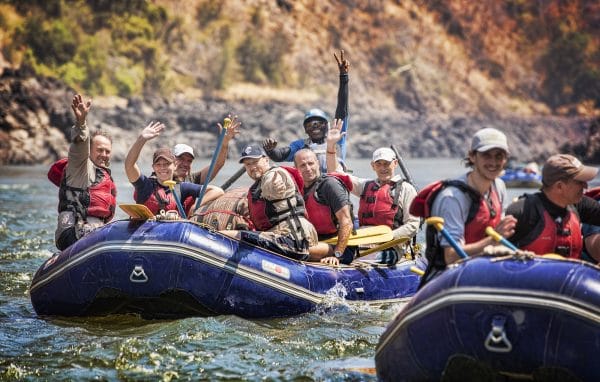 ---
You're taking on the best white water rafting river of them all, but what are some other things you can do before or after rafting the Zambezi? After all, it's a long way to go and it makes sense to maximise your time in this beautiful part of the world. Here are ten suggestions – seven local […]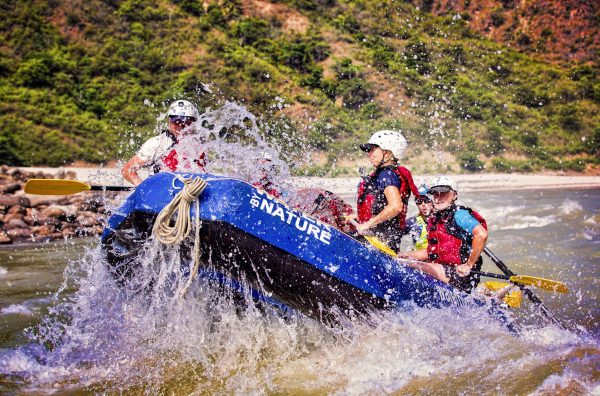 ---
Whitewater rafting the Tamur River in Nepal should be on your list of 'must raft' rivers. Fed by snow melt from the third highest mountain in the world – Kanchenjunga – the Tamur provides exceptional whitewater rafting. It has nearly 130 rapids over a 120km stretch, and almost continuous grade IV rapids on day one […]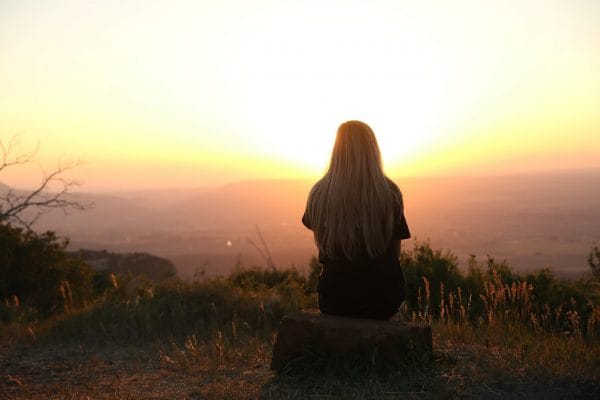 ---
Heading out on adventures makes us feel alive. The excitement of planning it, seeing incredible places, and having amazing experiences that broaden our minds – it's why we do it. But the act of 're-entry' back into normal life can be hard. While your world and outlook may have changed, the rest of the world […]