What's it like to tick off 5 amazing rivers in a week? Pretty incredible if you ask us, especially when each is nestled into California's spectacular wilderness. The unique blend of 5 epic rivers and California's gorgeous mountains make this is the perfect week long getaway.
Meet & Greet
Your Trip Leader will meet you at San Francisco Airport and take you into town to get acquainted with the rest of the  group and get checked in to your centrally located hotel. The trip is small and personal with a maximum of 11 people and your Trip Leader, making for the perfect group dynamic. Depending on your arrival time, take in the sights, explore beautiful Fisherman's Wharf, and even ride on the iconic San Francisco Cable Car.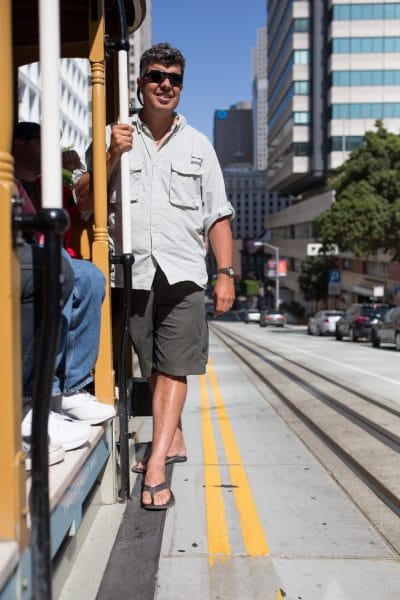 Road Trip – Day One: San Francisco to Coloma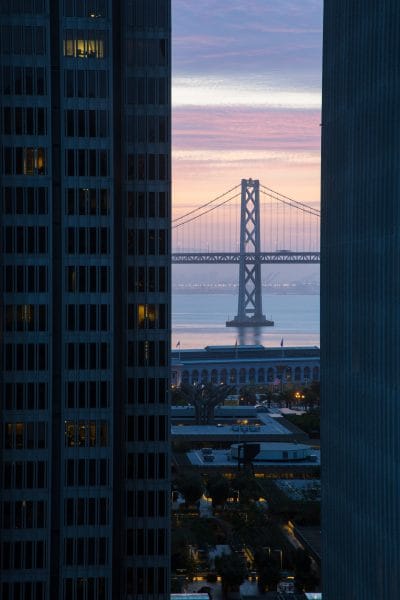 Coloma is the home to the gorgeous South Fork Of The American River. Here we'll arrive in time for a yummy riverside lunch, before a fun filled afternoon on the South Fork with stunning scenery and awesome rapids such as Triple Threat and Hospital Bar. At the end of the day, you'll be driven back to Placerville to our hotel, that conveniently as an awesome Mexican restaurant right beside it. Taco and tequila night!
Road Trip – Day Two: Placerville to Murphys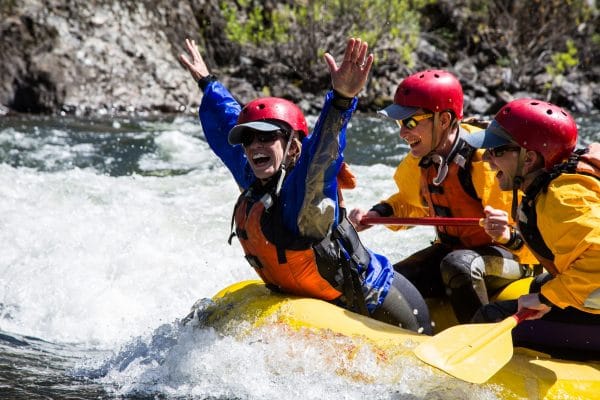 An early start to the day, as we head over to start the fantastic run down the North Fork of the American River. Be ready for an amazing day as this river is one of our favourites. You'll get changed into your wet suits, spray jackets, PFDs, don your helmets, and your team of experienced guides will explain the safety do's and don'ts, before practicing and hitting the river. After conquering these challenging rapids, it's time to jump back into the van and head to Murphys for a delicious meal and a pint at the Murphys Pourhouse. Rest your head in the beautiful Murphys Suites.
Road Trip Day Three: Murphys to Groveland
A totally awesome day! This morning we take the gorgeous drive to the Merced River, the river that flows out of Yosemite National Park. Don't forget to bring some of your favourite music, so we can get the perfect California Playlist happening in the van. What would you bring? What's your music of choice on a road trip?
As we approach the start of the rafting you can see the fun about to unfold from the vehicle window. We'll get to take on rapids such as Chipped Tooth (no prizes to guess what happened here), Starry Reality, Can Opener, Balls To The Wall, and Bikini to name just a few. This amazing Class III-IV run is incredible fun.
The afternoon sees us drive in into Yosemite National Park and take a hike up to one of the many spectacular waterfalls on offer such as Bridalveil Falls, a stunning short hike of around half a mile where you'll get incredible views. After the hike comes the real treat of the day: dinner in the park at the gorgeous Mountain Room restaurant before we drive the road up and out of Yosemite to historic Groveland for the next night.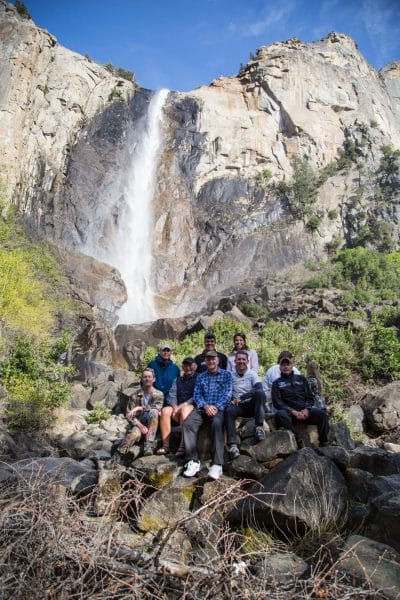 The Tuolumne
Not much driving today as we head down to the put in point at Meral's Pool, where we start our two day Tuolumne River Trip. It's a short but spectacular drive that epitomises the road trip ideal. As we load gear rafts for our overnight trip, you'll don the rest of your gear before paddling off down this iconic river.
This area is rich in history: prior to settlement it was a rich Native hunting ground and trade route.
Starting at Meral's Pool, rafters will encounter a series of challenging and exciting Class III to Class V  rapids, such as Rock Garden, and Upper Nemesis. They providing a thrilling ride for novice and experienced rafters alike.
The Tuolumne River is not just about the rapids. It offers stunning scenery, beautiful campsites, and the peace and tranquility that comes with true wilderness. There are also opportunities for great hiking, swimming, and fishing.
We'll take out at Wards Ferry where the unusual sight of a crane on the back of a truck lifts the fully loaded rafts from the bridge.
On our return to Groveland, we check into our hotel and then head out to the iconic Iron Door Saloon, the oldest saloon bar hotel in California. There is often live music and an old tradition where customers try to throw dollar bills onto the roof with the help of a drawing pin! It's a fun precursor to one of the most challenging rapid sections in the world tomorrow!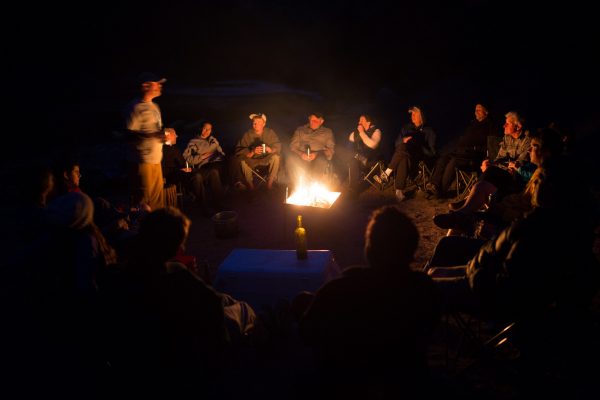 Cherry Creek Day
We'll be up early to get a good start to the day and arrive at the put in to meet our experienced crew. Tom and the guys will put everyone through their paces, testing reaction times and fitness, before you'll do your swim test on the river, swimming across the river twice to catch eddies and swimming under a raft. Once the guides are confident in your ability, you'll be off on the most exciting 9 miles of rafting anywhere in the world. Even as a guide running this river, it's really impressive.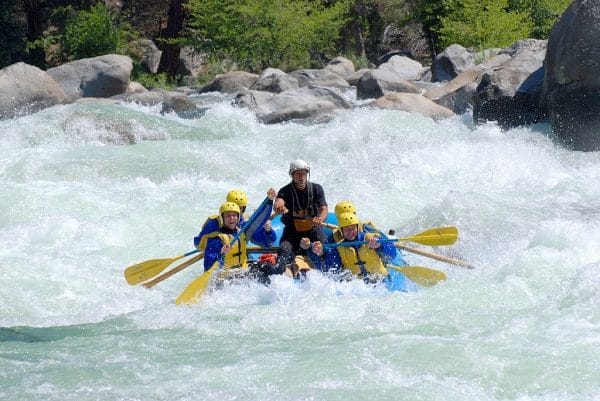 Spring on a regular year and summer in big snow years are the best time to explore this amazing part of California.
by Hamish McMaster
Hamish McMaster is the Water By Nature owner. He has spent the past 25 years exploring and playing on the world's great rivers. He still loves nothing more than getting out there and sharing adventures.
---
Recent posts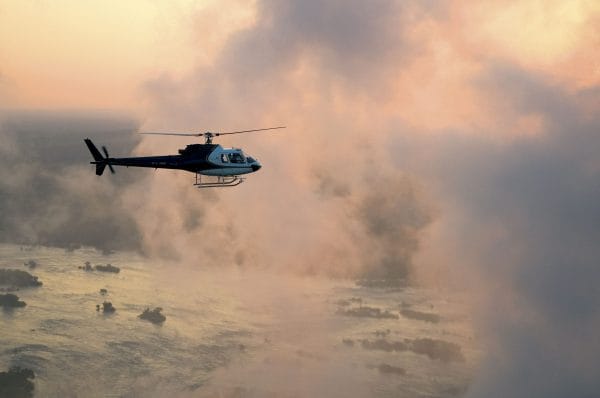 ---
The Zambezi is one of the world's greater white water rafting destinations. If you are thinking about taking on this spectacular river, you will want to choose a reputable Zambezi rafting outfitter that will provide the best possible experience, both for you and the local people in Zambia or Zimbabwe. So what should you look […]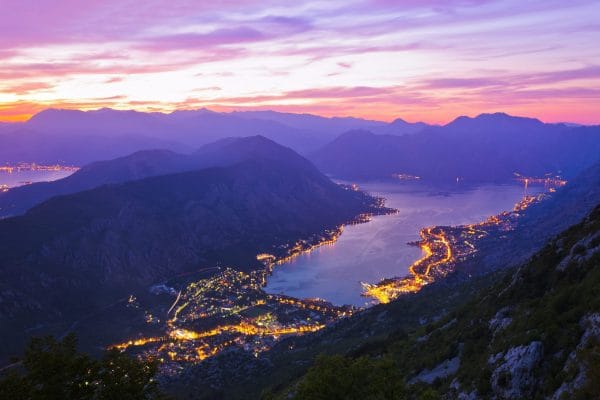 ---
If you need a reason to visit Montenegro, read on. Montenegro is a Balkan country that is rapidly growing in popularity. It's easy to see why, with its rich cultural history influenced by the Venetians, Romans and Ottomans. But it's the natural scenery that will really take your breath away. From the stunning Adriatic coastline, […]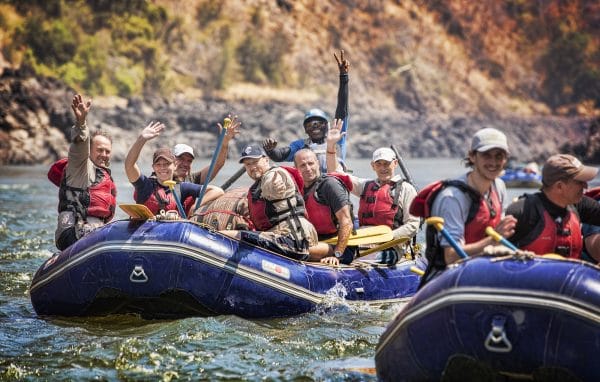 ---
You're taking on the best white water rafting river of them all, but what are some other things you can do before or after rafting the Zambezi? After all, it's a long way to go and it makes sense to maximise your time in this beautiful part of the world. Here are ten suggestions – seven local […]