Hamish McMaster, Water By Nature owner and master of rivers around the world, reflects on how this upcoming sailing trip takes him back to his 'roots'.
My love for rivers and rafting came from growing up on the beaches of Auckland, New Zealand, where from a young age my parents encouraged me to sail yachts. Learning about nature (and the sea in particular) gave me an early appreciation to respect Mother Nature, which has now evolved into running rafting vacations to the best rivers on earth. I am however, extremely happy to return to my 'roots' and share Greece as a sailing holiday destination. This is our first sailing adventure, and , the first of which we hope to add many more over the coming years.
A sailing vacation in many ways is very similar to a rafting trip in that it's a very personal, small group adventure. Our upcoming adventure begins in Athens, the historical capital of the world. Whilst Athens is now a modern and vibrant city, you don't have to explore very far from your hotel to see the Acropolis, the Parthenon and other such incredible landmarks. Our first day is spent exploring sights of interest where you'll learn a LOT of things you never knew about this fascinating country and historic culture.
The following morning as we board our fully-provisioned luxury yacht in the marina, you'll get a relaxed chat about what 'life on board' is like, along with a few of the safety practices and procedures. Sailing in Greece in July is magical. Generally warm temperatures, sunshine and a crystal clear azure sea to swim in each day. The best bits of the day are finding an amazing mooring (place to anchor in a sheltered bay) and have a swim, or a glass of wine an hors d'ouvres on board our boat whilst watching the sun set. This is adventure travel at its most comfortable.
During the day you'll get ample opportunity to try your hand at sailing and taking control of our 45 foot yacht around the Aegean sea under the watchful eye of your skipper. With multiple nights on our Greek Sailing adventure, we get the opportunity to stop off at some pretty great places such as Hydra, Porto Cheli and the charming Epidavros. Exploring these iconic ports from the comfort of our base aboard our Sun Odyssey yacht, is what make the trip special. Taking our small dinghy into port and exploring town and maybe having dinner at the local taverna makes this a genuine and unique experience.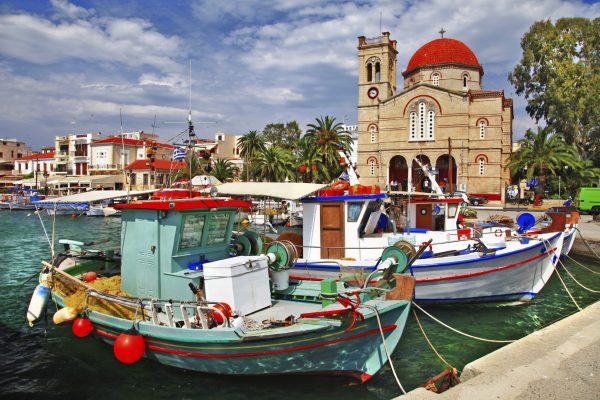 Join us for an unforgettable experience, sailing the Greek Isles this summer.
by Hamish McMaster
Hamish McMaster is the Water By Nature owner. He has spent the past 25 years exploring and playing on the world's great rivers. He still loves nothing more than getting out there and sharing adventures.
---
Recent posts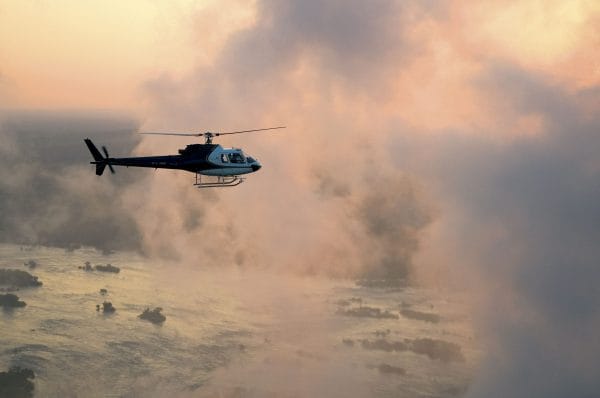 ---
The Zambezi is one of the world's greater white water rafting destinations. If you are thinking about taking on this spectacular river, you will want to choose a reputable Zambezi rafting outfitter that will provide the best possible experience, both for you and the local people in Zambia or Zimbabwe. So what should you look […]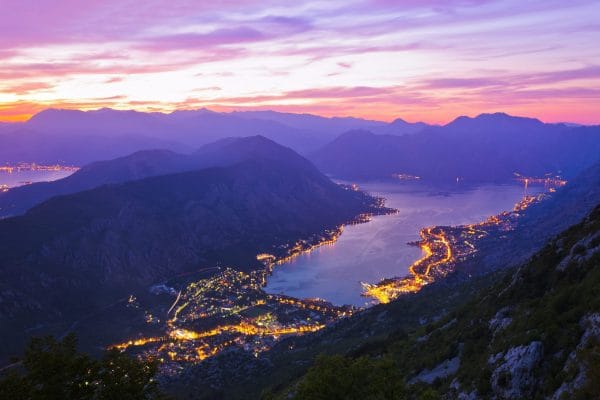 ---
If you need a reason to visit Montenegro, read on. Montenegro is a Balkan country that is rapidly growing in popularity. It's easy to see why, with its rich cultural history influenced by the Venetians, Romans and Ottomans. But it's the natural scenery that will really take your breath away. From the stunning Adriatic coastline, […]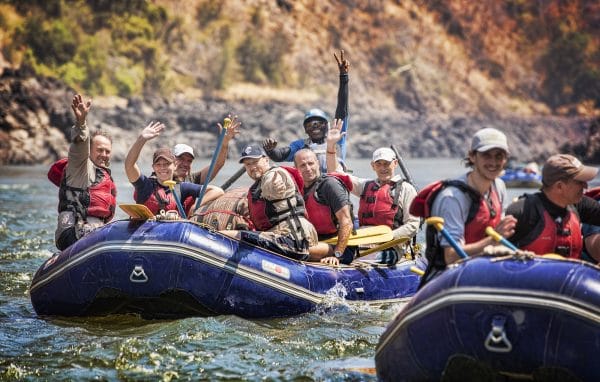 ---
You're taking on the best white water rafting river of them all, but what are some other things you can do before or after rafting the Zambezi? After all, it's a long way to go and it makes sense to maximise your time in this beautiful part of the world. Here are ten suggestions – seven local […]