Stan and Hamish recently completed a week long Wilderness First Responder course in Leavenworth WA. The week long course was hosted by Lucca, Nick and Rocco from Rescue Specialists though Wilderness Medical Associates. This course is a requirement for ALL Water By Nature trip leaders to have, taking into account the settings and countries we take people rafting and kayaking in. In addition to being an in depth 70 hour course, the curriculum bases a great deal of the course around practical drills and rescue scenarios.
Water By Nature plan on running two Wilderness First Responder courses on the Zambezi River in September 2010. The week long courses are perfect for anyone with an interest in Wilderness Medicine. The course will be run by Rescue Specialists through Wilderness Medical Associates.
by Hamish McMaster
Hamish McMaster is the Water By Nature owner. He has spent the past 25 years exploring and playing on the world's great rivers. He still loves nothing more than getting out there and sharing adventures.
---
Recent posts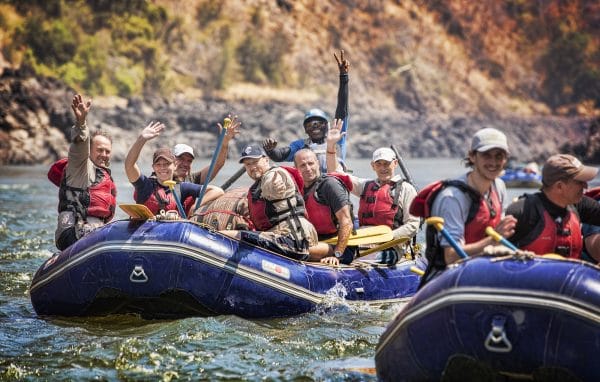 ---
You're taking on the best white water rafting river of them all, but what are some other things you can do before or after rafting the Zambezi? After all, it's a long way to go and it makes sense to maximise your time in this beautiful part of the world. Here are ten suggestions – seven local […]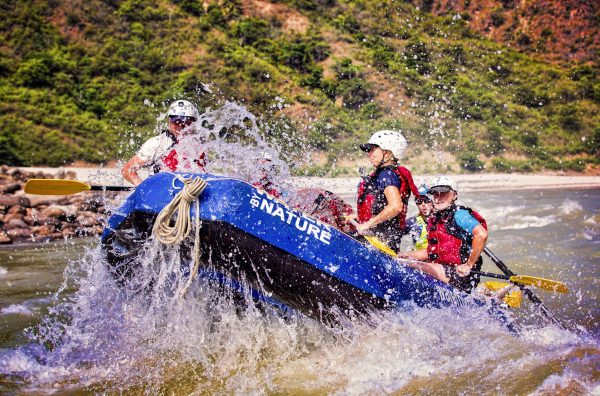 ---
Whitewater rafting the Tamur River in Nepal should be on your list of 'must raft' rivers. Fed by snow melt from the third highest mountain in the world – Kanchenjunga – the Tamur provides exceptional whitewater rafting. It has nearly 130 rapids over a 120km stretch, and almost continuous grade IV rapids on day one […]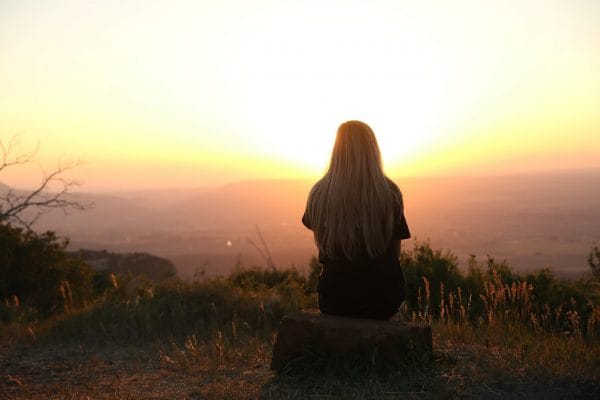 ---
Heading out on adventures makes us feel alive. The excitement of planning it, seeing incredible places, and having amazing experiences that broaden our minds – it's why we do it. But the act of 're-entry' back into normal life can be hard. While your world and outlook may have changed, the rest of the world […]