With so many holiday options bombarding us at every turn, what makes one country better than any other to visit? With acts of war, disease, security and safety issues being thrust upon us via almost every media channel, you'll see very few warnings not to go to New Zealand. And here is why:
1. Very few people have ever been harassed by sheep. With 40 million sheep resident alongside the 5 million human residents, you can see why Australians like to poke fun at New Zealanders regarding sheep jokes. The population of sheep has dropped from it's peak at 130 million.
2. There are no 'nasties'. No snakes, diseases of any note and one poisonous spider called the katipo that is extremely unlikely to see. New Zealand is home to many flightless and endangered species of bird such as the kiwi (no it isn't just a fruit) and so it is in their best interests to keep many of those deadly animals resident just a 3 hour flight across the Tasman Sea in Australia.
3. New Zealand is the self confessed adventure capital of the world. Where William Hamilton invented the jetboat, A J Hackett, the bungy jump, zorbing – the list is endless. Kiwis are innovative and have a 'can do' attitude, hence why so many sports as well as inventions came out of this small country. Other lesser known inventions from New Zealand include the egg beater, Ernest Rutherford splitting the atom and Harry Wigley inventing the first plane to land on snow.
4. New Zealand is far away from any war zones and has no enemies apart from Australia (as NZ often beats them in sport) Kiwis are fun loving peaceful people. Kiwis often leave their houses and cars open and offers abound to pop in for a 'cuppa' or even stay the night. Whilst many people at first find this off-putting, many whilst on their travels come to enjoy the friendly and laid back nature of New Zealanders.
Water By Nature offer a once yearly departure around New Zealand, showing off all of the great adventures, showing the friendly nature of kiwi's topped off with a healthy dose of world class scenery on a daily basis. The trip is guided by the owner of Water By Nature, Hamish McMaster, himself a proud kiwi.
Sat 28 February 2015 – Sun 15 March 2015
by Hamish McMaster
Hamish McMaster is the Water By Nature owner. He has spent the past 25 years exploring and playing on the world's great rivers. He still loves nothing more than getting out there and sharing adventures.
---
Recent posts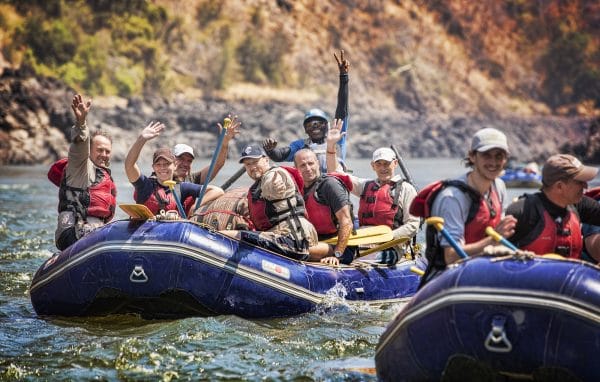 ---
You're taking on the best white water rafting river of them all, but what are some other things you can do before or after rafting the Zambezi? After all, it's a long way to go and it makes sense to maximise your time in this beautiful part of the world. Here are ten suggestions – seven local […]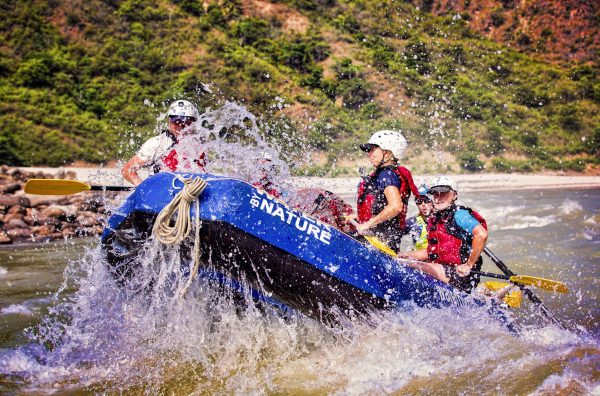 ---
Whitewater rafting the Tamur River in Nepal should be on your list of 'must raft' rivers. Fed by snow melt from the third highest mountain in the world – Kanchenjunga – the Tamur provides exceptional whitewater rafting. It has nearly 130 rapids over a 120km stretch, and almost continuous grade IV rapids on day one […]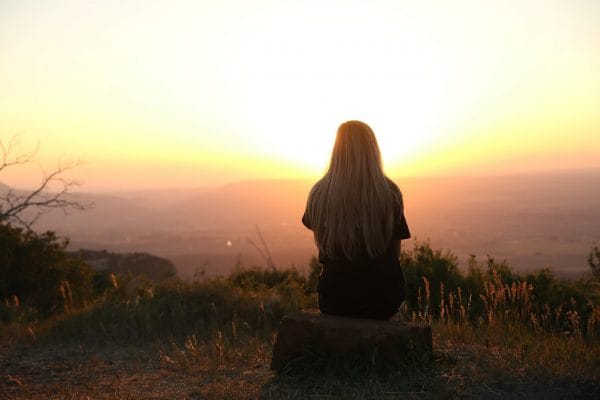 ---
Heading out on adventures makes us feel alive. The excitement of planning it, seeing incredible places, and having amazing experiences that broaden our minds – it's why we do it. But the act of 're-entry' back into normal life can be hard. While your world and outlook may have changed, the rest of the world […]