Despite the Nyami Nyami giving us a little too much water for the beginning of the season, our first few trips have been fantastic! Having to get on at number 10 rather than number 1 didn't stop Barbara and her family having loads of fun on our first Zambezi Blast trip to celebrate her 70th Birthday, under the watchful eye of Tembo they breezed all the way down to Moemba, no swims, loads of laughs, big smiles all round!
We've sent three guides down to Zambia for the season his year, Steve from the UK, who's fresh from our seasons in Morocco and Turkey, Andy from the US who you might have seen out in Morocco with us before, and was out on the Zambezi last year, and Anika, also from the US, proudly representing for the ladies and ripping it up in her kayak as well as in the rafts, they're a great team and we're really excited that they'll be looking after you guys on each of our trips this season.
Anika and Andy flew into town to guide our first seven day trip of the season, and were joined on the first few days by a fun bunch of kayakers from Ireland, which made for a super sociable beginning to the trip! The kayakers got off the river at Moemba, heading back to town for some more kayaking on the upper section of the river while the rafters headed on downstream for the next three days. The lower reaches of the Zambezi are a fantastic way to see some of the local wildlife, and the team certainly had some cool sightings, with pods of hippo and the odd croc on the way too. The flight back is a really special experience, check out the photo below for one snapshot of the amazing views that these guys had of Victoria Falls on their trip back to town. The team for the next trip will be flying into town in the next few days and will be embarking on their adventure as of Sunday, we're really excited for this and all the other trips coming up in the next few months, hope you can come out and join us too!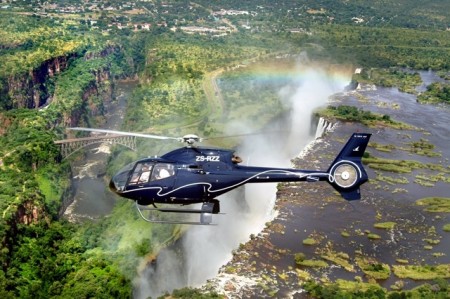 by Hamish McMaster
Hamish McMaster is the Water By Nature owner. He has spent the past 25 years exploring and playing on the world's great rivers. He still loves nothing more than getting out there and sharing adventures.
---
Recent posts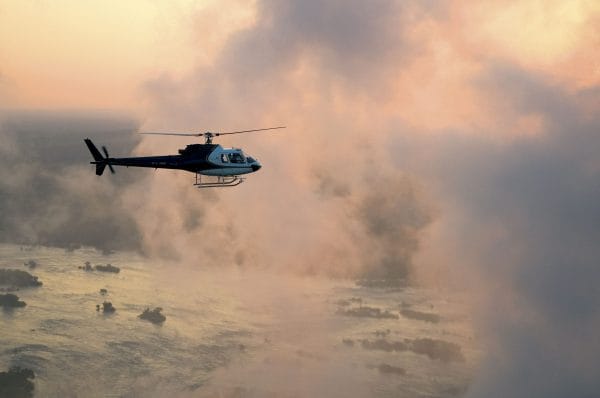 ---
The Zambezi is one of the world's greater white water rafting destinations. If you are thinking about taking on this spectacular river, you will want to choose a reputable Zambezi rafting outfitter that will provide the best possible experience, both for you and the local people in Zambia or Zimbabwe. So what should you look […]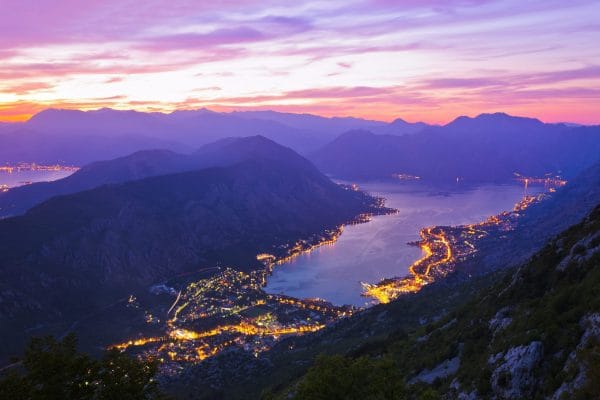 ---
If you need a reason to visit Montenegro, read on. Montenegro is a Balkan country that is rapidly growing in popularity. It's easy to see why, with its rich cultural history influenced by the Venetians, Romans and Ottomans. But it's the natural scenery that will really take your breath away. From the stunning Adriatic coastline, […]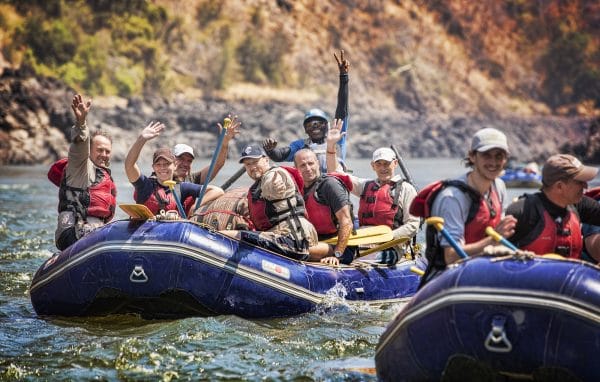 ---
You're taking on the best white water rafting river of them all, but what are some other things you can do before or after rafting the Zambezi? After all, it's a long way to go and it makes sense to maximise your time in this beautiful part of the world. Here are ten suggestions – seven local […]