As a company owner I am more than guilty of spending too much of my life on my computer and over time have had to ensure I make far more of an effort to 'unplug' and spend more time on the important stuff, family, experiences and holidays. It has made me think over the years how 'sucked in' we get to our devices and forget that actually, we live in an incredible world that is absolutely stunning, and whats more, a real gift to explore.
What I have also grown to appreciate more over the years in my forced digital detox when I head out on river trips, especially for extended periods of time. There are few things better than having a full 6 nights on the Zambezi river , where you get plenty of time to kick back and relax (although I ALWAYS tell my wife I am working hard) and connect with people through that common and less used medium nowadays, conversation. How many times have you been out to a restaurant these days and seen a whole family on their devices and not even talking to each other?
Not having to keep your friends updated with Instagram and Facebook posts, can feel very liberating and refreshing. Lets face it, most of us probably 'waste' a whole heap of time every day, so why not enjoy taking in an amazing view from Redwall Cavern on the Grand Canyon, or playing a game of football with some local children on the beach on the Karnali River in Nepal. With people on average spending 2 hours a day on their smartphones, isn't it time you divorced yours for a week? Lets face it, we all use them, whether it is to find the nearest coffee shop (that is traveling with you on a river trip) find your way home (the river does that for you, with the help of your guide) do your banking (not needed on the beach in Morocco) or to work out how many calories you have burned exercising today. (The amount of chocolate cake you eat that evening for dessert will refuel you)
Over the years, travel and experiences has taught me far more about life than I have ever learned from a computer. I guess there is a lesson in that for me.
by Hamish McMaster
Hamish McMaster is the Water By Nature owner. He has spent the past 25 years exploring and playing on the world's great rivers. He still loves nothing more than getting out there and sharing adventures.
---
Recent posts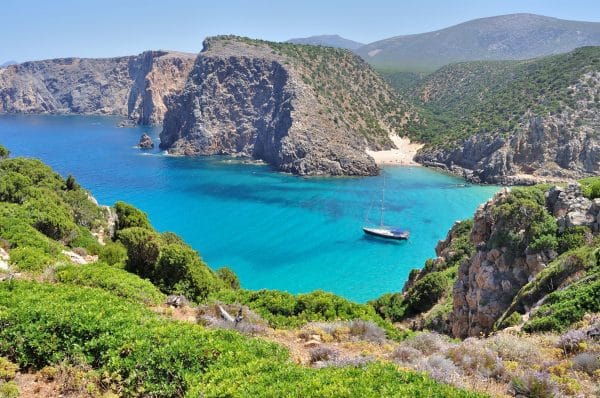 ---
Water By Nature is known for our white-water trips around the globe, so why the pivot into sailing? We love nothing more than being on the water, whether that is floating down the Zambezi, meandering through the gorges on the Ahansel River in Morocco, or island hopping in Croatia on board a beautiful sailboat.. As […]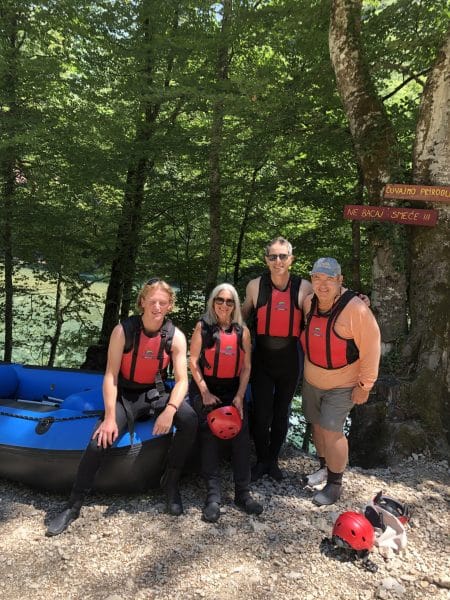 ---
Words: Barnaby Shand What's up, I'm Barnaby, and I thought it apt at this point that I introduce myself. I have recently joined Water By Nature doing a few things, like its social media and email – maybe you've noticed a slightly different style in the last week or two!  I'm here to communicate […]

---
Author: Melissa Talago Images: Gez Rowlands. I opened my eyes, slightly confused by where I was. Above me was a blanket of darkness except for pinpricks of light coming from a sea of stars millions of miles away. The almost full moon that had been lighting up the sky earlier had dropped beneath the horizon […]