It's time to head south for the winter! If those autumn mornings are starting to feel a little chilly, then why not prolong winter just that little bit longer with a trip to the Zambezi River, Nepal or Patagonia. With Zambia reaches temperatures of 40 degrees celsius at this time of the year, it's the place to be. The Zambezi river based out of Livingstone, Zambia is one of the top river trips in the world. With options for 4 and seven day trips on this wonderful river, you'll not only experience the big warm water rapids, but the stunning beaches and wildlife and incredible food and guides. Our teams have local and international experience un-matched by any other company on the Zambezi. Compliment your trip with a few days game viewing in Botswana or if you prefer, then why not bungy, canoe or take a swim in the Angels Armchair on the edge of the Victoria Falls.
Although it is now past the optimum time to raft the Sun Kosi (this is best late September) but still fantastic to raft either the Karnali River or the Tamur. Both are more expeditionary type trips is the west and east of Nepal respectively. The Karnali has wonderful rapids and will give you a great insight into this part of the country. The Tamur incorporates a gorgeous 4 day trek to the river through Rhododendron forests and giving stunning views of the Himalaya. Once at the river, this is thrill a minute stuff. The beaches are the nicest on any trip Water By Nature offers.
Need more comforts? Head out to Chile from December and relax around the hot tub, or read a book in your riverside cabana. Raft one of the best rivers in the world and depending on water levels, you'll get to raft bridge to bridge, bridge to Casa, Terminator and parts of the Inferno Canyon section. The Futaleufu's rich turquoise water and stunning forested back drop make this a stunning trip to take part in. With trips at just over a week long, the season from December to February, this is a great escape from the Northern Hemisphere winter. See you on the river!
by Hamish McMaster
Hamish McMaster is the Water By Nature owner. He has spent the past 25 years exploring and playing on the world's great rivers. He still loves nothing more than getting out there and sharing adventures.
---
Recent posts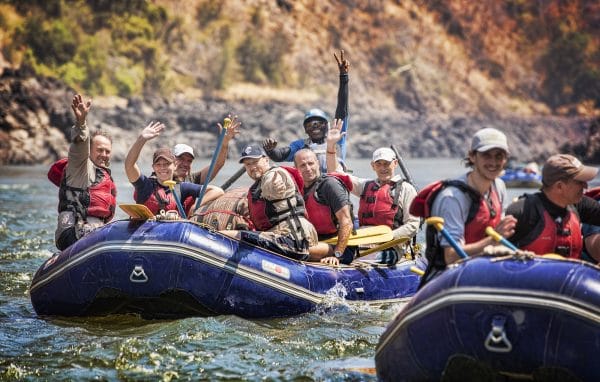 ---
You're taking on the best white water rafting river of them all, but what are some other things you can do before or after rafting the Zambezi? After all, it's a long way to go and it makes sense to maximise your time in this beautiful part of the world. Here are ten suggestions – seven local […]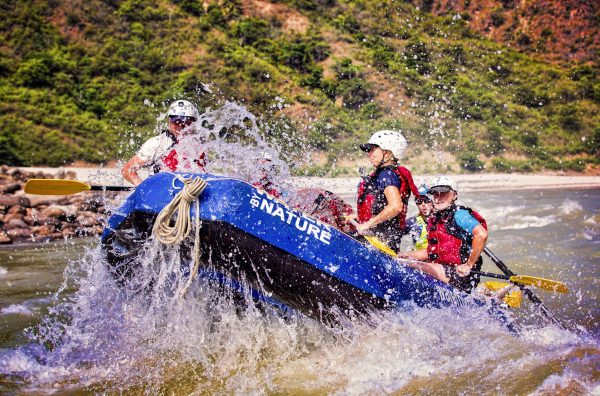 ---
Whitewater rafting the Tamur River in Nepal should be on your list of 'must raft' rivers. Fed by snow melt from the third highest mountain in the world – Kanchenjunga – the Tamur provides exceptional whitewater rafting. It has nearly 130 rapids over a 120km stretch, and almost continuous grade IV rapids on day one […]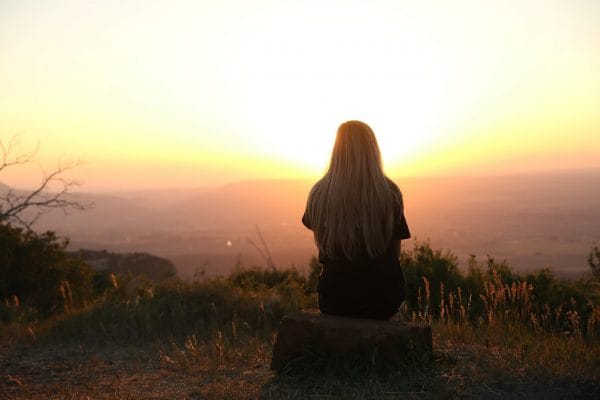 ---
Heading out on adventures makes us feel alive. The excitement of planning it, seeing incredible places, and having amazing experiences that broaden our minds – it's why we do it. But the act of 're-entry' back into normal life can be hard. While your world and outlook may have changed, the rest of the world […]