Without a doubt the most famous whitewater rafting trip in the world, the Grand Canyon conjures up images of dwarfed rafts beneath the canyon walls that reach a mile deep a certain points. Many different options exist to travel through the canyon, by raft. Motor raft, dory, oar raft or paddle raft. The latter options tend to take longer and offer trips from 13-14 days to travel the 226 miles from Lees Ferry to Diamond Creek.
The trip has been a favorite for many North Americans through the Grand Canyon National Park, but far less Europeans venture for this classic 2 week adventure. It is well worth it. Far from being a trip just featuring whitewater rafting, the Grand Canyon offers so much more. Groups take part in fascinating hikes, some short and some longer and more adventurous walks, all of which are purely voluntary. Maybe your idea of "canyon heaven" its sitting down on a spectacular beach reading your book on your kindle, or chatting with your fellow rafters. Although Arizona is essentially is a desert, as well as the Colorado River being the main artery through the area, incredible side creeks such as Thunder River, Deer Creek, Havasu, Shinamo and the gorgeous Little Colorado, offer incredible options for side hikes.
Trips run from April until October, but early season trips in May will give excellent water levels with water being released from Lake Powell and you'll have wonderful weather too. History and geology form incredible parts of this journey as well. Follow in the paddle strokes of Major John Wesley Powell in the 1800's as he traveled on his epic journey in wooden dories. Historical visits to ancient Indian relics offer a fascinating insight into the diverse ancient aspects of the trip. Guides knowledge makes all the difference on your adventure, with the geological history of the canyon giving insight into the history of the planet! Take an adventure of your lifetime, down the Colorado River on the Grand Canyon.
by Hamish McMaster
Hamish McMaster is the Water By Nature owner. He has spent the past 25 years exploring and playing on the world's great rivers. He still loves nothing more than getting out there and sharing adventures.
---
Recent posts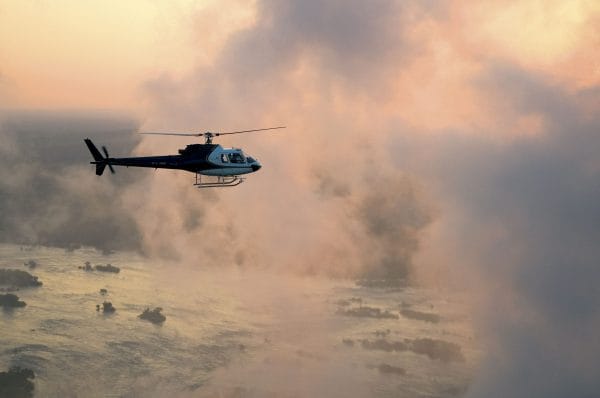 ---
The Zambezi is one of the world's greater white water rafting destinations. If you are thinking about taking on this spectacular river, you will want to choose a reputable Zambezi rafting outfitter that will provide the best possible experience, both for you and the local people in Zambia or Zimbabwe. So what should you look […]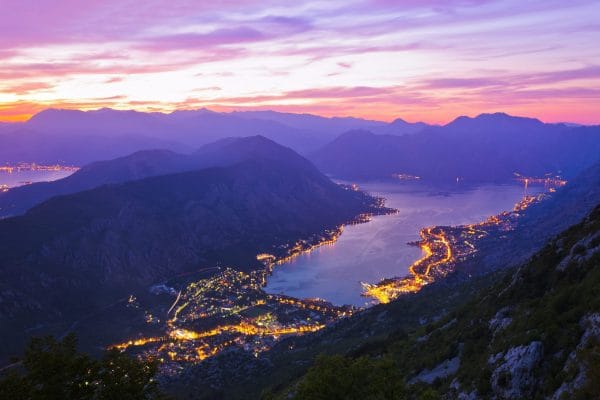 ---
If you need a reason to visit Montenegro, read on. Montenegro is a Balkan country that is rapidly growing in popularity. It's easy to see why, with its rich cultural history influenced by the Venetians, Romans and Ottomans. But it's the natural scenery that will really take your breath away. From the stunning Adriatic coastline, […]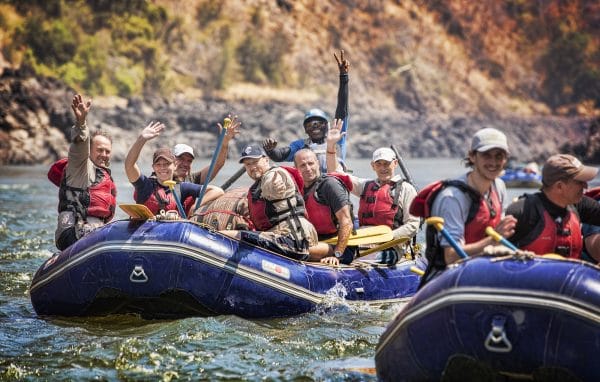 ---
You're taking on the best white water rafting river of them all, but what are some other things you can do before or after rafting the Zambezi? After all, it's a long way to go and it makes sense to maximise your time in this beautiful part of the world. Here are ten suggestions – seven local […]