With the onset of so much development and roads on the Sun Kosi River, we have decided to set our focus more on sending clients to the Karnali and Tamur rivers, allowing our guests to get remote and disconnect, in a familiar theme with many of our other destinations such as the Grand Canyon and the Zambezi.
The Karnali River is in the "wild west" of Nepal and offers some of the best rapids in the world, stunning beaches and the opportunity to view wildlife at close range. Mugger crocodiles and even leopards have been spotted on previous trips. It is world class rapids such as "Godshouse" Flip and Strip, Juicer, Freight Train and Sweetness & Light most people go for. BIG WARM WATER! No, it is not cold Himalayas. At the same latitude as Florida, experience sun drenched beaches and gorgeous waterfalls on your journey.
Many guests take the opportunity after the trip for a few days exploring Bardia National Park, Nepal, premier wildlife sanctuary with it's elephants, rhino's and the rare Bengal tiger. Slip away for a few days relaxation at this stunning park before traveling back to Kathmandu and the vibrancy that engulfs this special city.
by Hamish McMaster
Hamish McMaster is the Water By Nature owner. He has spent the past 25 years exploring and playing on the world's great rivers. He still loves nothing more than getting out there and sharing adventures.
---
Recent posts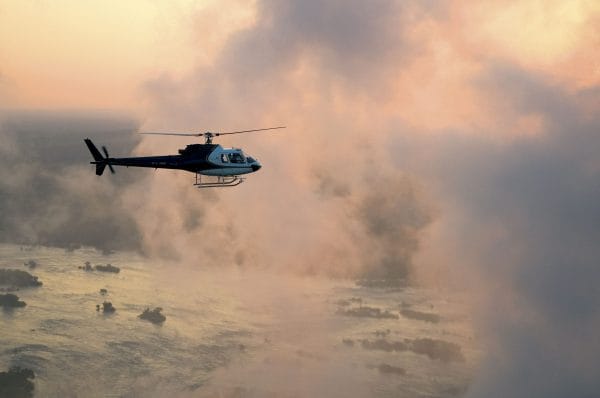 ---
The Zambezi is one of the world's greater white water rafting destinations. If you are thinking about taking on this spectacular river, you will want to choose a reputable Zambezi rafting outfitter that will provide the best possible experience, both for you and the local people in Zambia or Zimbabwe. So what should you look […]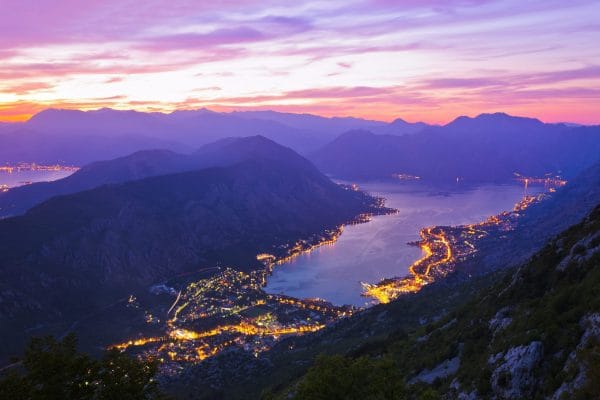 ---
If you need a reason to visit Montenegro, read on. Montenegro is a Balkan country that is rapidly growing in popularity. It's easy to see why, with its rich cultural history influenced by the Venetians, Romans and Ottomans. But it's the natural scenery that will really take your breath away. From the stunning Adriatic coastline, […]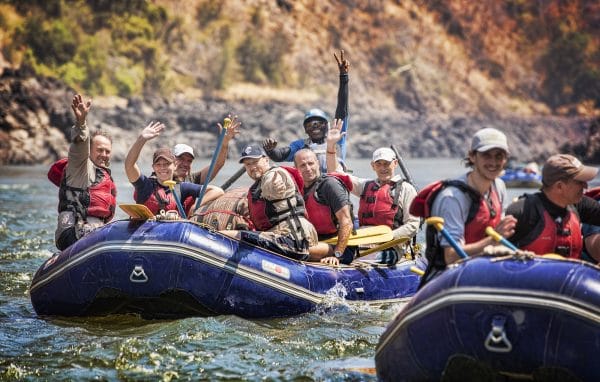 ---
You're taking on the best white water rafting river of them all, but what are some other things you can do before or after rafting the Zambezi? After all, it's a long way to go and it makes sense to maximise your time in this beautiful part of the world. Here are ten suggestions – seven local […]