There are many varying craft on offer on white water rafting trips to enhance your adventure. Each offer a different means to run rapids on a river, giving you safe options to challenge some of the biggest whitewater in the world, such as on the Zambezi or in Nepal. Other craft are there for your safety. Safety kayaks and safety catarafts primarily run rapids first and wait at the bottom of rapids in strategic locations in case you should pop out of the raft.
Paddle raft: This raft will have 6-8 paddlers plus a guide, who will give commands from the rear of the raft. An extremely manuvreable craft which involves excellent teamwork. A common boat used on the steep creeks of California.
Stern Raft/Paddle Assist: This is an adaptation of the above craft, however the guide will sit at the back with a set of oars which allows extra power and stability in big water rapids such as in Chile and the Zambezi.
Oar Raft: A boat that is traditionally used for equipment such as food, coolers, but on occasion, these craft can be used to take passengers too. This is common on the Grand Canyon although traditionally most of our guests prefer to be active members of the team.
Cataraft: A very versatile and fast boat that is used for safety on big volume or challenging rivers such as the Zambezi and the Futaleufu. Due to it's excellent handling, it can also be loaded with equipment and used as a gear raft as is the case in Morocco.
Safety Kayak: A boat that is primarily on a trip for your safety. Safety kayaks are very nimble and fast craft that can be right beside you quickly, should you fall out of the raft. It is important that safety kayaks are of a large volume nature to enable the paddler to paddle a swimmer or swimmers downriver.
Inflatable Kayak: A very fun and stable craft that teaches participants the fundamentals of kayaking, however, without coming out of a traditional "hard shell" kayak, they would merely swim and be able to climb back in and paddle off again. Many options exist for paddling these craft around the world, but if you are feeling adventurous, why not give it a go on the Zambezi as part of our Ultimate Adventure trip.
by Hamish McMaster
Hamish McMaster is the Water By Nature owner. He has spent the past 25 years exploring and playing on the world's great rivers. He still loves nothing more than getting out there and sharing adventures.
---
Recent posts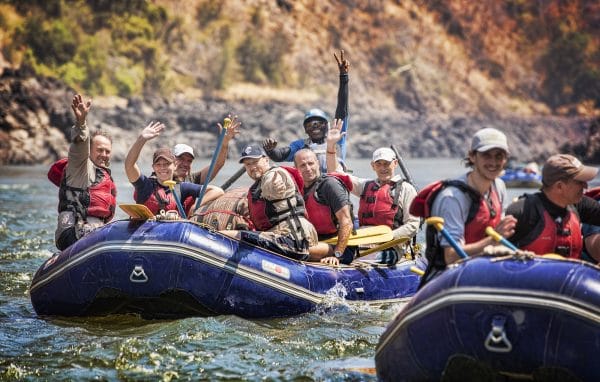 ---
You're taking on the best white water rafting river of them all, but what are some other things you can do before or after rafting the Zambezi? After all, it's a long way to go and it makes sense to maximise your time in this beautiful part of the world. Here are ten suggestions – seven local […]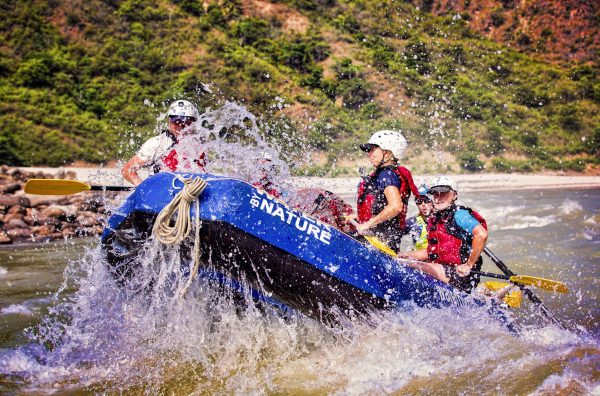 ---
Whitewater rafting the Tamur River in Nepal should be on your list of 'must raft' rivers. Fed by snow melt from the third highest mountain in the world – Kanchenjunga – the Tamur provides exceptional whitewater rafting. It has nearly 130 rapids over a 120km stretch, and almost continuous grade IV rapids on day one […]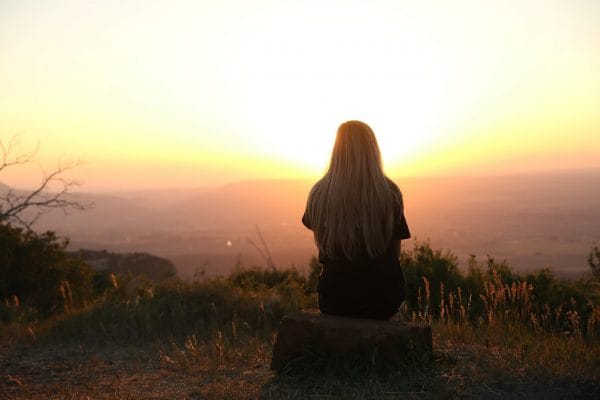 ---
Heading out on adventures makes us feel alive. The excitement of planning it, seeing incredible places, and having amazing experiences that broaden our minds – it's why we do it. But the act of 're-entry' back into normal life can be hard. While your world and outlook may have changed, the rest of the world […]