We are often asked by our clients after rafting the Zambezi, 'what next?' With its big warm water, gorgeous beaches and excellent wildlife, what could possibly match it? Here are our (and our guests) favourite follow on rivers to the Mighty Zambezi.
The Tamur River, Nepal: A world class adventure in the heart of the Himalayas. Far more than a river trip, the Tamur offers a gorgeous 4 day hike into the river, along a beautiful ridgeline littered with rhododendron forests and fascinating villages. View the beautiful Makalu and Kanchenjunga along with numerous other Himalayan peaks on the hike in. Once at the river, expect a fabulous set of rapids totaling 140 rapids in 120 kilometres. You'll camp on deserted beaches basking in the warm temperatures we get on the river. Operates in April, October and November.
The Watut River, Papua New Guinea. Now this is an epic adventure. Sure there are exciting rapids like BARAAHP (Between A Rock And A Hard Place) Bikpela, Four Part Harmony and Brexit to name just a few. But it's the location that puts PNG on the adventure lovers' agenda. We head deep into barely explored gorges surrounded by rainforest exploding with wildlife, completely off the beaten track. You'll meet local tribes and experience their unique culture. After that excitement, we head to Nusa Island for some R&R.
The Brahmaputra River, India. This river offers a real expedition feel. The Great River as it is referred to in India, originates in Tibet where it is named the Tsangpo. You'll explore a remote unique region in India famed for its assam tea and stunning wilderness. Challenge rapids such as Ningguing and Pulsating Pulsi on our first day on the river! The Brahmaputra river offers a vast array or Class IV and V rapids and is a must do for big water enthusiasts. This river is 7 times the volume of the Zambezi, so expect 25-40 foot waves on this superb trip. Operates in November.
The Mighty Zambezi, Zambia. Well, lets face it, who wouldn't want to go back to this incredible river! Either take in our Zambezi Blast trip with 4 days rafting, helicopter flight and a stunning luxury safari in Botswana, or on our Ultimate Adventure trip, choose your own activities for 2 days including walking with cheetahs and lions to swimming in the Devils Pool above the Victoria Falls. For those wanting more river time, explore the full river, before the dam planned for construction begins, on our Mighty Zambezi trip on this 120 km journey. Ideal time for the Zambezi, is late July until November.
We all love big water! It puts a real smile on your face, no matter whether you are an avid rafter or you are yet to embark on your first trip. If you enjoy these trips half as much as we do, you are about to have a trip of a lifetime! Bring on the big water fun!
by Hamish McMaster
Hamish McMaster is the Water By Nature owner. He has spent the past 25 years exploring and playing on the world's great rivers. He still loves nothing more than getting out there and sharing adventures.
---
Recent posts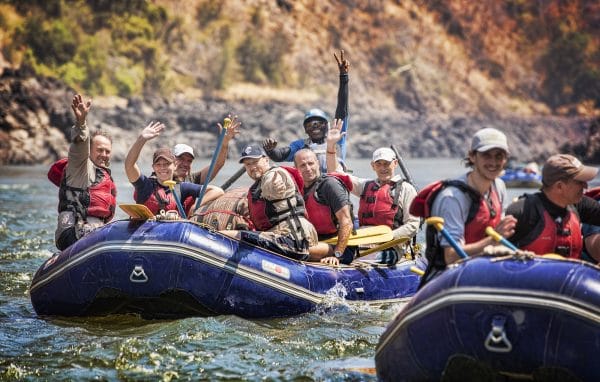 ---
You're taking on the best white water rafting river of them all, but what are some other things you can do before or after rafting the Zambezi? After all, it's a long way to go and it makes sense to maximise your time in this beautiful part of the world. Here are ten suggestions – seven local […]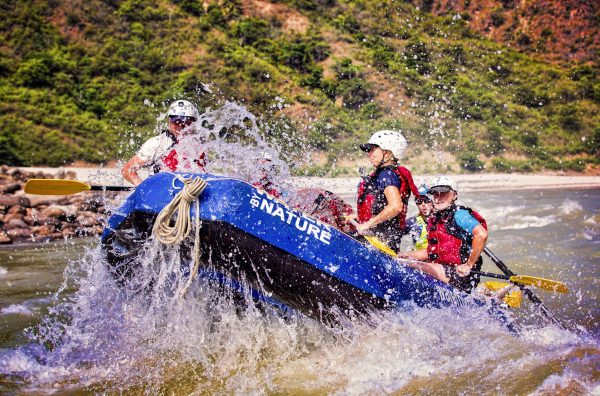 ---
Whitewater rafting the Tamur River in Nepal should be on your list of 'must raft' rivers. Fed by snow melt from the third highest mountain in the world – Kanchenjunga – the Tamur provides exceptional whitewater rafting. It has nearly 130 rapids over a 120km stretch, and almost continuous grade IV rapids on day one […]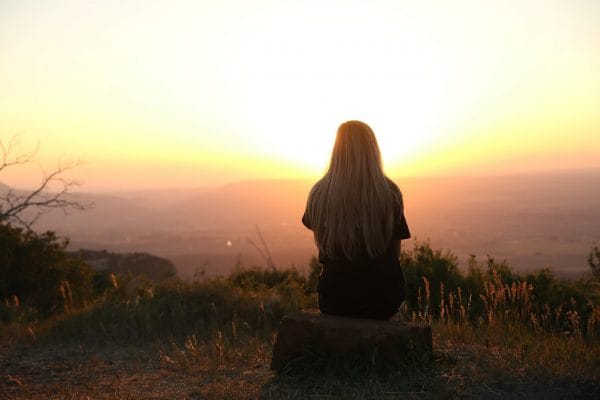 ---
Heading out on adventures makes us feel alive. The excitement of planning it, seeing incredible places, and having amazing experiences that broaden our minds – it's why we do it. But the act of 're-entry' back into normal life can be hard. While your world and outlook may have changed, the rest of the world […]