A Zambezi whitewater rafting trip, need not last just the traditional, one day. Adventures further down river reward rafters with stunning views, remote campsites, more challenging white water than the day trip, plus the chance, depending on which trip you choose to see wildlife at close range. On a 7 day trip to Matetsi river mouth, frequently our rafting guests get to see crocodiles and hippopotamus amongst the braided sections. Then prepare yourself for the thrill of a lifetime, getting a flight back to Livingstone, via the magnificent Victoria Falls.
You get to start your trip below one of the Seven Natural Wonders Of The World.
You don't have to walk out of the Batoka Gorge
You get to camp on amazing HUGE sandy beaches
Trips are run in the "dry" season. You won't get rain (in general!) but you will get VERY wet in the amazing rapids
You can choose to go on safari to Chobe National Park, where you can get to see some of the best wildlife is Southern Africa.
You can get to choose to do some incredible adventures in and around Livingstone, such as walking with Cheetahs, lions or doing an elephant walk.
You get a stunning helicopter flight up part of the gorge, over Victoria Falls and you'll be dropped at your hotel on the banks of the river after the trip.
A relaxed schedule on the river, so it actually feels like a holiday.
Incredible food and locations to eat in. Lunch beneath the falls on the first day is a special place that very few adventurers get to experience.
You get to see wildlife on the lower reaches of the river, feeling like you have really completed a "journey"
The Zambezi is at it's best in the months of August until November in the dry season. Challenge one of the best rivers in the world, The Mighty Zambezi.
by Hamish McMaster
Hamish McMaster is the Water By Nature owner. He has spent the past 25 years exploring and playing on the world's great rivers. He still loves nothing more than getting out there and sharing adventures.
---
Recent posts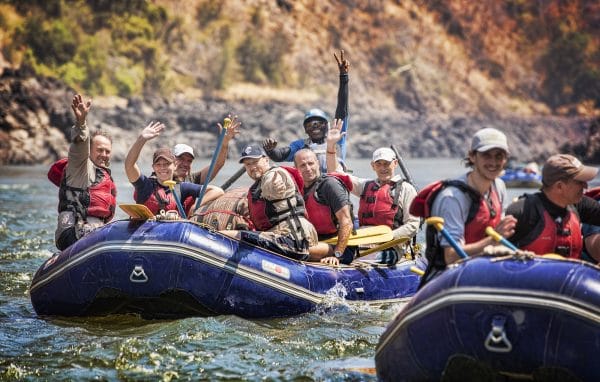 ---
You're taking on the best white water rafting river of them all, but what are some other things you can do before or after rafting the Zambezi? After all, it's a long way to go and it makes sense to maximise your time in this beautiful part of the world. Here are ten suggestions – seven local […]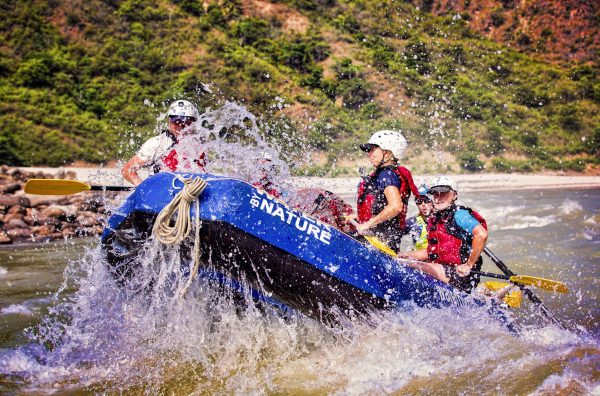 ---
Whitewater rafting the Tamur River in Nepal should be on your list of 'must raft' rivers. Fed by snow melt from the third highest mountain in the world – Kanchenjunga – the Tamur provides exceptional whitewater rafting. It has nearly 130 rapids over a 120km stretch, and almost continuous grade IV rapids on day one […]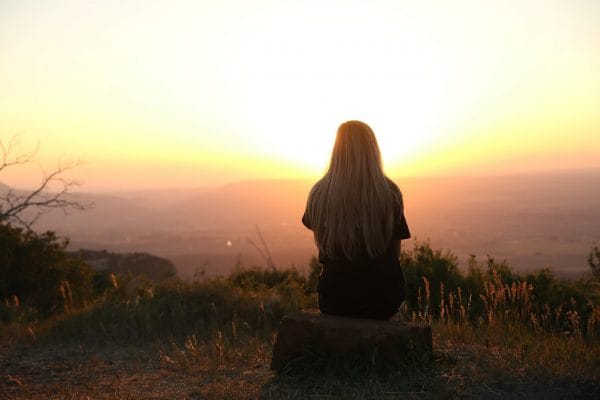 ---
Heading out on adventures makes us feel alive. The excitement of planning it, seeing incredible places, and having amazing experiences that broaden our minds – it's why we do it. But the act of 're-entry' back into normal life can be hard. While your world and outlook may have changed, the rest of the world […]