With the onset of autumn in full swing, many of us look for a break from the long hard winter with an adventure in warmer climates in the Southern Hemisphere. Embarking on a trip to Chile and Argentina on the Rio Futaleufu (pronounced foo-tah-lay-oh-foo) must just be your thing, especially if you love your home comforts. With a stunning camp right on the banks of this turquoise gem, you'll be treated to world class big water rapids by day, with a stunning "glamping" set up in the evening.
You'll get to sample incredible food, get to sample some wonderful wines plus relax and just listen to the river from the hot tub! Your riverside "tents" are set up to provide you with not only a great nights sleep but a stunning view over the Futaleufu River. You'll even get the chance for some added adventure with a "ducky" run down the Rio Azul, one of the tributaries of the Futa.
The best months to visit this area of Patagonia is generally February, but anytime from December until March will offer you an amazing experience. For those of you who have rafted the Zambezi, the Futaleufu has smaller but more technical big volume rapids. We look forward to offering you "glamping" a it's best on the Rio Futaleufu.
by Hamish McMaster
Hamish McMaster is the Water By Nature owner. He has spent the past 25 years exploring and playing on the world's great rivers. He still loves nothing more than getting out there and sharing adventures.
---
Recent posts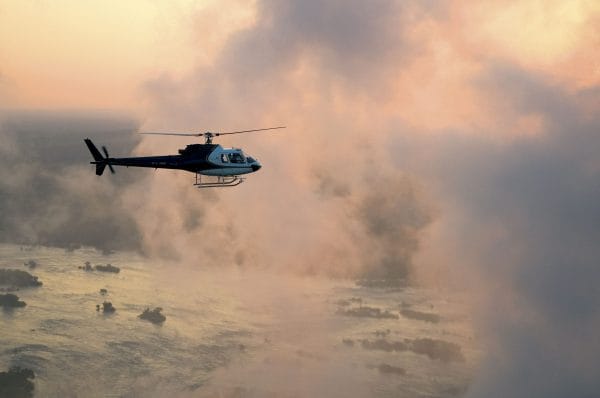 ---
The Zambezi is one of the world's greater white water rafting destinations. If you are thinking about taking on this spectacular river, you will want to choose a reputable Zambezi rafting outfitter that will provide the best possible experience, both for you and the local people in Zambia or Zimbabwe. So what should you look […]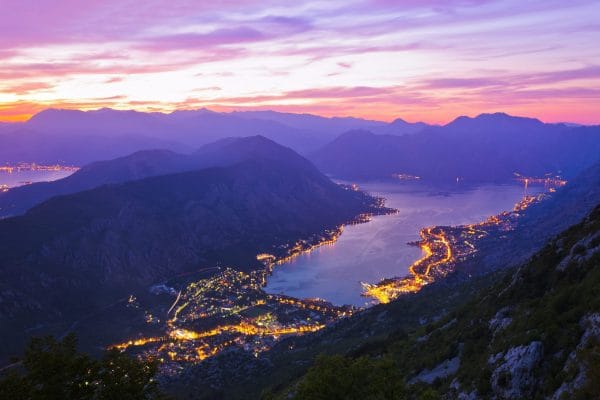 ---
If you need a reason to visit Montenegro, read on. Montenegro is a Balkan country that is rapidly growing in popularity. It's easy to see why, with its rich cultural history influenced by the Venetians, Romans and Ottomans. But it's the natural scenery that will really take your breath away. From the stunning Adriatic coastline, […]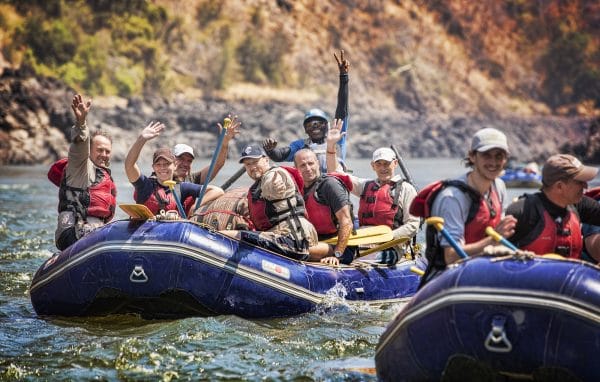 ---
You're taking on the best white water rafting river of them all, but what are some other things you can do before or after rafting the Zambezi? After all, it's a long way to go and it makes sense to maximise your time in this beautiful part of the world. Here are ten suggestions – seven local […]