We are very fortunate to team up with Peter Cox from Ireland, 2007 Landscape Photographer of the Year. In conjunction with Water By Nature, he will run a photographic workshop on the Zambezi River from 2nd – 10th  October 2010. Participants will get tuition from Peter on improving the technical elements of their photography as well as creative improvements in their photography. Peter's goal is that photographers come away from the trip not only with some stunning images, but also to have a greater awareness on how to use the camera effectively. The Batoka Gorge and the Zambezi River gives a stunning platform to teach photo enthusiasts of all levels.
Peter will take workshops morning and evening and also give participants and insight into sports photography as you shoot rafts coming through some of the Zambezi whitewater rapids. Every day you'll be looked after on the river and in camp by a dedicated crew of river professionals from Water By Nature to give you more time to do what you love doing, shooting photos. We will even take a power source, to help with charging batteries. Zambia's weather is hot and settled in October when the trip takes place and you'll be treated to some stunning cloud formations. A full breakdown of the itinerary and necessary camera equipment is available on the Water By Nature website. Places are strictly limited to 16 photographers so to secure your place on the trip, please book online.
by Hamish McMaster
Hamish McMaster is the Water By Nature owner. He has spent the past 25 years exploring and playing on the world's great rivers. He still loves nothing more than getting out there and sharing adventures.
---
Recent posts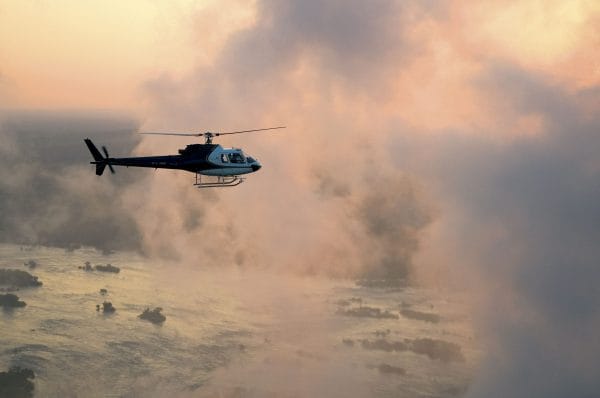 ---
The Zambezi is one of the world's greater white water rafting destinations. If you are thinking about taking on this spectacular river, you will want to choose a reputable Zambezi rafting outfitter that will provide the best possible experience, both for you and the local people in Zambia or Zimbabwe. So what should you look […]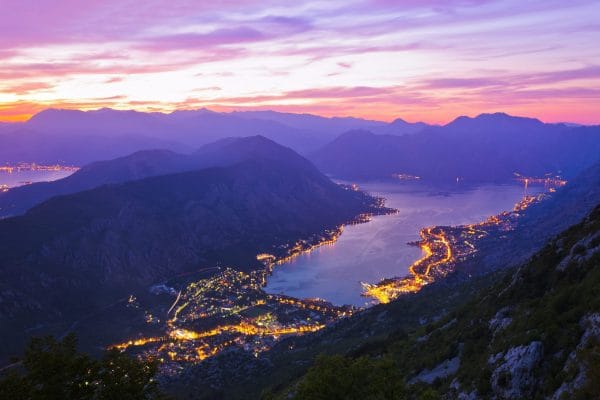 ---
If you need a reason to visit Montenegro, read on. Montenegro is a Balkan country that is rapidly growing in popularity. It's easy to see why, with its rich cultural history influenced by the Venetians, Romans and Ottomans. But it's the natural scenery that will really take your breath away. From the stunning Adriatic coastline, […]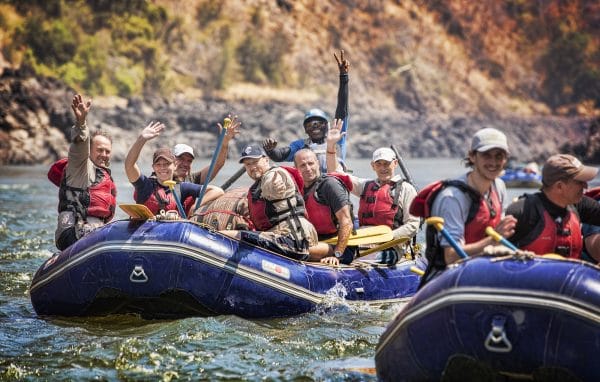 ---
You're taking on the best white water rafting river of them all, but what are some other things you can do before or after rafting the Zambezi? After all, it's a long way to go and it makes sense to maximise your time in this beautiful part of the world. Here are ten suggestions – seven local […]