Water By Nature are proud to announce 2 amazing new trips for 2010. Nepal and Zambia have been two of our more popular destinations for clients, so it made sense to offer more choice for our customers. In Nepal, we have chosen a wonderful introduction to expeditionary river trips, on the Karnali River in Western Nepal. Despite the trip starting and finishing in the vibrant city of Kathmandu, travelers will get the chance to explore Nepal's Wild West. On the river, you'll experience some wonderful jungle, big water rapids and spectacular beaches. The lower reaches have incredible wildlife such as mugger crocodiles and large catfish. You may even like to try your hand at fishing for dinner! But don't worry, we'll feed you wonderful cuisine along the way.
Our new trip for the Zambezi features a choice of activities after a four day river trip, rafting the best rapids on the Zambezi River. This trip was made famous in 2008 when we took Jack Osbourne and Elijah Wood on the ITV Celebrity Adrenaline Junkie series. Just like them, we'll fly you back in style to Livingstone after the rafting trip to a wonderful hotel on the banks of the river. The following morning, you'll get to experience some of Livingstone's best adventure activities and you get to make the trip as relaxing, wildlife focussed or adrenaline charged as you wish. Your choices will include, walking with Elephants along the banks of the Zambezi, a Lion Encounter, high tea at Livingstone Island, Tiger fishing, Jetboating and gorge swing. On your last day in Livingstone you can choose from a day trip to Chobe National Park in Botswana, a kayak trip on the Zambezi, a microlight, or a Bungy jump from the world famous Victoria Falls bridge spanning the Zambezi.
We look forward to seeing you on these trips in 2010 and you seeing for yourselves what makes both of these trips amazing. This is just a snapshot of what Water By Nature does. For information on our other trip types, then please take a visit to our website and plan your 2010 adventure holiday.
by Hamish McMaster
Hamish McMaster is the Water By Nature owner. He has spent the past 25 years exploring and playing on the world's great rivers. He still loves nothing more than getting out there and sharing adventures.
---
Recent posts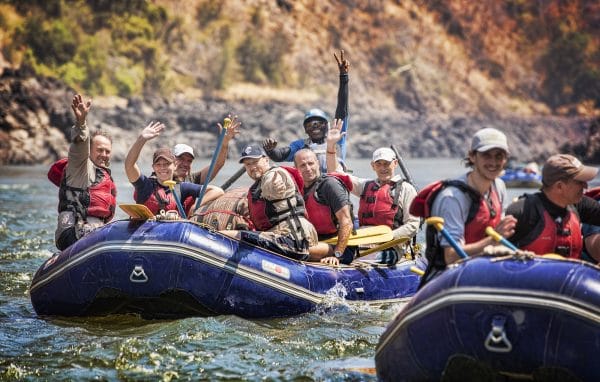 ---
You're taking on the best white water rafting river of them all, but what are some other things you can do before or after rafting the Zambezi? After all, it's a long way to go and it makes sense to maximise your time in this beautiful part of the world. Here are ten suggestions – seven local […]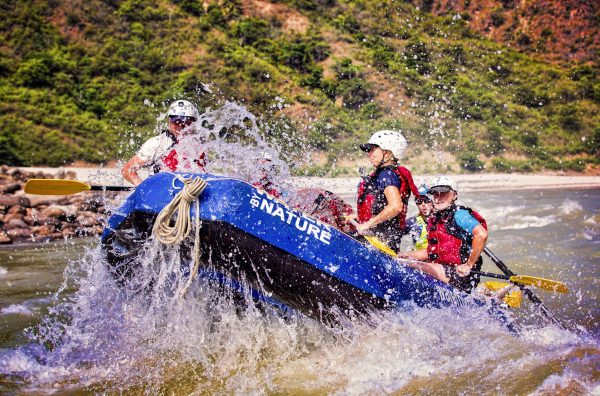 ---
Whitewater rafting the Tamur River in Nepal should be on your list of 'must raft' rivers. Fed by snow melt from the third highest mountain in the world – Kanchenjunga – the Tamur provides exceptional whitewater rafting. It has nearly 130 rapids over a 120km stretch, and almost continuous grade IV rapids on day one […]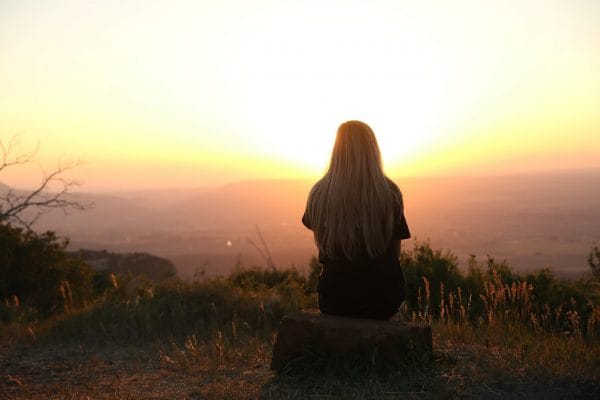 ---
Heading out on adventures makes us feel alive. The excitement of planning it, seeing incredible places, and having amazing experiences that broaden our minds – it's why we do it. But the act of 're-entry' back into normal life can be hard. While your world and outlook may have changed, the rest of the world […]