Why do we really travel? Sure we love the adventure of whitewater rafting, but isn't it the places that your journey takes you that makes that trip even more memorable, or the people that you meet that put that big smile on your face whenever you talk to your friends about your most recent holiday? Nowhere is this more evident than our river journeys in Nepal. Rivers by their very nature leave roads behind and travel through the remote valleys that contain the lifeline to the country, water.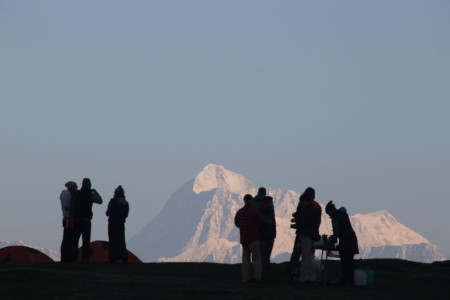 The Karnali River: Set in the wild west of Nepal, you are in for a remote rafting adventure. Nepals longest river, fed from Mt Kailash in Tibet travels through spectacular scenery and villages. Once we leave the road, we won't see another road for another 170 km. You'll travel through jungle glad gorges, stay on huge remote and deserted beaches and challenge some of Nepals best whitewater. En route we have the opportunity to visit remote villages such as Jungleghat, beside a fun rapid. Here we get to meet the wonderful Nepali people and gain a snapshot into their lives of subsistence agriculture. Often just a few words of Nepali, go such a long way as we sit down and drink a cup of chai in the local teahouse. As we leave, the village seems to grow in populations as young and old alike, come down to watch up in our brightly coloured equipment run the rapid. As all of our rafts make it through, there are cheers and waves as we paddle downstream to our next stunning beach to spend the night.
The Tamur River: What sets this adventure apart, is our adventurous journey into the river. After our short flight to Biratnagar with some stunning views of Everest en route, we take the drive through the scenic foothills of the Himalayas. Once we reach the bustling village of Basatapur, we stay in an authentic guest house where Mum and Dad are cooking downstairs and the kids are serving the tourists with their drinks including a millet beer, which is widely drunk in the area. The following morning we hike up to a plateau where we spend the next two days as we hike towards the river. We are treated with stunning views over the Himalayas including Makalu, Kanchenjunga amongst others. Although the villages we stay in can be cool at night, during the day you are treated to warm temperatures and you'll be walking in shorts. On our descent to the river, the temperature warms up even more…. and then the fun begins. 140 rapids in 120 kilometres.
Nepal has 2 main rafting seasons. One in the Fall from October – November and the other in Spring from late March until May. River trips above all else, give us special access to amazing parts of the country and to the wonderful people that live there. After more than 20 years travelling to this wonderful land, it's soul will enthral and entice you again and again for the special place that it is.
by Hamish McMaster
Hamish McMaster is the Water By Nature owner. He has spent the past 25 years exploring and playing on the world's great rivers. He still loves nothing more than getting out there and sharing adventures.
---
Recent posts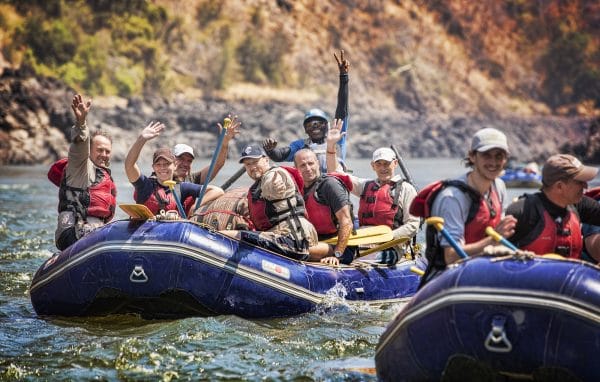 ---
You're taking on the best white water rafting river of them all, but what are some other things you can do before or after rafting the Zambezi? After all, it's a long way to go and it makes sense to maximise your time in this beautiful part of the world. Here are ten suggestions – seven local […]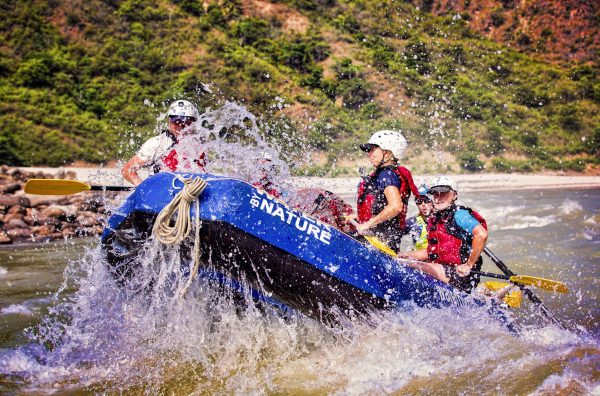 ---
Whitewater rafting the Tamur River in Nepal should be on your list of 'must raft' rivers. Fed by snow melt from the third highest mountain in the world – Kanchenjunga – the Tamur provides exceptional whitewater rafting. It has nearly 130 rapids over a 120km stretch, and almost continuous grade IV rapids on day one […]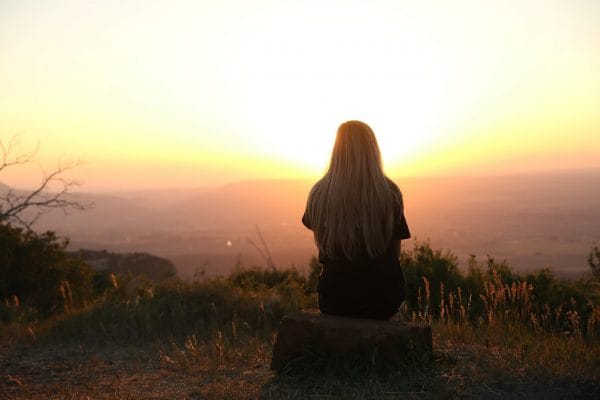 ---
Heading out on adventures makes us feel alive. The excitement of planning it, seeing incredible places, and having amazing experiences that broaden our minds – it's why we do it. But the act of 're-entry' back into normal life can be hard. While your world and outlook may have changed, the rest of the world […]