The Coruh River in Turkey has a reputation for being one of the best whitewater rafting trips in the world, a reputation it fully deserves if you decide to visit in May or June when the water is high. 2011 is the last year it will be possible to run this spectacular river, due to the imminent construction of a dam near the town of Ispir on the upper reaches of the river. The Coruh offers unrivaled whitewater from Ispir to Yusefeli. You'll have magnificent views of Byzantine and Georgian Castles on the way down the river and be treated to spectacular hospitality from the Turks. A trip down the Coruh offers spectacular camping locations, as well as traditional hospitality in Pensions such as Cemils Pension in Tekkale.
The Coruh River will give you a continuous roller coaster ride and the highlight is Yusefeli Gorge, where the Barhal River joins the Coruh. Here you'll be treated to world class rapids such as "Donalds Beanery, Sculptured Rock, King Kong and Jd's" to name just a few. Take the stunning drive to Erzurum through the Tortem Gorge and relax in a hammam at the end of the trip before you fly home. All this in one week! Flights can be arranged with Turkish Airlines from the USA, Europe and UK to Erzurum. We recommend a few days in Istanbul if you haven't visited this amazing city.
by Hamish McMaster
Hamish McMaster is the Water By Nature owner. He has spent the past 25 years exploring and playing on the world's great rivers. He still loves nothing more than getting out there and sharing adventures.
---
Recent posts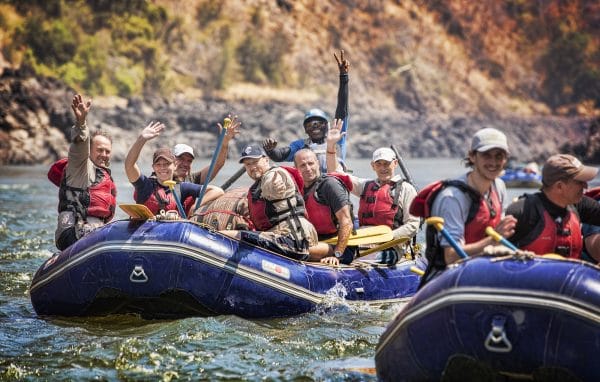 ---
You're taking on the best white water rafting river of them all, but what are some other things you can do before or after rafting the Zambezi? After all, it's a long way to go and it makes sense to maximise your time in this beautiful part of the world. Here are ten suggestions – seven local […]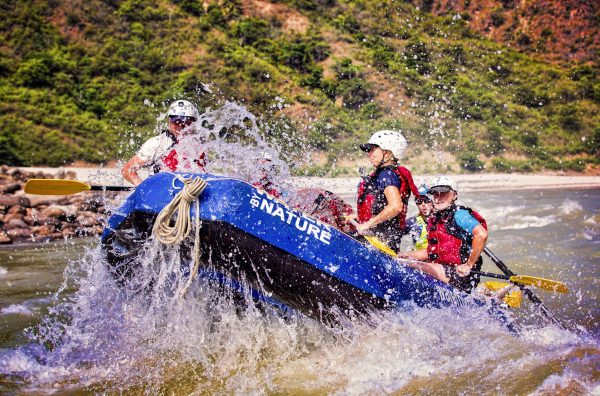 ---
Whitewater rafting the Tamur River in Nepal should be on your list of 'must raft' rivers. Fed by snow melt from the third highest mountain in the world – Kanchenjunga – the Tamur provides exceptional whitewater rafting. It has nearly 130 rapids over a 120km stretch, and almost continuous grade IV rapids on day one […]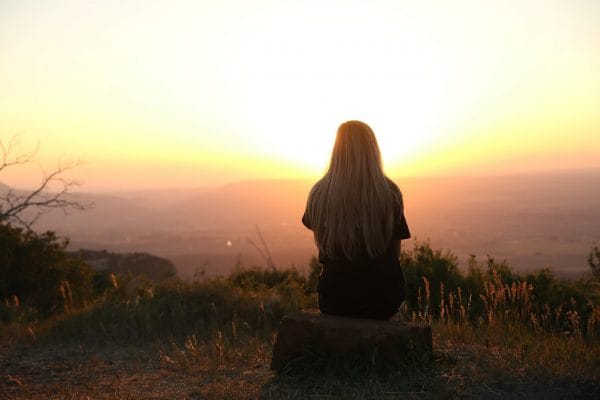 ---
Heading out on adventures makes us feel alive. The excitement of planning it, seeing incredible places, and having amazing experiences that broaden our minds – it's why we do it. But the act of 're-entry' back into normal life can be hard. While your world and outlook may have changed, the rest of the world […]