In our ever increasingly fast paced lives, switching off and relaxing once in while is not such a bad thing. And switching off, we don't just mean getting away on an adventure holiday once a year. Turning off your tablets and i phones and actually sitting down and chatting to people about all the common interests you might have is something that many folks LOVE on our Zambezi rafting holidays.
You may not find out that the person sitting next to you in the raft is a professional gambler only working 6 weeks a year, or a cancer survivor, or a 74 year old grandmother from their Facebook profiles, but you may just discover it over a cold beer or glass of wine around the open fire on the banks of the Zambezi.
So how long can you be without for…. your mobile device that is! 2 hours, 2 days, 7 days? You would be surprised. Even many of the business people that travel with us, love the fact they aren't contactable. There is something very special about going back to basic life sometimes. A game on the beach, sleeping under the stars, great food, stunning sundowner spots and a great group of people to share your adventure with. Even the kids on the August trips like a game of frisbee on the beach with the guides, instead of the Nintendo DS. White sand, the sound of the river running past with blue skies and starry nights put a positive spin on the world.
by Hamish McMaster
Hamish McMaster is the Water By Nature owner. He has spent the past 25 years exploring and playing on the world's great rivers. He still loves nothing more than getting out there and sharing adventures.
---
Recent posts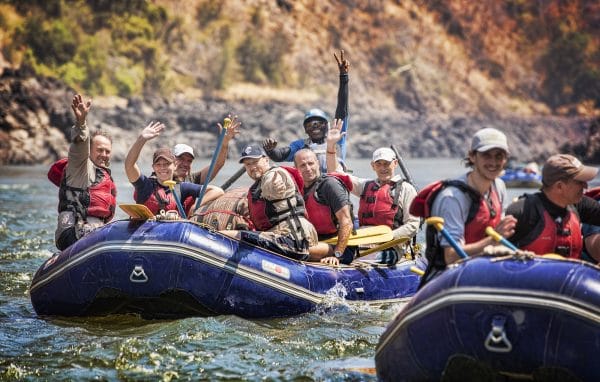 ---
You're taking on the best white water rafting river of them all, but what are some other things you can do before or after rafting the Zambezi? After all, it's a long way to go and it makes sense to maximise your time in this beautiful part of the world. Here are ten suggestions – seven local […]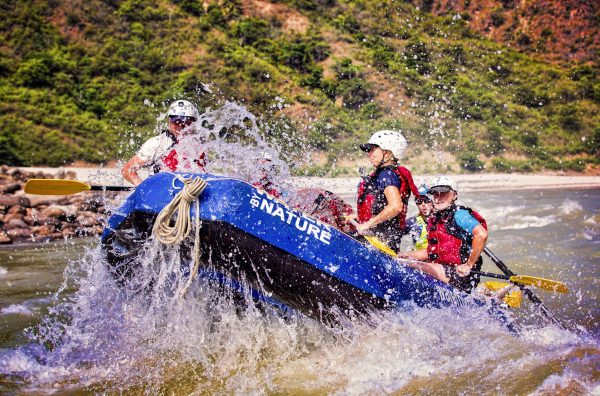 ---
Whitewater rafting the Tamur River in Nepal should be on your list of 'must raft' rivers. Fed by snow melt from the third highest mountain in the world – Kanchenjunga – the Tamur provides exceptional whitewater rafting. It has nearly 130 rapids over a 120km stretch, and almost continuous grade IV rapids on day one […]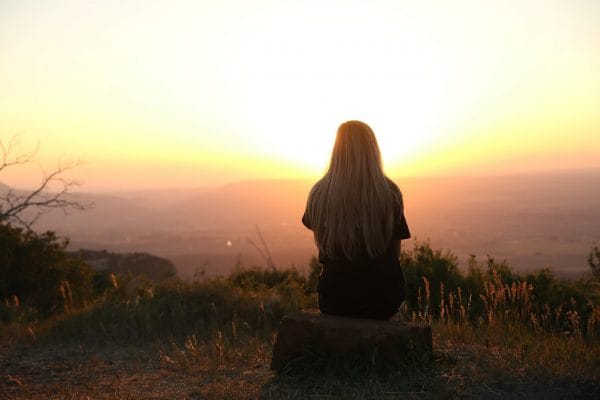 ---
Heading out on adventures makes us feel alive. The excitement of planning it, seeing incredible places, and having amazing experiences that broaden our minds – it's why we do it. But the act of 're-entry' back into normal life can be hard. While your world and outlook may have changed, the rest of the world […]