Just recently an Aussie girl on the advice of a New Zealand guy she met some 9 years ago (goes by the name of Hamish or Mush, you may have heard of him?!) decided to pack her bags and head to the Grand Canyon in search of the next life adventure.  Her last adventure with Water By Nature was in 2000 when she joined the crew for 6 days in Turkey rafting the Coruh…  People asked – why so long between Water By Nature trips Holli?  I had to be honest.  I let them know that due to the Global Financial Crisis (GFC), Mush's selection criteria had to slacken and allowed the previously avoided Aussie back on deck, much to his despair!  I was rubbing my hands in glee!!
Thankfully being allowed to join the Colorado adventure, Flagstaff beckoned and little did I know it was going to honestly be the holiday of my lifetime.  A combination of amazing scenery, fun white water of all levels, gorgeous hot weather, fabulously funny and professional guides, gourmet food, beverage fuelled themed party nights on beach camping grounds dancing around a bucket "fire", no tent necessary with the stars too beautiful to part with, spectacular hikes into stunning canyons with waterfalls and hopefully for the boys Mermaids around the corner, extensive spandex / lycra to giggle at (funnily enough even though it's banned on ALL Water By Nature documentation!), majestic views of that mother of a canyon and great like minded people to share the whole experience with made it the incredible journey it was.
Those people included Dwayne from Georgia; who gave us his fail proof dating tips, Clare & Edgar; seasoned Water By Nature veterans, who regaled tales of their  Omo river adventures, Bob was a virgin to the rafting world and became the bailer extraordinaire, James the London banker became the tanning king in the super hot sun, Alain & Max; father & son trip, bought the french element to the 2 weeks, along with JB the 67 yr old french superman who loves his lycra / spandex collection(!), Sebastian the Swissie became the intermediary between the frenchies and the rest of the crew, bouncing between all of us successfully and then there was little 'ol me… a lone Aussie chick trying to fly under the radar so Mush wouldn't ban her for another 8 years!!
Bruce cap-i-tan of the Dory, penny whistling Louisa & Halibut fisherman Josh gear boating pro's joined us from America as our hosts down the river.  Stan, 6ft 4in, red haired, cool, calm and collected South African paddle boat guide, the comedian Tyler driving the solo gear boat & Sean ever professional quietly spoken Zimbabwean videographer were our Water By Nature connection – 6 of the best, hopefully you'll meet them on your journey….
Be warned – This trip is a life changer!  Utterly.  It really is spectacular and I cannot recommend this adventure highly enough to anyone that loves an extended relaxed expedition style rafting adventure.  I heard on the trip that for any rafting guide, the Colorado river is the Mecca of all rivers and the goal of all to say that they had the opportunity to work their way along it's banks.  For the normally big water punter like me, it was absolute pure heaven and a journey that will never be replicated.    Experience it for yourself, book in next May – I can promise you, you won't regret it!
Holli VB, Tasmania, AUSTRALIA
by Hamish McMaster
Hamish McMaster is the Water By Nature owner. He has spent the past 25 years exploring and playing on the world's great rivers. He still loves nothing more than getting out there and sharing adventures.
---
Recent posts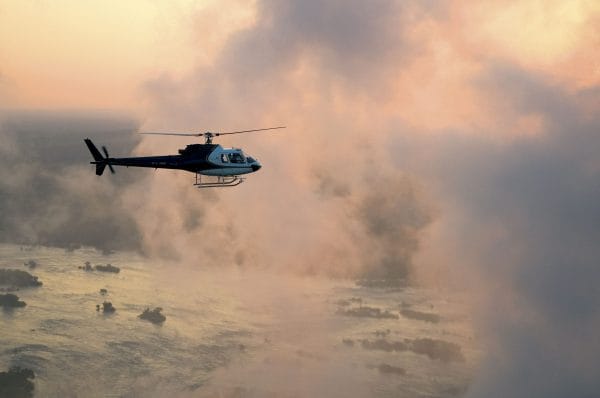 ---
The Zambezi is one of the world's greater white water rafting destinations. If you are thinking about taking on this spectacular river, you will want to choose a reputable Zambezi rafting outfitter that will provide the best possible experience, both for you and the local people in Zambia or Zimbabwe. So what should you look […]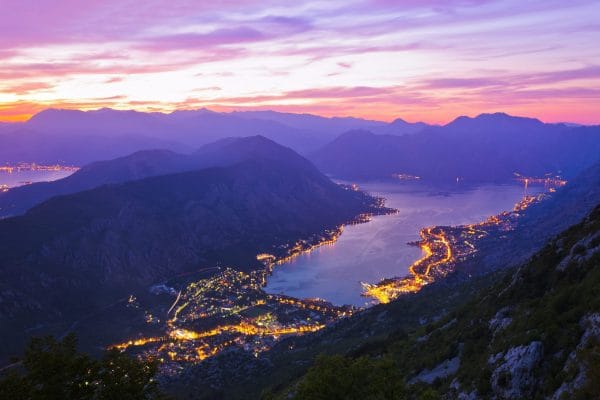 ---
If you need a reason to visit Montenegro, read on. Montenegro is a Balkan country that is rapidly growing in popularity. It's easy to see why, with its rich cultural history influenced by the Venetians, Romans and Ottomans. But it's the natural scenery that will really take your breath away. From the stunning Adriatic coastline, […]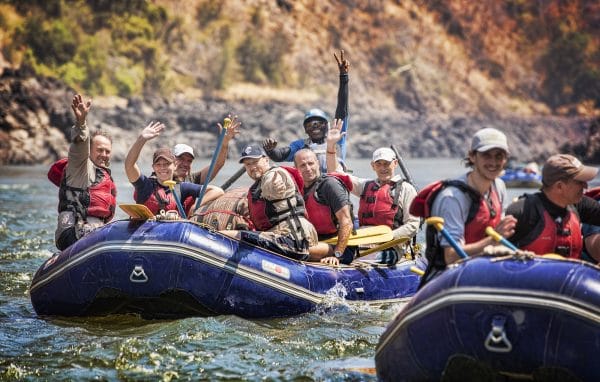 ---
You're taking on the best white water rafting river of them all, but what are some other things you can do before or after rafting the Zambezi? After all, it's a long way to go and it makes sense to maximise your time in this beautiful part of the world. Here are ten suggestions – seven local […]