How many times have you been out to a restaurant these days and seen a whole family on their devices not even talking to each other? How often do you feel compelled to check your social media notifications or emails? Does your phone ping endlessly with text messages or WhatsApp notifications? Have you noticed how much time you waste or how your mood gets impacted by our always on culture?
As a company owner I am more than guilty of spending too much of my life on my computer and over time have had to ensure I make far more of an effort to unplug and spend more time on the important stuff, family, experiences and holidays. It has made me realise how easy it is to get sucked into our devices and forget that we live in an incredible world that is absolutely stunning, and what's more, a real gift to explore.
It is why I love river trips. They're an enforced digital detox because most river gorges don't have signal. There is something truly joyful knowing that you can't be contacted for an extended period of time. All the daily mini dramas melt away and life becomes simple.  So instead of sharing pointless memes on social media, why not gift yourself some screen free time and experience real life.
Try 6 nights on the Zambezi river  where you get plenty of time to kick back, relax and connect with people through that common and less used medium nowadays, conversation.  Or seven days rafting through the jungles of Papua New Guinea surrounded by endless nature. Or feel the breeze on your face as you take in the views of the Croatian coast while sipping an ice cold beer. Or have a water fight with some local children on a beach on the Ahansel River in Morocco.
These are real experiences, real memories and real life. Having a break from technology calms your mind and lets thoughts, emotions and ideas rise to the surface. It's why so many of our guests talk about feeling more alive after one of our trips.
Over the years, travel and experiences has taught me far more about life than I have ever learned from a computer. I guess there is a lesson in that for me.
by Hamish McMaster
Hamish McMaster is the Water By Nature owner. He has spent the past 25 years exploring and playing on the world's great rivers. He still loves nothing more than getting out there and sharing adventures.
---
Recent posts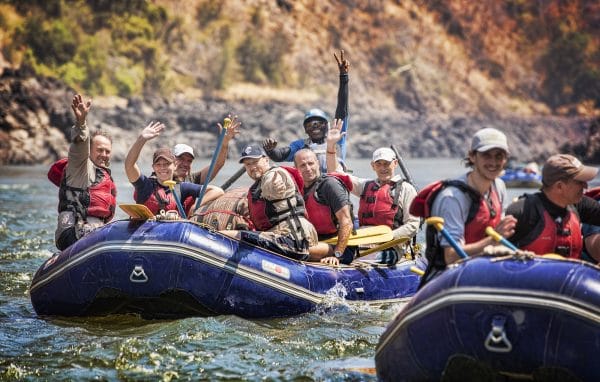 ---
You're taking on the best white water rafting river of them all, but what are some other things you can do before or after rafting the Zambezi? After all, it's a long way to go and it makes sense to maximise your time in this beautiful part of the world. Here are ten suggestions – seven local […]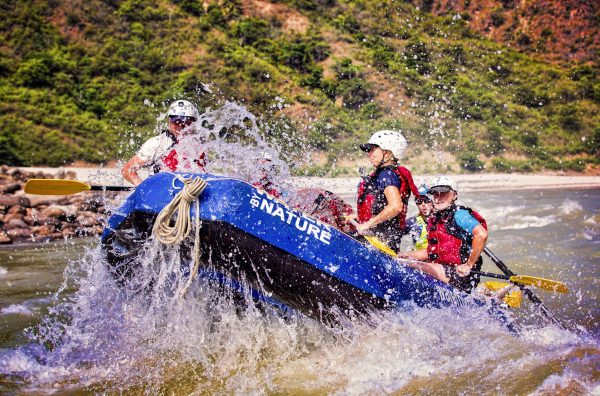 ---
Whitewater rafting the Tamur River in Nepal should be on your list of 'must raft' rivers. Fed by snow melt from the third highest mountain in the world – Kanchenjunga – the Tamur provides exceptional whitewater rafting. It has nearly 130 rapids over a 120km stretch, and almost continuous grade IV rapids on day one […]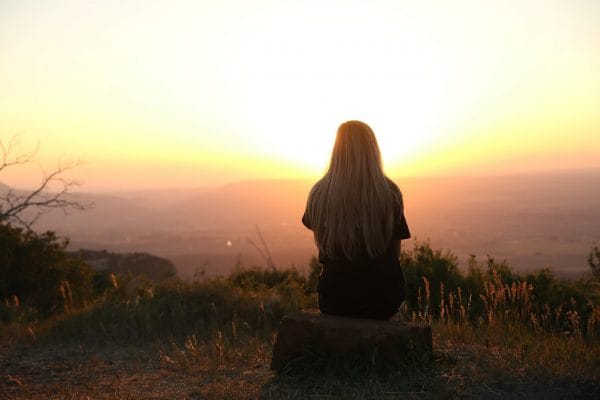 ---
Heading out on adventures makes us feel alive. The excitement of planning it, seeing incredible places, and having amazing experiences that broaden our minds – it's why we do it. But the act of 're-entry' back into normal life can be hard. While your world and outlook may have changed, the rest of the world […]