As was announced on the Greg James show on Radio One, he'll be joined by Dara O'Briain, Jack Dee, Philips Idowu, Mel C and Chelsee Healey for a trip down the Zambezi River to fund raise for Comic Relief. Due to the high water levels experienced at this time of the year, the participants will be mainly running the Upper Zambezi, above Victoria Falls from Sekoma Island to Livingstone Island and finishing off with a high water rafting run from Rapid 10-25. This is how the 100km over 5 days will be made up.
Day 1: Sekoma Island to Nan Pen Island
Day 2: Nan Pen Island to Siandunda
Day 3: Siandunda to Thorntree
Day 4: Thorntree to Livingstone Island
Day 5: Rapid 10 – 25
On the upper river the main threat to the celebrities will be hippos and crocs plus fatigue. The weather at this time of the year is hot and wet, and they'll want to mind those rash's! On the lower river, the celebrities will tackle big water rapids such as The Mother and The Washing Machine and Oblivion. What a great cause this is for and lets get behind the team and raise as much as we can.
If you'd like to take part in a Zambezi Challenge of your own, we provide the rafting on the Zambezi for charity professionals, Global Adventure Challenge. They run a 6 day trip to the Zambezi, where you'll get to run all the major rapids (from August – November) and fundraise for your own special charity. Bring on the Zambezi!
by Hamish McMaster
Hamish McMaster is the Water By Nature owner. He has spent the past 25 years exploring and playing on the world's great rivers. He still loves nothing more than getting out there and sharing adventures.
---
Recent posts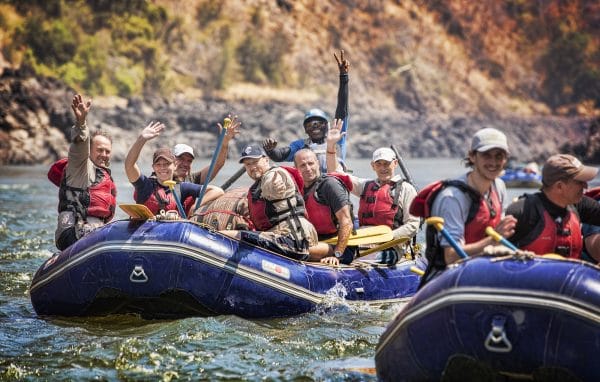 ---
You're taking on the best white water rafting river of them all, but what are some other things you can do before or after rafting the Zambezi? After all, it's a long way to go and it makes sense to maximise your time in this beautiful part of the world. Here are ten suggestions – seven local […]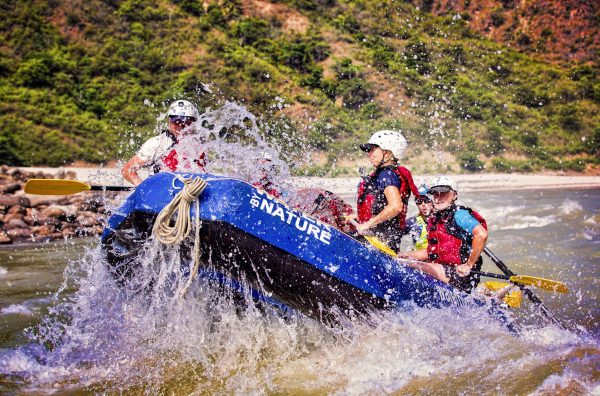 ---
Whitewater rafting the Tamur River in Nepal should be on your list of 'must raft' rivers. Fed by snow melt from the third highest mountain in the world – Kanchenjunga – the Tamur provides exceptional whitewater rafting. It has nearly 130 rapids over a 120km stretch, and almost continuous grade IV rapids on day one […]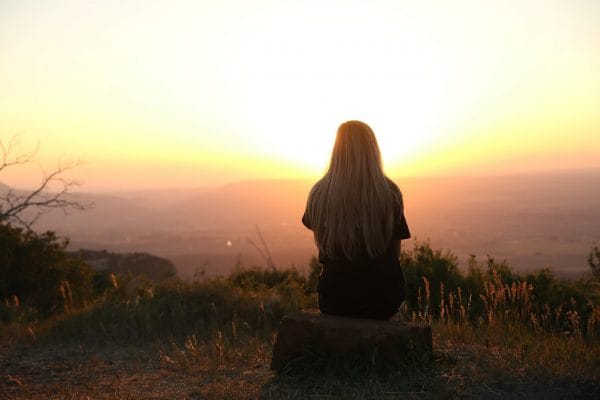 ---
Heading out on adventures makes us feel alive. The excitement of planning it, seeing incredible places, and having amazing experiences that broaden our minds – it's why we do it. But the act of 're-entry' back into normal life can be hard. While your world and outlook may have changed, the rest of the world […]