We frequently have guests who decide to join a trip based on a birthday celebration or even occasionally we have people celebrating anniversaries. We were fortunate enough to have 2 wonderful couples join us recently on the Zambezi for the same reason, their honeymoons. Both couples added to their experiences by going on safari to Chobe National Park to the gorgeous Elephant Valley Lodge, and taking a trip out to the Devils Pool, on Livingstone Island, for some utterly memorable photos!
Although both couples joined the same trip celebrating the same occasion, Anique and Tom were from the Netherlands in their late 20's whilst Pat and Steven from the UK were in their 70's and celebrating their FIRST rafting trip. When I met Pat and Stephen at a Travel Expo, Pat asked " What is the best river to raft?" May answer naturally was the Zambezi. "Could I do it she enquired?" Of course was my response. Not only did they conquer 4 days of the wildest rapids on the Mighty Zambezi (without flipping or swimming) they flew back to their hotel by helicopter and took in as many extra activities as they could. We helped both couples celebrate with a bottle of Champagne each and over looking the amazing Lower Moemba, they enjoyed Wine and Cheese as sundowners on the penultimate day of their river trip.
No matter what you have to celebrate, celebrations on the river, are far more FUN!
by Hamish McMaster
Hamish McMaster is the Water By Nature owner. He has spent the past 25 years exploring and playing on the world's great rivers. He still loves nothing more than getting out there and sharing adventures.
---
Recent posts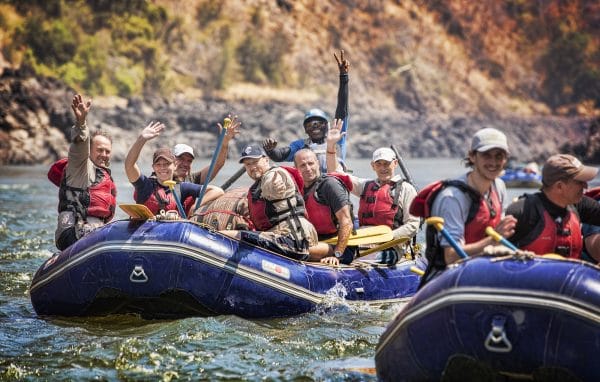 ---
You're taking on the best white water rafting river of them all, but what are some other things you can do before or after rafting the Zambezi? After all, it's a long way to go and it makes sense to maximise your time in this beautiful part of the world. Here are ten suggestions – seven local […]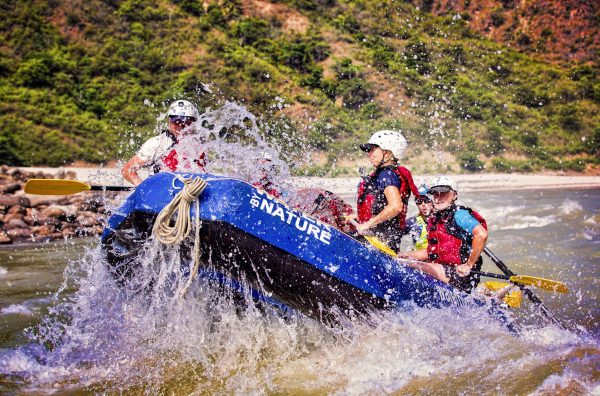 ---
Whitewater rafting the Tamur River in Nepal should be on your list of 'must raft' rivers. Fed by snow melt from the third highest mountain in the world – Kanchenjunga – the Tamur provides exceptional whitewater rafting. It has nearly 130 rapids over a 120km stretch, and almost continuous grade IV rapids on day one […]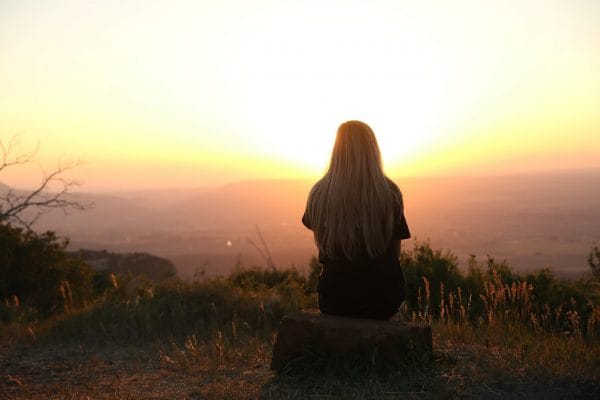 ---
Heading out on adventures makes us feel alive. The excitement of planning it, seeing incredible places, and having amazing experiences that broaden our minds – it's why we do it. But the act of 're-entry' back into normal life can be hard. While your world and outlook may have changed, the rest of the world […]