Having immersed yourself in your rafting holiday, who might be there to capture YOUR memories for you? An integral part of any river trip (numbers permitting) is to have a video kayaker along, whose sole purpose is to capture trip memories for you in the form of still photographs and a 30-45 minute DVD of your trip for you to show your family and friends on your return! Just think, when they are just starting to get bored of all of your stories, you can show them, just how much fun it is on a river trip!
With the onset of many inexpensive and excellent quality waterproof cameras, many of our trips also have Go-Pro cameras offering HD quality photos and video from the front of the raft facing back at the crew, or alternatively, some other great views can be obtained putting the camera on the guides helmet at the back of the raft.
In addition, we take small waterproof pelican cases so you'll have the opportunity to capture your own special images on the trip. Just remember, if there is something that might make the DVD amazing for you, ask the cameraman to grab that shot for you. We'd like to thank all of our talented multimedia team for making incredible memories for us to keep forever.
by Hamish McMaster
Hamish McMaster is the Water By Nature owner. He has spent the past 25 years exploring and playing on the world's great rivers. He still loves nothing more than getting out there and sharing adventures.
---
Recent posts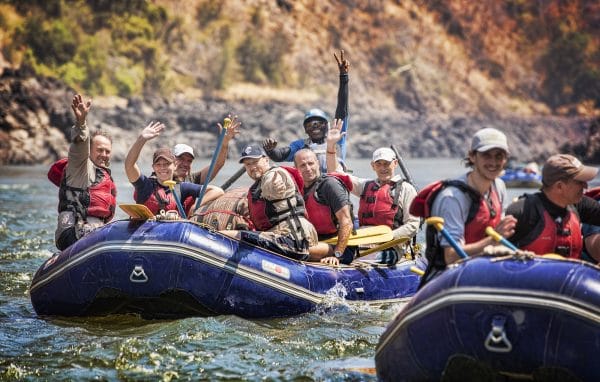 ---
You're taking on the best white water rafting river of them all, but what are some other things you can do before or after rafting the Zambezi? After all, it's a long way to go and it makes sense to maximise your time in this beautiful part of the world. Here are ten suggestions – seven local […]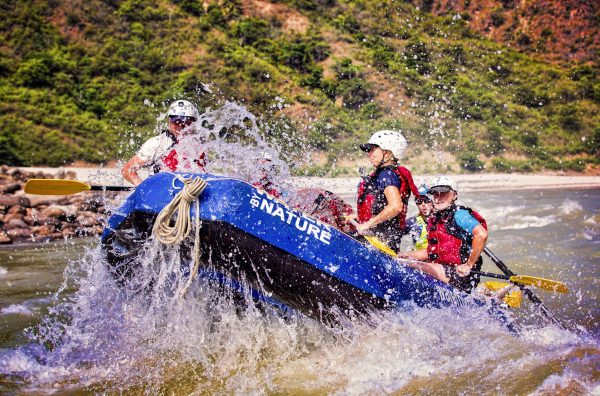 ---
Whitewater rafting the Tamur River in Nepal should be on your list of 'must raft' rivers. Fed by snow melt from the third highest mountain in the world – Kanchenjunga – the Tamur provides exceptional whitewater rafting. It has nearly 130 rapids over a 120km stretch, and almost continuous grade IV rapids on day one […]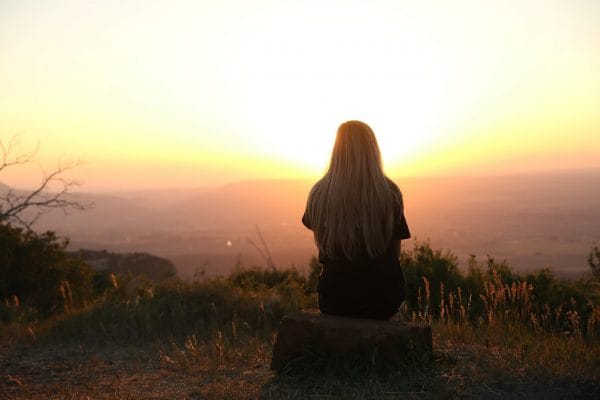 ---
Heading out on adventures makes us feel alive. The excitement of planning it, seeing incredible places, and having amazing experiences that broaden our minds – it's why we do it. But the act of 're-entry' back into normal life can be hard. While your world and outlook may have changed, the rest of the world […]