There are very few places in the world that you'll get a clearer sky than on the Zambezi River. Well away from any cities and bright lights, the Batoka Gorge below Victoria Falls offers a stunning opportunity for start gazing. We are extremely fortunate to Have Dr Don Kurtz join us for 4 days and 3 nights on the Zambezi river on our 13th September 2014 Zambezi Blast or Ultimate Adventure trip.
Don Kurtz was born in San Diego, California, to an American father and Canadian mother. As a student he explored the Sierra Nevada and the US Southwest deserts extensively. He obtained his PhD in astronomy from the University of Texas at Austin in 1976, then spent 25 years in South Africa at the University of Cape Town, where he was Professor and Life Fellow. He and his South African wife, June, return to Southern Africa each year for family and friends and for their love of the bush: for walking, camping, game reserves; for nature and bird watching. Don is now a British citizen and has been Professor of Astrophysics at the University of Central Lancashire since 2001. He is a councillor of the Royal Astronomical Society and serves on many international committees. He is frequently invited to speak internationally to both professional astronomers and to the public. Don observes with some of the largest telescopes in the world, has over 2000 nights at the telescope, and over 400 professional publications. He is the discoverer of a class of pulsating, magnetic stars that are the most peculiar stars known. He is a member of the steering committee of the Kepler Asteroseismic Science Consortium for NASA's Kepler Space Mission, and is co-author of the fundamental textbook in a new field, "Asteroseismology".  He is an outdoorsman and has travelled widely. Don enthusiastically gives around 50 public lectures per year to diverse audiences all over the world on a wide range of topics. He is a regular guest on BBC Radio Lancashire and has appeared in prime time on the BBC's "Stargazing Live" with Dara O'Briain and on the "Sky at Night" with Patrick Moore.
by Hamish McMaster
Hamish McMaster is the Water By Nature owner. He has spent the past 25 years exploring and playing on the world's great rivers. He still loves nothing more than getting out there and sharing adventures.
---
Recent posts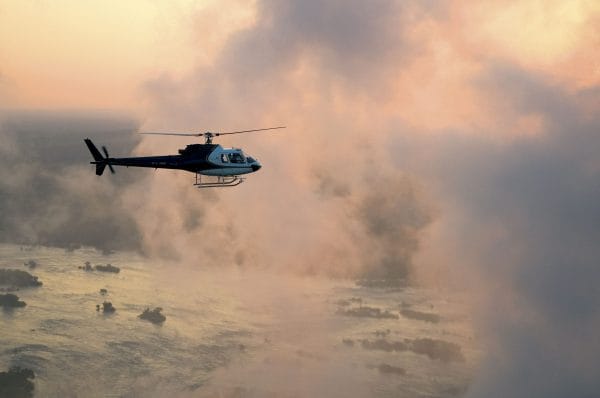 ---
The Zambezi is one of the world's greater white water rafting destinations. If you are thinking about taking on this spectacular river, you will want to choose a reputable Zambezi rafting outfitter that will provide the best possible experience, both for you and the local people in Zambia or Zimbabwe. So what should you look […]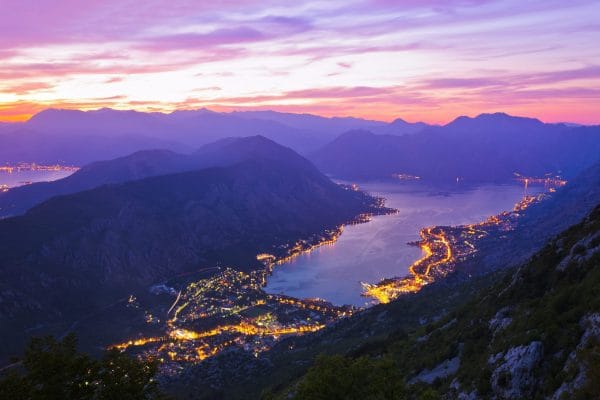 ---
If you need a reason to visit Montenegro, read on. Montenegro is a Balkan country that is rapidly growing in popularity. It's easy to see why, with its rich cultural history influenced by the Venetians, Romans and Ottomans. But it's the natural scenery that will really take your breath away. From the stunning Adriatic coastline, […]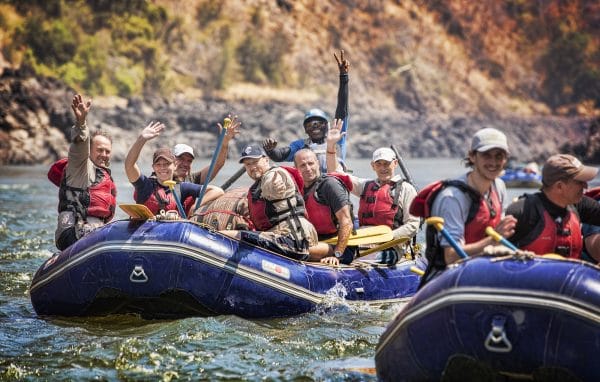 ---
You're taking on the best white water rafting river of them all, but what are some other things you can do before or after rafting the Zambezi? After all, it's a long way to go and it makes sense to maximise your time in this beautiful part of the world. Here are ten suggestions – seven local […]