Water By Nature started from small beginnings. Whilst recovering from an injury when I was safety kayaking in Switzerland, I decided I wanted to offer the best of the best whitewater based experiences around the world. I sat down and wrote a brochure to offer trips to Nepal on the Sun Kosi, Karnali as well as the Zambezi, Turkey and the Grand Canyon. But I was looking for something new. I had worked for many companies, in such diverse and unique destinations as Israel, Nepal, USA, Australia, New Zealand, Canada, Switzerland and the Zambezi, but I had the yearning to explore more. I had received some info from a friend who had kayaked in Morocco and was intrigued, so I launched an 'exploratory' adventure where we planned to run 2 of 3 rivers out there in a week long adventure, filmed by an Israeli film crew. In addition we had 'sold' the idea of this to guests who were keen to take the plunge and explore with us. So we loaded all of our gear (we only had one set in those days that used to go all over the world…. but that's another story) onto my Peugeot 205 and drove to Morocco from London. Stopped and later prosecuted by the Kent Constabulary for 'Misuse Of A Motor Vehicle' we made our way to Morocco to meet our guests. We ran the Oum Er Rbia and the Ahansel, the latter still being run by us now. 18 years later. We still drive out there, but now with a 17 seater transit van and double axle trailer. Re-visiting the travelling with gear story, one year when returning from the Zambezi (pre-September 11) we managed to get 460kg of luggage on the plane free of charge and 6 pieces of carry on. My carry on bag was full of plates and even a cheese grater which was confiscated at security as a dangerous weapon. At this point I questioned him on how many planes had been hijacked using a cheese grater? Losing my battle, I relinquished the item realising I had done well with my luggage allowance!
We have chosen to stay a specialist in our field, mainly because we love it. We have made it our pledge to conserve and share wonderful rivers with people, many of whom thought they couldn't possibly raft. Take Pat and Steven (in their 70's) on their first raft trip and honeymoon on the Zambezi. Serving them champagne and canapes 65 km down the Zambezi from Victoria Falls helps us love our job as much as people love the whitewater rafting trips.
We still have many rivers to explore and have aspirations to open up new frontiers, safety features and levels of comfort on trips. There is nothing better than a real adventure, powered by nature.
by Hamish McMaster
Hamish McMaster is the Water By Nature owner. He has spent the past 25 years exploring and playing on the world's great rivers. He still loves nothing more than getting out there and sharing adventures.
---
Recent posts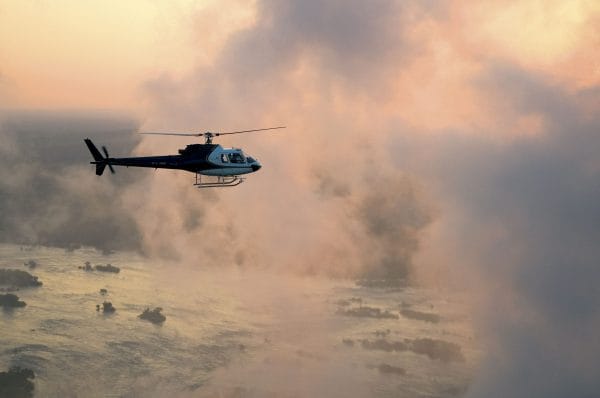 ---
The Zambezi is one of the world's greater white water rafting destinations. If you are thinking about taking on this spectacular river, you will want to choose a reputable Zambezi rafting outfitter that will provide the best possible experience, both for you and the local people in Zambia or Zimbabwe. So what should you look […]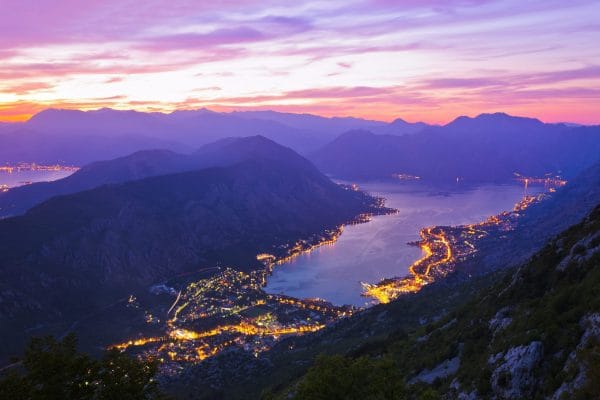 ---
If you need a reason to visit Montenegro, read on. Montenegro is a Balkan country that is rapidly growing in popularity. It's easy to see why, with its rich cultural history influenced by the Venetians, Romans and Ottomans. But it's the natural scenery that will really take your breath away. From the stunning Adriatic coastline, […]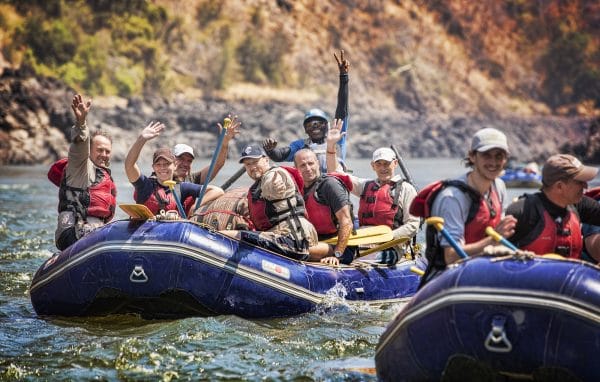 ---
You're taking on the best white water rafting river of them all, but what are some other things you can do before or after rafting the Zambezi? After all, it's a long way to go and it makes sense to maximise your time in this beautiful part of the world. Here are ten suggestions – seven local […]