We all can sometimes have inhibitions when it comes to going to the loo outdoors, so it is good to know what is involved. When it comes down to it, going to the "loo" in the outdoors, it can be a liberating and fun experience.
Our toilet is located well away from camp and will normally have a spectacular view over the river somewhere and of course reading material. All of our waste is taken out, apart from pee, which goes into a pee bucket and this sterile liquid goes into the river each morning. At the toilet, after your business is taken care of, there is a handwash set up to wash your hands. Again in the kitchen of all our camps, we have another handwash ensuring hygiene is well taken care of.
So what happens during the day if you have the urge? Our toilet is always accessible during the day, and if you need a pee, then we suggest using the nearest rock or tree. Women often wonder how this will work for them. Not a bad idea to pack on your trip is a FUD or Feminine Urinary Device which can be purchased from many online stores.
Bottom line, it is not a big deal. Enjoy it and enjoy that loo with a view!
by Hamish McMaster
Hamish McMaster is the Water By Nature owner. He has spent the past 25 years exploring and playing on the world's great rivers. He still loves nothing more than getting out there and sharing adventures.
---
Recent posts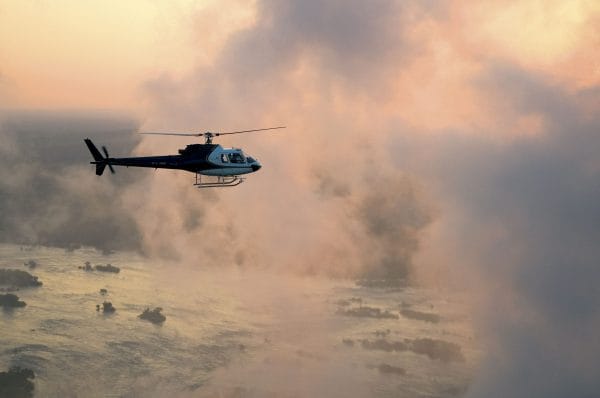 ---
The Zambezi is one of the world's greater white water rafting destinations. If you are thinking about taking on this spectacular river, you will want to choose a reputable Zambezi rafting outfitter that will provide the best possible experience, both for you and the local people in Zambia or Zimbabwe. So what should you look […]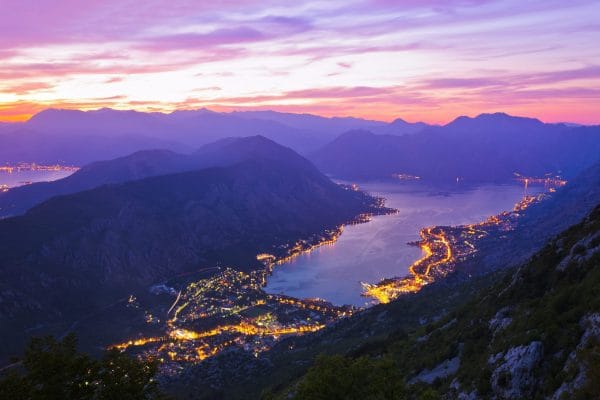 ---
If you need a reason to visit Montenegro, read on. Montenegro is a Balkan country that is rapidly growing in popularity. It's easy to see why, with its rich cultural history influenced by the Venetians, Romans and Ottomans. But it's the natural scenery that will really take your breath away. From the stunning Adriatic coastline, […]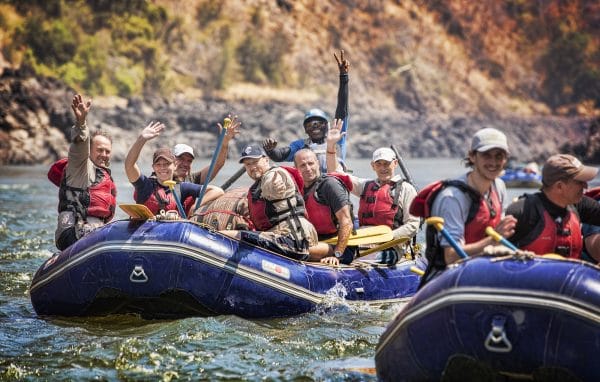 ---
You're taking on the best white water rafting river of them all, but what are some other things you can do before or after rafting the Zambezi? After all, it's a long way to go and it makes sense to maximise your time in this beautiful part of the world. Here are ten suggestions – seven local […]