With so many trips vying for our attention, adventure travel can pose a major dilemma on which destination to choose to travel to a destination, just that little bit different. Nepal is that destination and the Tamur is that trip. The Tamur is one of the tributaries of the famed Sun Kosi river that is fed from Mt Kangchenjunga, the third highest peak in the world.
The adventure of any trip to Nepal, begins in Kathmandu, that most fascinating of cities, with its sacred cows sleeping in the middle of roads, rickshaws transporting people around this vibrant town and the bright lights and great restaurants of Thamel. Boarding our aircraft, we fly to the east of Nepal where you'll get stunning views of the world's highest peak.
Our adventure takes on a whole new meaning as we hike for 4 days with our team of 100 porters, who carry everything for our expedition through traditional villages overlooking stunning Himalayan Peaks. At Dobhan, where we start the river portion of the journey, we are met by some of the most challenging whitewater in this Himalayan country. With more than 130 Grade 3-4+ rapids over the 120 kilometre duration of this trip, this is a whitewater river runners dream. But that is just the beginning. Spend your evenings on the enormous beaches where we'll add the first footprints since the monsoon rains and be met by wonderful locals, intrigued by our fascinating multi-coloured equipment.
If 2013 has been the year you have wanted an adventure with a difference, come and join us on this epic adventure. The optimum time to run the Tamur is mid – late October.
by Hamish McMaster
Hamish McMaster is the Water By Nature owner. He has spent the past 25 years exploring and playing on the world's great rivers. He still loves nothing more than getting out there and sharing adventures.
---
Recent posts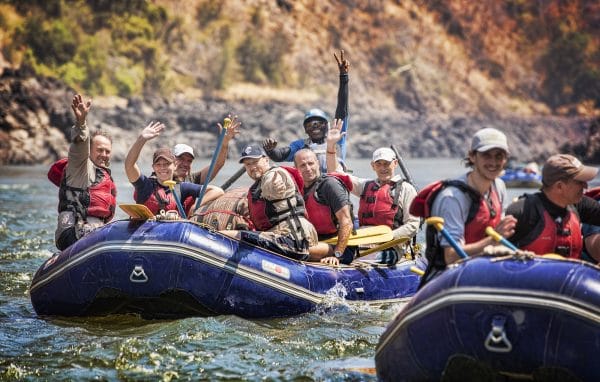 ---
You're taking on the best white water rafting river of them all, but what are some other things you can do before or after rafting the Zambezi? After all, it's a long way to go and it makes sense to maximise your time in this beautiful part of the world. Here are ten suggestions – seven local […]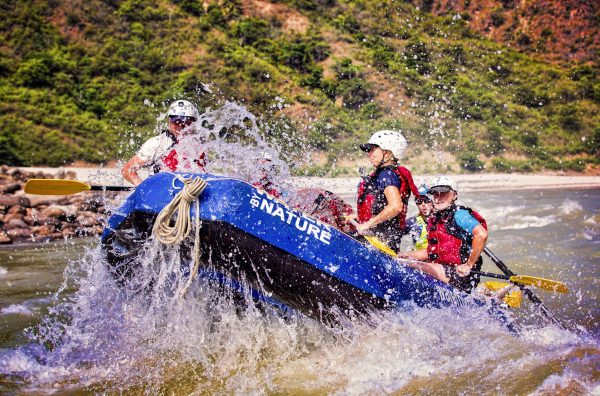 ---
Whitewater rafting the Tamur River in Nepal should be on your list of 'must raft' rivers. Fed by snow melt from the third highest mountain in the world – Kanchenjunga – the Tamur provides exceptional whitewater rafting. It has nearly 130 rapids over a 120km stretch, and almost continuous grade IV rapids on day one […]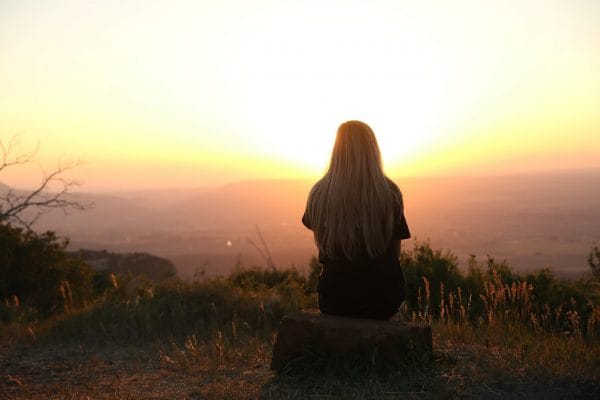 ---
Heading out on adventures makes us feel alive. The excitement of planning it, seeing incredible places, and having amazing experiences that broaden our minds – it's why we do it. But the act of 're-entry' back into normal life can be hard. While your world and outlook may have changed, the rest of the world […]