New Zealand is in our blood. Needless to say, this is a land we know inside and out, and is full of special, special places and experiences. From the birthplace of modern New Zealand in Waitangi to the adrenaline-pumping Queenstown, this trip is tailored for adventure seekers. Below are some of the highlights – it was difficult to choose!
Day 2: Waitangi – Birthplace of Modern New Zealand 
Fly to Kerikeri and visit Waitangi, where you'll delve into the rich cultural heritage of New Zealand. Explore this historic site and prepare for a 20-hour adventure aboard "The Rock" in the Bay of Islands, setting the stage for your white water rafting holiday.
Day 3: Bay of Islands – Hiking and Fresh Fish 
Wake up to the stunning views of the Bay of Islands on The Rock. After an invigorating hike, try your hand at catching fresh fish. Return to Paihia in the afternoon and enjoy leisure time or take a scenic helicopter flight to witness the remarkable "Hole In The Rock." A delicious dinner at a renowned restaurant awaits.
Day 5: Picton, Blenheim, and Kaikoura – The Gateway to the South
Board the Interisland Ferry to Picton, then travel to Blenheim, the wine-growing capital. Indulge in wine tastings and a relaxed lunch, followed by a treat of the best fish and chips in New Zealand on the beach in Kaikoura. Your adventure holiday is just beginning.
Day 6: Mt Cook – Majestic Views and Old-Style NZ
Journey to Mt Cook and soak in the majestic views of the lake and mountains. Stay overnight in authentic shearer's quarters at Braemar Station, immersing yourself in the wilderness that surrounds you.
Day 8: Milford Sound and Walter Peak Station – Nature's Grandeur 
Experience the magic of Milford Sound, weather permitting, with a breathtaking flight. Enjoy a cruise through the stunning fjord, then return to Queenstown for an evening meal aboard a steamer at Walter Peak Station, surrounded by breathtaking scenery.
Day 9-12: The Landsborough
Few ever get to see this river! We'll helicopter in, do a multi-day immersed in the still untamed beauty of the Southern Alps, and camp under the stars. Rapids like Hellfire await. A true highlight.
As you can probably tell, this is a trip of great significance to us. It's very special to share our roots, and with so much to see and do, this is a place that never disappoints.
by Hamish McMaster
Hamish McMaster is the Water By Nature owner. He has spent the past 25 years exploring and playing on the world's great rivers. He still loves nothing more than getting out there and sharing adventures.
---
Recent posts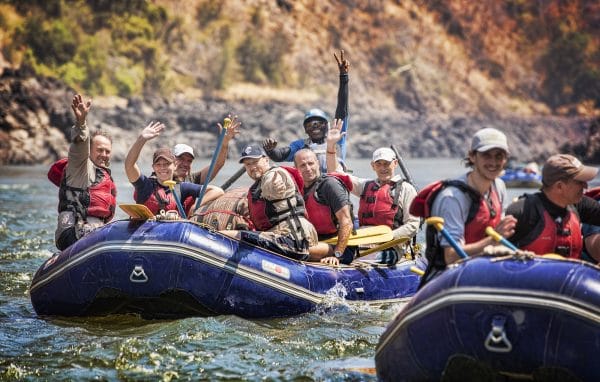 ---
You're taking on the best white water rafting river of them all, but what are some other things you can do before or after rafting the Zambezi? After all, it's a long way to go and it makes sense to maximise your time in this beautiful part of the world. Here are ten suggestions – seven local […]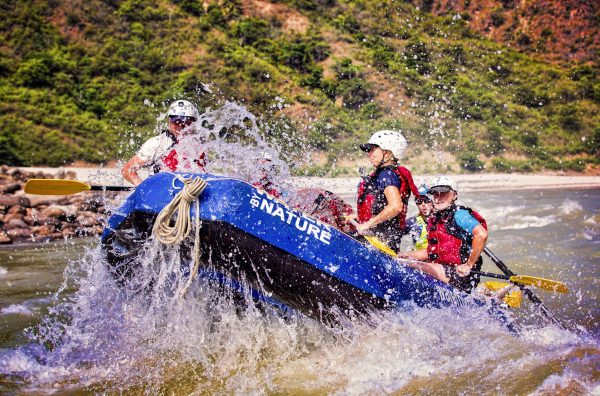 ---
Whitewater rafting the Tamur River in Nepal should be on your list of 'must raft' rivers. Fed by snow melt from the third highest mountain in the world – Kanchenjunga – the Tamur provides exceptional whitewater rafting. It has nearly 130 rapids over a 120km stretch, and almost continuous grade IV rapids on day one […]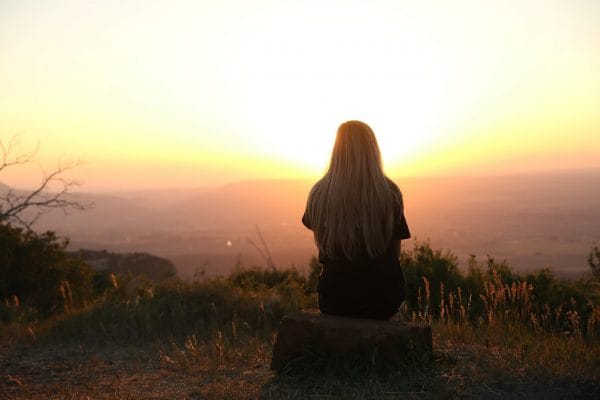 ---
Heading out on adventures makes us feel alive. The excitement of planning it, seeing incredible places, and having amazing experiences that broaden our minds – it's why we do it. But the act of 're-entry' back into normal life can be hard. While your world and outlook may have changed, the rest of the world […]