You'd be hard pressed to find anyone who hasn't come across Dubrovnik, although only a lucky few ever get to explore this gorgeous port city. When it comes to Dubrovnik, it's fair to say that its reputation precedes it…
It's a coastal city nestled along the Adriatic Sea that has stunning architecture, rich history, and breathtaking views, beyond anything else on the Adriatic, and so where better to spotlight with a few of our slightly off the beaten track highlights! 
1. The Cable Car up to Mount Srd
A perfect early morning or sunrise mini expedition to the peak that overlooks the terracotta roofs, and the island of Lokrum (more of that later). It's also a steep but very doable hike for thos yearning to earn that evening's (Michelin-starred) meal!
2. Lokrum Island
Just a short ferry hop away from the city, it's a picture postcard island with the clearest of waters. You can find your own spot, away from everyone, with gorgeous snorkeling and picnic-ing potential. Highly recommended to watch the sunset from the Fort as it drops below Dubrovnik. An island very close to our hearts.
3. Sea Kayaking
The kayaks are a distinctive sight from Kolorina as we head South down to Betina and its secluded caves, and potentially around the aforementioned Lokrum Island. Spectacular and unique views of Dubrovnik from the sea make for a very special day.
4. Buza Bar
Something of a well kept secret, this bar lies on the outside of the Old City Walls and is the perfect sunset spot. If 'cliff' jumping is your thing, then this is a spectacular spot to jump into the azure water from any height, before returning to the bar for a well deserved drink. Our favourite bit is the gentle hum of laughter and conversation as the sun goes down. Well worth a visit.
5. The food
Where to start? Beautiful squares for evening drinks, wonderful international food (with particularly good pizza), and Michelin recommended restaurants like our favourite, Restaurant Dubrovnik. There's equally good local wine, and whether you're a foodie or otherwise, this is a place where the local, fresh produce will make you go 'wow.'
All in all, this is a wonderful 'part 2' of our Croatia adventure. After glorious, dreamy days on the yacht, this is a return to civilisation in what is rightly, and fittingly nicknamed 'the Pearl of the Adriatic.' We couldn't agree more.
by Hamish McMaster
Hamish McMaster is the Water By Nature owner. He has spent the past 25 years exploring and playing on the world's great rivers. He still loves nothing more than getting out there and sharing adventures.
---
Recent posts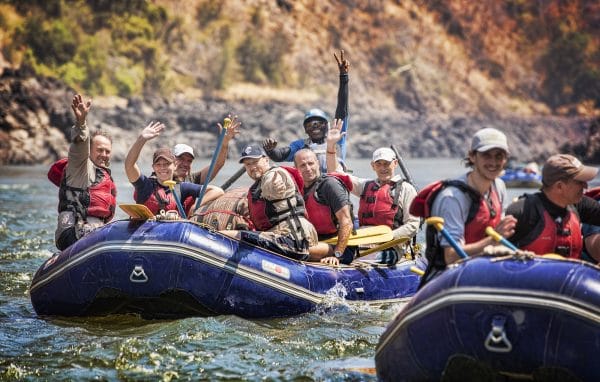 ---
You're taking on the best white water rafting river of them all, but what are some other things you can do before or after rafting the Zambezi? After all, it's a long way to go and it makes sense to maximise your time in this beautiful part of the world. Here are ten suggestions – seven local […]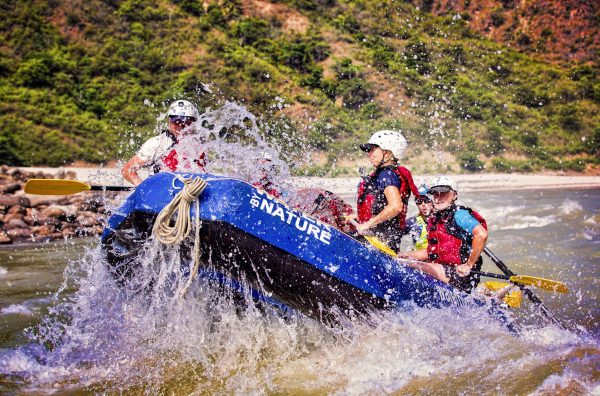 ---
Whitewater rafting the Tamur River in Nepal should be on your list of 'must raft' rivers. Fed by snow melt from the third highest mountain in the world – Kanchenjunga – the Tamur provides exceptional whitewater rafting. It has nearly 130 rapids over a 120km stretch, and almost continuous grade IV rapids on day one […]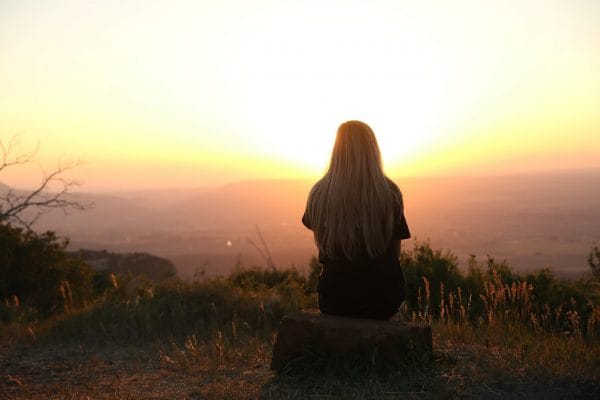 ---
Heading out on adventures makes us feel alive. The excitement of planning it, seeing incredible places, and having amazing experiences that broaden our minds – it's why we do it. But the act of 're-entry' back into normal life can be hard. While your world and outlook may have changed, the rest of the world […]