In February 2020, a crew of adventurers and I were busy having fun in New Zealand. The only challenges we were facing were standard for an adventure company — re-arranging the order of rivers on our New Zealand River Rafting Road Trip given the large amount of rain we were getting. We followed this with a great trip around New Zealand, with me getting to share my favourite parts of 'home' with our guests from Colorado, Texas and New York. An amazing trip, and we even had perfect weather to fly into Milford Sound.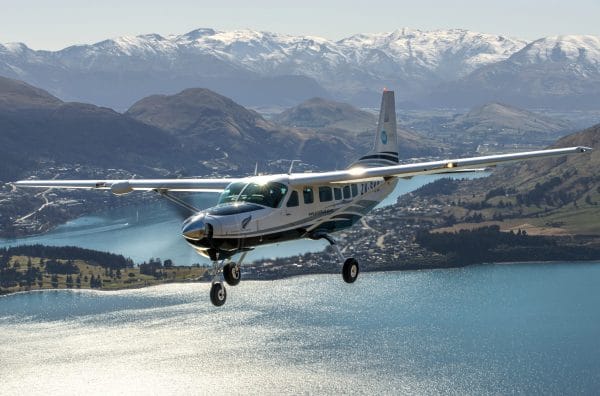 On my way back, we were finalising plans for our vehicle to leave the UK, loaded for a busy season in Morocco. Alex was excited to get back out there after a season away. I had settled in for a nice family evening meal when the phone rang.
"Mush (that's what the guides call me) they aren't letting us onto the ferry to Morocco. The King has locked down Morocco."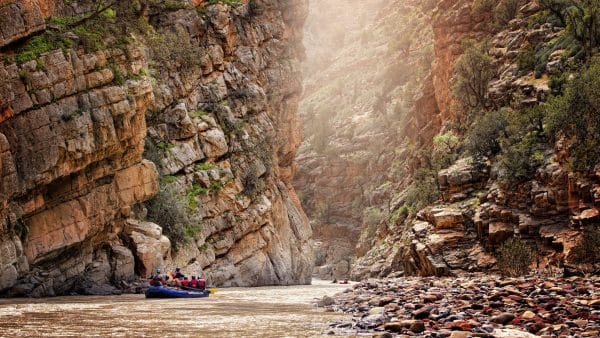 With our season just days away, we made an alternate plan and Alex was fortunate enough to have a place in Spain where he went and hunkered down…. For a few months. We had one guest in the country and he was able to get a flight back to France with the help of the French Embassy.
Fast forward 6 months (well, not so fast, as I am sure you can all associate with) and there are some glimmers of hope on the horizon for destinations starting to open up in 2021.
The Call to Adventure Keeps Us Looking Forward. What About You?
Hope and dreams. Not something we have ever relied upon as an adventure company in the past 25 years, but now, like always, we want to look forward with hope. If nothing else, I believe in positivity and humour, and that the world needs a whole lot more of it right now.
In a month, I'll be taking family and friends on an adventure to Greece. For most, it'll be their first trip since the start of 2020. When we're together, buzzing with excitement about the trip, you can almost taste the salty sea air, feel the warm sun on your skin, and hear the chattering of an Athens marketplace. This is our kind of hope — and it's exactly what we needed.
With social distancing and COVID-safe being the new buzzwords, you have no need to worry about your safety on our trips. Safety is what it's all about in our industry and COVID is no different. We have a few less folks in the raft (6 instead of 8, and 4 instead of 6 on the Cotahuasi) and you can still relax around the campfire – but just a little less cosy than before. Being outdoors is one of the safest places you can be. You can even go and socially distance yourself by sitting down by the river, or by going to the loo!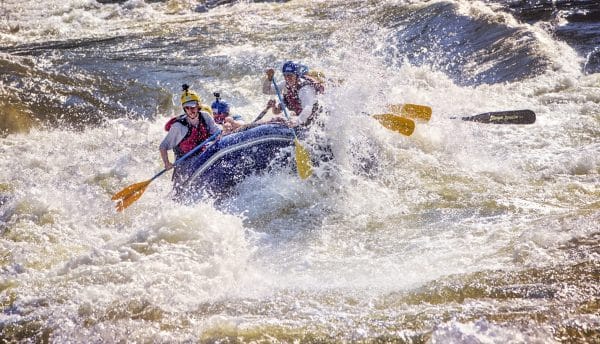 On our sailing adventures to Greece and Croatia, our yachts are deep-cleaned prior to boarding and there is nothing better to blow the cobwebs (and COVID) away, than a stiff Mediterranean breeze.
We are currently working on our 2021 brochure. There are even new adventures we are planning!
Life never stands still and whilst COVID is a 'blip', it will end one way or the other. Stay positive folks, and stay well. I personally can't wait to run a Zambezi Rapid with you, or relax on a beach in Nepal enjoying a cold beer or glass of wine.
Just like Grade V. We'll always get through it.
Dream, Plan, Adventure.
by Hamish McMaster
Hamish McMaster is the Water By Nature owner. He has spent the past 25 years exploring and playing on the world's great rivers. He still loves nothing more than getting out there and sharing adventures.
---
Recent posts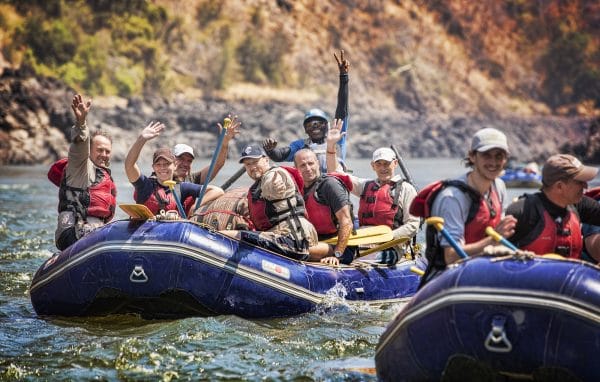 ---
You're taking on the best white water rafting river of them all, but what are some other things you can do before or after rafting the Zambezi? After all, it's a long way to go and it makes sense to maximise your time in this beautiful part of the world. Here are ten suggestions – seven local […]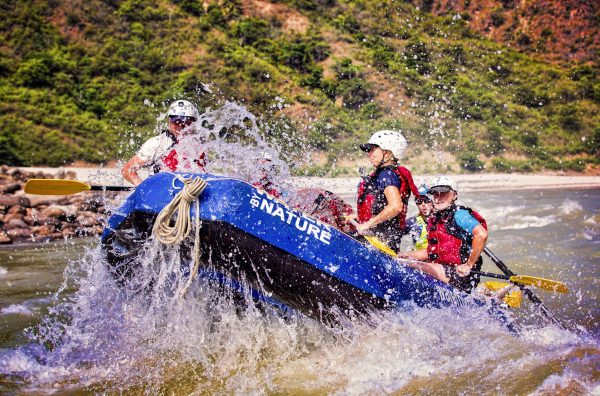 ---
Whitewater rafting the Tamur River in Nepal should be on your list of 'must raft' rivers. Fed by snow melt from the third highest mountain in the world – Kanchenjunga – the Tamur provides exceptional whitewater rafting. It has nearly 130 rapids over a 120km stretch, and almost continuous grade IV rapids on day one […]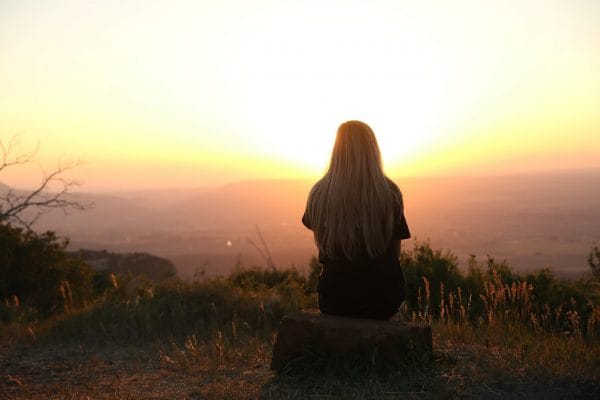 ---
Heading out on adventures makes us feel alive. The excitement of planning it, seeing incredible places, and having amazing experiences that broaden our minds – it's why we do it. But the act of 're-entry' back into normal life can be hard. While your world and outlook may have changed, the rest of the world […]