As you may have seen recently in the news, from Friday January 6th 2022, fully vaccinated travellers will no longer have to take a test before they travel back to the UK. This will make the whole process of travelling easier and more stress free.
In addition, the UK Government announced that from Sunday 8th January 2022, on your day two of arrival you will no longer be required to take a PCR test and can take the less expensive lateral flow test.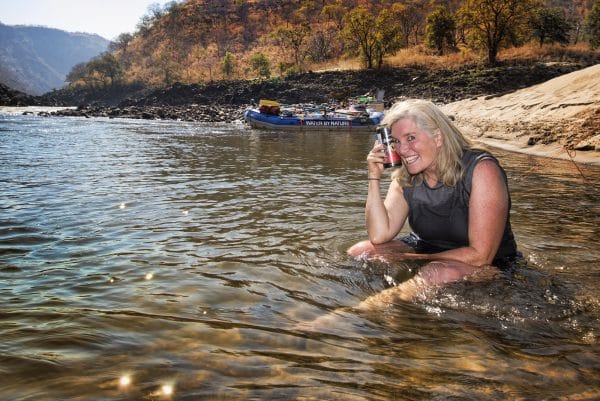 But under the new rules:
From 04:00 GMT on Friday 7 January 2022, people who are fully vaccinated and those aged under 18 will no longer need to take a test two days before travelling to England from countries outside the UK and the Common Travel Area. On arrival, they will have to take a PCR test but they will no longer have to self-isolate while awaiting the result
From 04:00 GMT on Sunday 9 January they will only have to take a lateral flow test instead of a PCR test on day two. But this test must be bought from a private test provider – free NHS tests are not allowed
Unvaccinated passengers will need to continue to take a pre-departure test, PCR tests on day two and day eight, and self-isolate for 10 days
The thought behind the announcements is to discourage fear of being stuck in another country and incurring extra expense. So why not plan that dream adventure holiday to the Zambezi or Nepal and re-wild yourself. Mother Nature is a wonderful healer.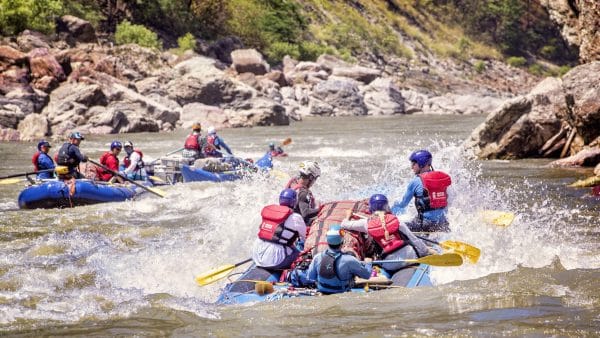 The Government announcements are likely to save travellers at least £100 both prior to departure and again on arrival back in the UK. These charges have held back the travel sectors recovery.
With January and February, being peak time for bookings for travel from the UK, this will further give confidence to consumers that we can all go and travel once more.
Our experienced office team has been busy preparing our easy to use App which will contain all advice and documents you need to complete in your rafting or sailing destination, so no matter if you have decided to sail in Croatia or raft the Cotahuasi, you'll be all set to kick back and enjoy your holiday.
Let's get busy living.
by Hamish McMaster
Hamish McMaster is the Water By Nature owner. He has spent the past 25 years exploring and playing on the world's great rivers. He still loves nothing more than getting out there and sharing adventures.
---
Recent posts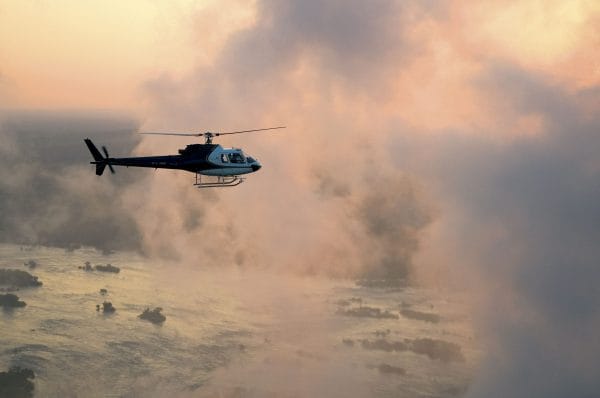 ---
The Zambezi is one of the world's greater white water rafting destinations. If you are thinking about taking on this spectacular river, you will want to choose a reputable Zambezi rafting outfitter that will provide the best possible experience, both for you and the local people in Zambia or Zimbabwe. So what should you look […]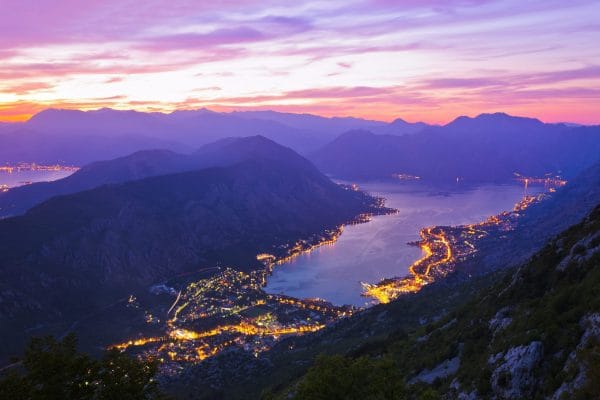 ---
If you need a reason to visit Montenegro, read on. Montenegro is a Balkan country that is rapidly growing in popularity. It's easy to see why, with its rich cultural history influenced by the Venetians, Romans and Ottomans. But it's the natural scenery that will really take your breath away. From the stunning Adriatic coastline, […]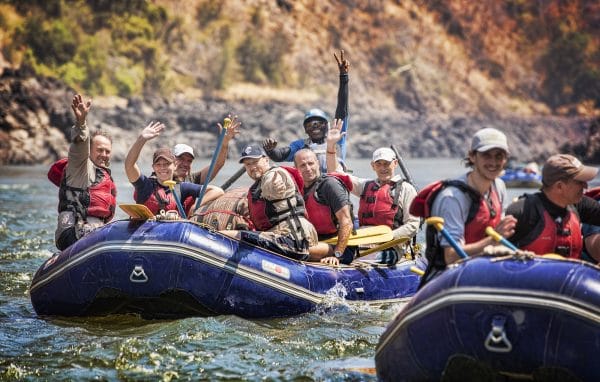 ---
You're taking on the best white water rafting river of them all, but what are some other things you can do before or after rafting the Zambezi? After all, it's a long way to go and it makes sense to maximise your time in this beautiful part of the world. Here are ten suggestions – seven local […]