What if the only limitation to your adventure was your imagination? 
With your vision, and our expertise, there are no limits to the experiences that we can craft together. Whether you're looking to create the family trip of a lifetime, a multi-generational sojourn to a bucket-list place, or a picture-perfect, adventurous couple's get-away (whatever the age), we can do it. 
There are a few components to crafting your perfect holiday. 
Perhaps you already have an idea of where you want to go. If that's the case, it's all about starting to build out the look and feel of your trip. From early conversations we'll build a rough and unique outline of what we think may suit, run it past our local teams (if applicable), before coming back to you and iterating. Whether it's world-class adventure and adrenaline combined with cultural immersion, or edgier expeditions to lesser visited spots, it's here that your trip will come together.
On the other hand, you may have your heart set on exactly what you'd like your trip to look like and don't yet have a fully formed idea of the where. Not to fear! You can be sure that with our experience and network, we'll find the most uniquely suited places there are. With a track record in places like Papua New Guinea, Peru, & Northern India, few places are off-limits. 
The freedom and flexibility don't stop once the trip begins. Our DNA and guide teams are experts in last minute adjustments, and famously 'making things happen.' That philosophy has its roots in our inception back in the late 90s, adjusting to significant set backs to rush out to Morocco to host an 18 strong Israeli film crew… (if you're curious, the full story is in our brochure!) Conditions arise for a one-off unique paddling or sailing or fishing day? We're on it. 
Finally, any bespoke WBN adventure has the Water By Nature touch. We're all about adventures for the soul. Great, passionate people, beautiful places, and rich human experiences all with our non-negotiables of safety and service. If an idea for a unique one-off adventure holiday in whatever form has been brewing, do get in touch and we can make it happen. 
by Hamish McMaster
Hamish McMaster is the Water By Nature owner. He has spent the past 25 years exploring and playing on the world's great rivers. He still loves nothing more than getting out there and sharing adventures.
---
Recent posts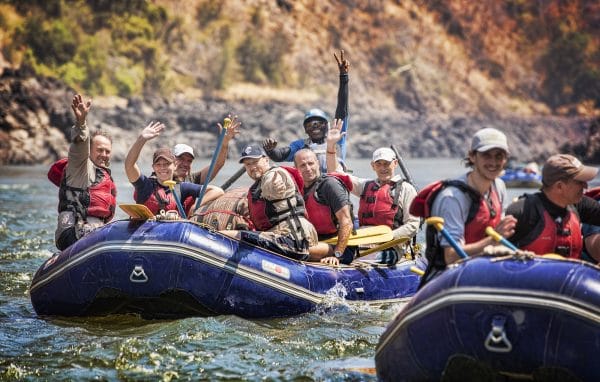 ---
You're taking on the best white water rafting river of them all, but what are some other things you can do before or after rafting the Zambezi? After all, it's a long way to go and it makes sense to maximise your time in this beautiful part of the world. Here are ten suggestions – seven local […]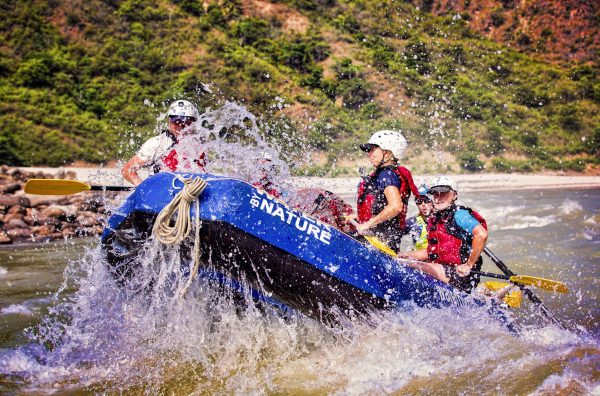 ---
Whitewater rafting the Tamur River in Nepal should be on your list of 'must raft' rivers. Fed by snow melt from the third highest mountain in the world – Kanchenjunga – the Tamur provides exceptional whitewater rafting. It has nearly 130 rapids over a 120km stretch, and almost continuous grade IV rapids on day one […]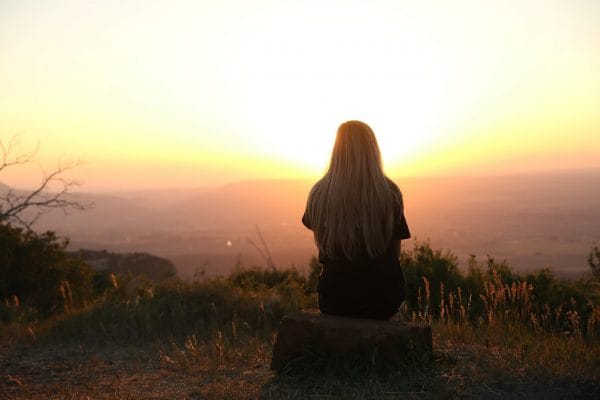 ---
Heading out on adventures makes us feel alive. The excitement of planning it, seeing incredible places, and having amazing experiences that broaden our minds – it's why we do it. But the act of 're-entry' back into normal life can be hard. While your world and outlook may have changed, the rest of the world […]