When we're asked why the Tamur, it's not always easy to come up with a response. Is it the mountains? Is it the rapids? Or is it the warm, rich Nepalese culture that welcomes us in with open arms? In reality it's a little bit of each and many more things that are harder to define. But still, we thought we'd have a go at defining exactly why you should travel to this part of Nepal. 
1. Untamed Natural Beauty
The Tamur River is a hidden gem that offers an opportunity to immerse yourself in Nepal's untamed natural beauty. From the lush rhododendron forests to the snow-capped peaks of the Himalayas, the landscape along the Tamur River is quite something. The Tamur river is a wonderful arena within which one can interact with the land in an interesting and unique way. This blend of hiking and rafting allow us to see the landscapes from different perspectives and vantage points that don't normally go together!
2. The Multi-Day Trek
Trekking through remote Nepalese villages allows you to connect with the locals, learn about their traditions, and gain insights into their way of life. The trail leads you through terraced fields, local settlements, and pristine forests, offering a glimpse into the region's rich cultural heritage first hand. We're not talking about museums, but tea shops, mountain 'restaurants,' and the expertise and knowledge of local guides. As you ascend towards Gopa Pokhara, situated at 10,000 feet, you'll be rewarded with sweeping views of the Himalayas which as anyone who's been out there will attest to, stick in the memory. We'll also camp out in what is arguably the finest campsite in our repertoire! There's nothing quite like that first dip in the river after several days hiking (or even for some, that first cold, refreshing drink as camp is established).
3. The River
And of course, no Water By Nature trip is truly complete without a water journey of some kind. For adventure enthusiasts, the Tamur River is a playground for thrilling white water rafting. Steep canyon walls enclose the river and the rapids are powerful and continuous. In the middle section, the river opens up and there are beautiful white sandy beaches. Small fisherman's villages line the confluence of every major tributary, while wild monkey's watch from the jungle as we drift past. Local people are a fascinating collage of tribes and castes that have perfected the brewing of their local drink, Tungba, to a fine art. The last few days where the river turns back to the west is phenomenal. Towering waves leap skyward, with seemingly endless rapids surging through steep canyon walls, to finally cascade into the Sun Kosi.
So that's it. Three reasons to take on this epic part of Nepal. A river for the ages, made all the sweeter by the fascinating, exciting, and ultimately very rewarding hike up across 10,000ft sacred passes that precedes it. A journey with big headlines, and lots of magical, tiny moments in between.
by Hamish McMaster
Hamish McMaster is the Water By Nature owner. He has spent the past 25 years exploring and playing on the world's great rivers. He still loves nothing more than getting out there and sharing adventures.
---
Recent posts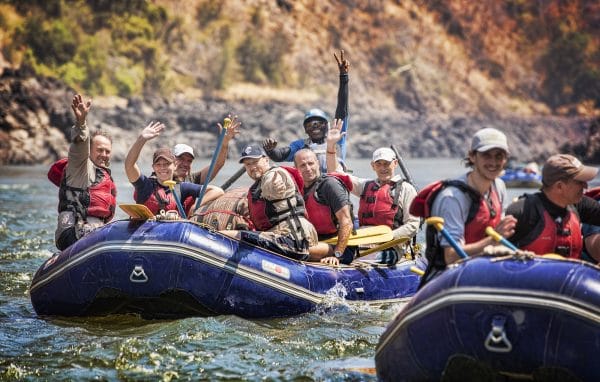 ---
You're taking on the best white water rafting river of them all, but what are some other things you can do before or after rafting the Zambezi? After all, it's a long way to go and it makes sense to maximise your time in this beautiful part of the world. Here are ten suggestions – seven local […]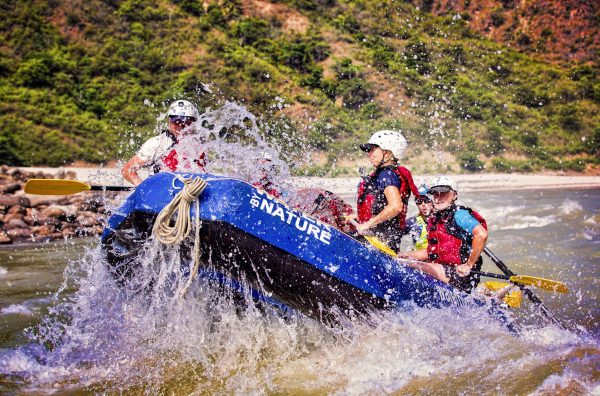 ---
Whitewater rafting the Tamur River in Nepal should be on your list of 'must raft' rivers. Fed by snow melt from the third highest mountain in the world – Kanchenjunga – the Tamur provides exceptional whitewater rafting. It has nearly 130 rapids over a 120km stretch, and almost continuous grade IV rapids on day one […]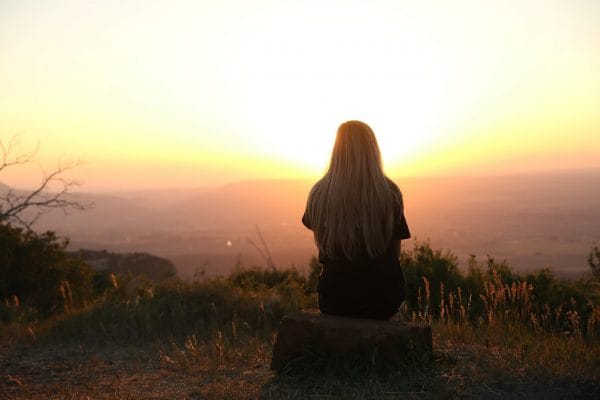 ---
Heading out on adventures makes us feel alive. The excitement of planning it, seeing incredible places, and having amazing experiences that broaden our minds – it's why we do it. But the act of 're-entry' back into normal life can be hard. While your world and outlook may have changed, the rest of the world […]